In our Wine Week blog series we've educated you about biodynamic wines, Old World wines and a sustainable vineyard. Today we take you to Sonoma County for a look at Rodney Strong Vineyards.
About Rodney Strong
​Following his retirement from dance, Rod Strong took his passion for French wines and decided to turn it into a career. Together with his wife, in 1959 they purchased an old boarding house and began making wine in the basement. Rod went on be the first to plant Pinot Noir in the Russian River Valley and the first to produce a Chalk Hill Chardonnay.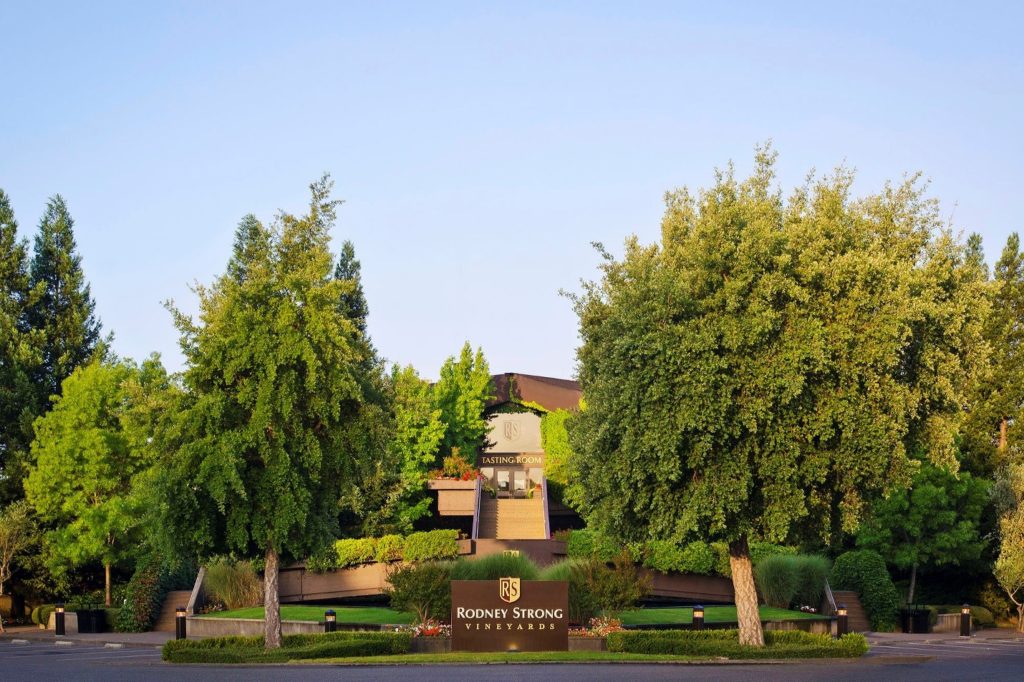 Today Rodney Strong wines come from 14 estate vineyards that are a true representation of the Sonoma County. The grapes grow and taste just a little different from one plot to the next and, when blended, create a one-of-a-kind wine experience.
In addition to the unique flavors from the 14 vineyards, Rodney Strong wines are made more unique by their Wine Maker, Rick Sayre. In his three decades at the winery, Rick has helmed the brand with a steady hand and guided the collection to include, "…world-class Reserve, Symmetry and Single-Vineyard releases, an outstanding line of Estate wines, and best-in-class Sonoma County wines that continue to please vintage after vintage."
The Winery Within the Winery
Greg Morthole joined the Rodney Strong team in 2005 as Lab Director and was soon promoted to Winemaker. Since 2010, he has overseen all aspects of operations and winemaking at the Rodney Strong "Winery Within the Winery", Davis Bynum.
Following the purchase of Davis Bynum, a neighboring vineyard, Rodney Strong sought to have a separate place to work with grapes from the new vineyard.  They began a multi-million dollar project of building a smaller winery within the Rodney Strong winery. This is now where the Davis Bynum wines are produced.
About Greg Morthole
Prior to joining the team at Rodney Strong Vineyards, Greg Morthole earned a Bachelor of Science in Natural Sciences from the University of Wyoming and spent time in the wine industry as a Laboratory Analyst and an Enologist. Upon joining the Rodney Strong team, his innate acumen for winemaking became immediately clear to his peers, and he quickly ascended to an appointment as Associate Winemaker in late 2007. Since 2010, as Winemaker, he finds making wine to be enjoyable and an honor. Greg says that wine making is a fusion of instinct and what tastes good.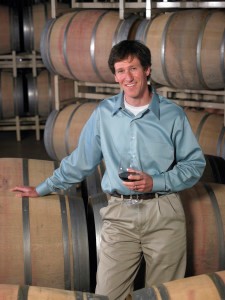 In 2015 Greg looked forward to his first visit to New Hampshire Wine Week, but Mother Nature had other plans. Luckily the weather report is looking great for Wine Week 2016 and Greg will be joining us this year!  We're excited for you to taste the wines his instinct has influenced at the 13th annual Winter Wine Spectacular.