In our Wine Week blog series we've educated you about biodynamic wines and today we bring you to the Honig Vineyard & Winery in the Napa Valley.
Michael Honig began running his family's vineyard in 1983 at the tender age of 21. Michael's grandfather ran an advertising agency in the 1950's that serviced local vineyards and eventually was so smitten that he purchased his own. Michael spent weekends and summers at the vineyard and when his family decided to sell the land he immediately left college to take over.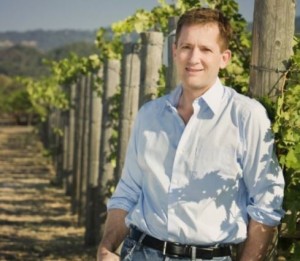 With little market share, to keep his grandfather's dream alive, Michael spent his mornings delivering the family wines to restaurants all over San Francisco and his afternoons offering samples to new restaurants. Honig wines became increasing popular across California, and due to Michael's efforts they are now available in 30 countries.
In addition to their interesting heritage, one of the distinguishing factors of the Honig Vineyard is their forward thinking efforts to be a sustainably-farmed vineyard.
This begins with the grapes they grow. The Honig Vineyard works with the land, not against it, and chooses to focus on two related grape varietals: Cabernet Sauvignon and Sauvignon Blanc. By focusing on grapes that have proven successful on their land they accumulate less waste and are true masters of their products.
Sustainable efforts show in every aspect of the vineyard, such as dry farming methods, solar power and innovative soil management. Even their bottles are 10-15% lighter than traditional bottles because they've been designed to use less glass (and reduce energy used to manufacture bottles) without sacrificing strength.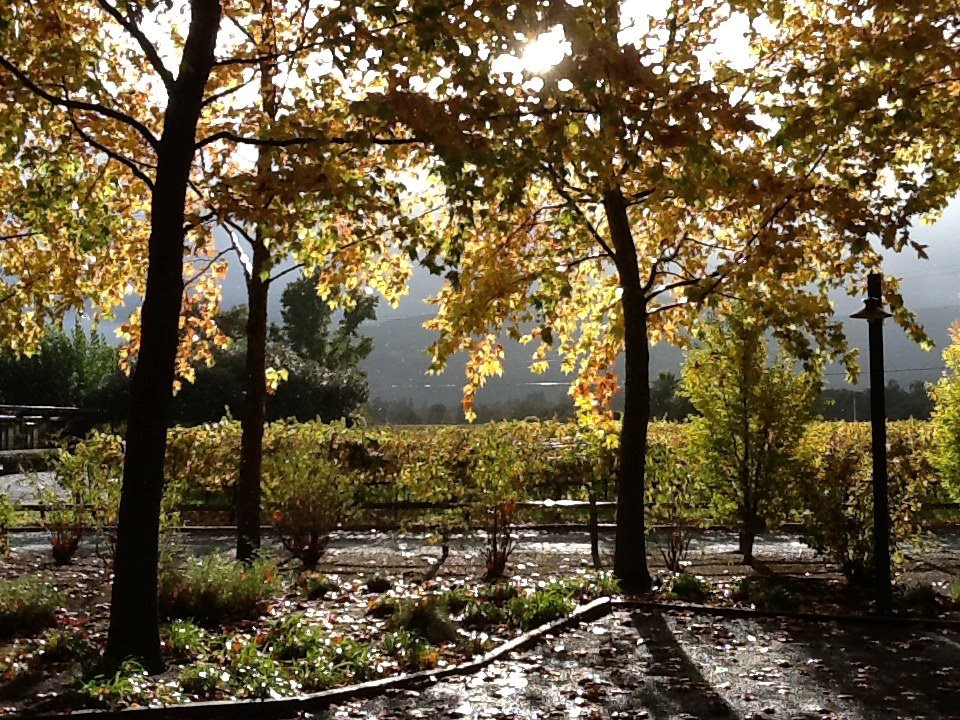 In appreciation of their sustainability efforts, the state of California used the Honig Vineyard and Winery as the template for sustainable vineyard farming in California.
A four time veteran of NH Wine Week, this year Michael will be joining us at the Winter Wine Spectacular and for a special dinner on January 27th at Mombo in Portsmouth. This 4-course dining experience will feature pairings of four Honig Family wines.
The Honig Sauvignon Blanc is the vineyards flagship wine. It features grapes that were first grown in the early 1960's by Michael's grandfather, but not bottled by the family until the 1980's. This bottle features a blend of Honig Family grown grapes and others from the Napa Valley. This refreshing bottle features tropical notes and pairs well with a variety of cuisines.
The next bottle on the tasting menu is the Honig Reserve Sauvignon Blanc. All of the grapes in this wine come from the Honig estate and provide the vineyard with the opportunity to experiment with different techniques. Due to surly aging this wine has more richness and some even say it's reminiscent of a chardonnay. Try it for yourself as an accompaniment to a heavier seafood dish.
Moving onto the reds, Honig Cabernet Sauvignon Napa uses mainly grapes from the vineyard, but also from a few local estates. This is a softer style of cabernet that has great tastes of red stone fruits and oak. It is a very appealing bottle and compliments meat or pasta dishes.
The last bottle Michael will be tasting is the Honig Bartolucci Vineyard Cabernet Sauvignon. This bottle features grapes exclusively from the Bartolucci family estate.  Their estate is north of the Honig vineyard and has been producing cabernet grapes for nearly 100 years. This wine has darker flavors of plum, cherry, cocoa and chocolate. It is richer and is a wonderful expression of the cabernet grape.
You can purchase tickets to Michael's dinner at Mombo here, or stop by the Honig Vineyard tables at the Winter Wine Spectacular to try their wines for yourself.