Today we kick off a series of blog posts highlighting some of the featured speakers who will be coming into New Hampshire for the 11th annual NH Wine Week. If you're interested in sustainable, organic and biodynamic wines,  our first featured expert will be a treat!
A first time attendee to NH Wine Week, Chris Benziger of the Benziger Family Winery is coming in for the week to lead two tastings on organic and biodynamic wines in addition to 5 signing events and attending the 13th annual Winter Wine Spectacular.
Chris has been working at Benziger Family Winery for over 35 years. Having experienced all aspects of the winery: from the grape and olive harvest to keeping watch of Scottish Highlander Cattle and caring for the biodynamic gardens, Chris is the perfect person to explain organic and bio dynamic wines to us.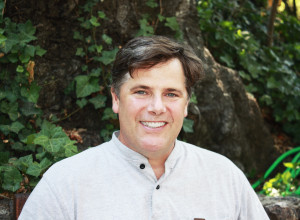 What is biodynamic farming?
Biodynamic farming is the highest form of organic farming. Organic wines are produced with no chemicals, but biodynamic wines go a step further. No chemicals are used, but the winery also creates a diversified ecosystem. It's not just about the grapes. Oother crops are planted to maintain balance in the soil, and specific species of insects are released in to the vineyard to protect the grapes and safeguard the vineyard in a natural way. Benziger Winery is the leader in American Biodynamic farming. Check out their full story at www.benziger.com.
To learn more  and to hear from Chris Benziger himself, visit our store on Coliseum Ave in Nashua on January 27th for a wine tasting event, "Organic & Biodynamic Wines". The hour-long sessions are at 5:30 and 7pm.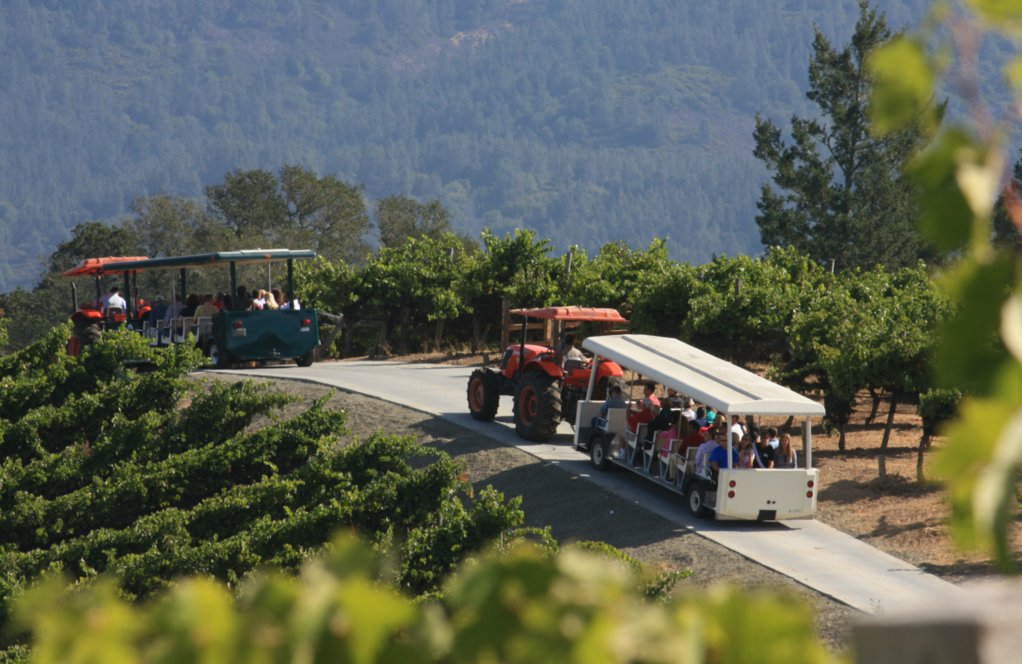 If you don't want to wait until the 27th to try some of the Benziger family wines, Chris has suggested two bottles that are now available at all NH Liquor & Wine Outlets. The 2013 North Coast Sauvignon Blanc is light, crisp and clean, has great acid and structure and is easy to drink. The 2012 Sonoma County Cabernet Sauvignon is a gorgeous blended wine. 2011 was a hard year for the winery, but the 2012 Cabernet Sauvignon was a real gift from Mother Nature!
When asked what he is most looking forward to about attending his first NH Wine Week Chris said, "I'm looking forward to educating people about biodynamics and sustainable methods that make our distinctive, authentic wines".
Tickets to Tasting Series "Organic & Biodynamic Wines" can be purchased the day of the event at our Nashua Superstore or click here. Attendees will receive a $10 off coupon to use towards 2 bottles of Benzinger Wines.
You can learn more about all of the events Chris will be a part of on our NH Wine Week website.