In our Wine Week blog series we've taught you about biodynamic wines, taken you to the Honig Vineyard & Winery in the Napa Valley and today we take you behind our Cellar Notes series.
This year's NH Wine Week Cellar Notes series will take you on a tour of Old World vs. New World Cabernet Sauvignon & Merlot with a panel of 5 distinguished wine professionals.
We spoke with Serge Doré of Serge Doré selections to bring you a sneak peek of the Old World Wines portion of the event.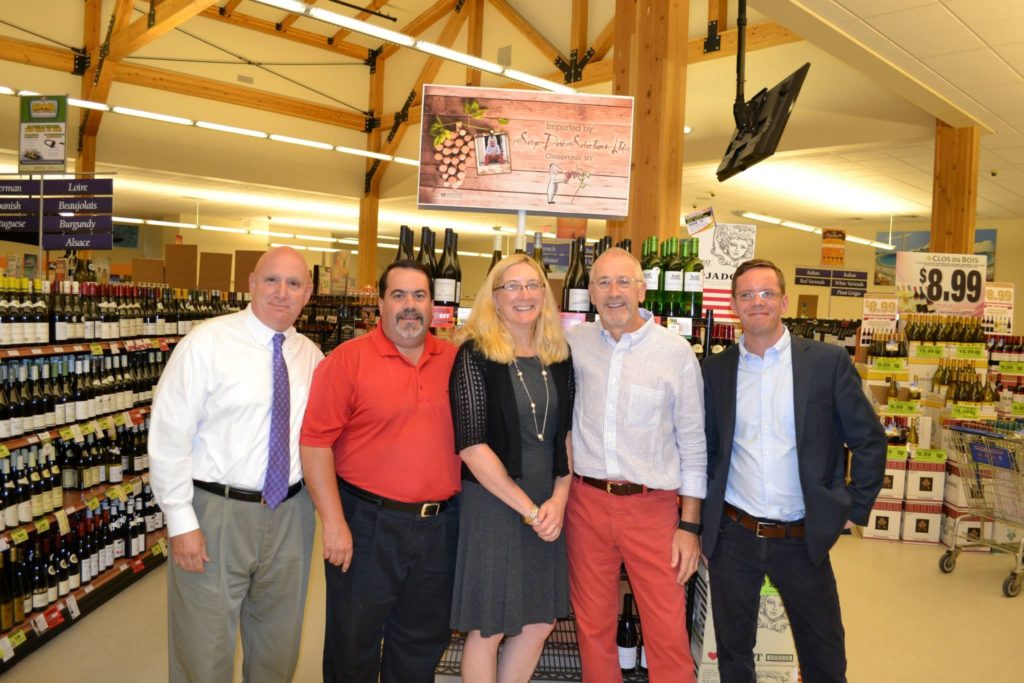 Serge Doré taught an introductory course on French wines at our Nashua store in August of 2015. We're excited to have him and his team back for Wine Week 2016! Learn more about Serge here.
What Are Old World Wines?
Old World Wines come from Europe or the Mediterranean, but not all European and Mediterranean wines are Old World. Each country implementing their own laws about what can be called an Old World Wine. The two major distinguishing factors to Old World Wines are the tradition and the land.
The Tradition:
Tradition is very important to Old World Wines: Wines have been made using the same methods often for centuries. Maintaining the tradition is a top priority of wine makers.  Old World Wines stay true to their roots and there is nothing artificial in an Old World wine, nor has there ever been.
The Land:
The region the grapes are grown on plays a key role in overall flavor profile and, because of this, the different types of land in a country will determine which wines flourish. Serge compares this to people going on vacation. Rye Beach might be beautiful, but some people prefer to spend summers at Lake Winnipesaukee. The same can be said of Cabernet Sauvignon: It loves the soils of the Left Bank, and while Merlot can grow there, it fails to thrive.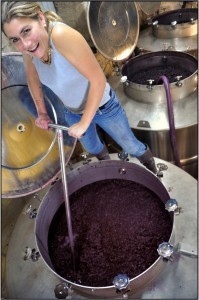 Amélie Aubert will join Serge on the panel. Amélie specializes in vine growing and is a certified oenologist (oenology, or enology, is the science of wine and winemaking). Amélie understands not only the tradition behind Old World Wines, but she is also passionate about the science of wine making.
Join us on Monday, January 25th to learn more about Old World Wines and to also hear from our distinguished panel about New World Wines. A limited number of tickets are still available here.
Do you want to try some of the Old World wines Serge and Amélie will be tastings at the Cellar Notes presentation? They will have Château Chantelune and Chateau Haut Gravet on hand.
Both wines feature a blend of Cabernet and Merlot grapes and the Chateau Haut Gravet comes from the estate of Amélie's family. Pick up a bottle today and we'll see you at the Cellar Notes!