Welcome to America the Beautiful, your private tour of the largest wine producing states: California, New York, Oregon and Washington. With all 50 states producing great, affordable wine, U.S. wineries are enjoying record sales and harvests to the delight of vintage-savvy and price-conscious consumers. With you in mind, here's our must-read guide to the newest trends and best selections in Washington.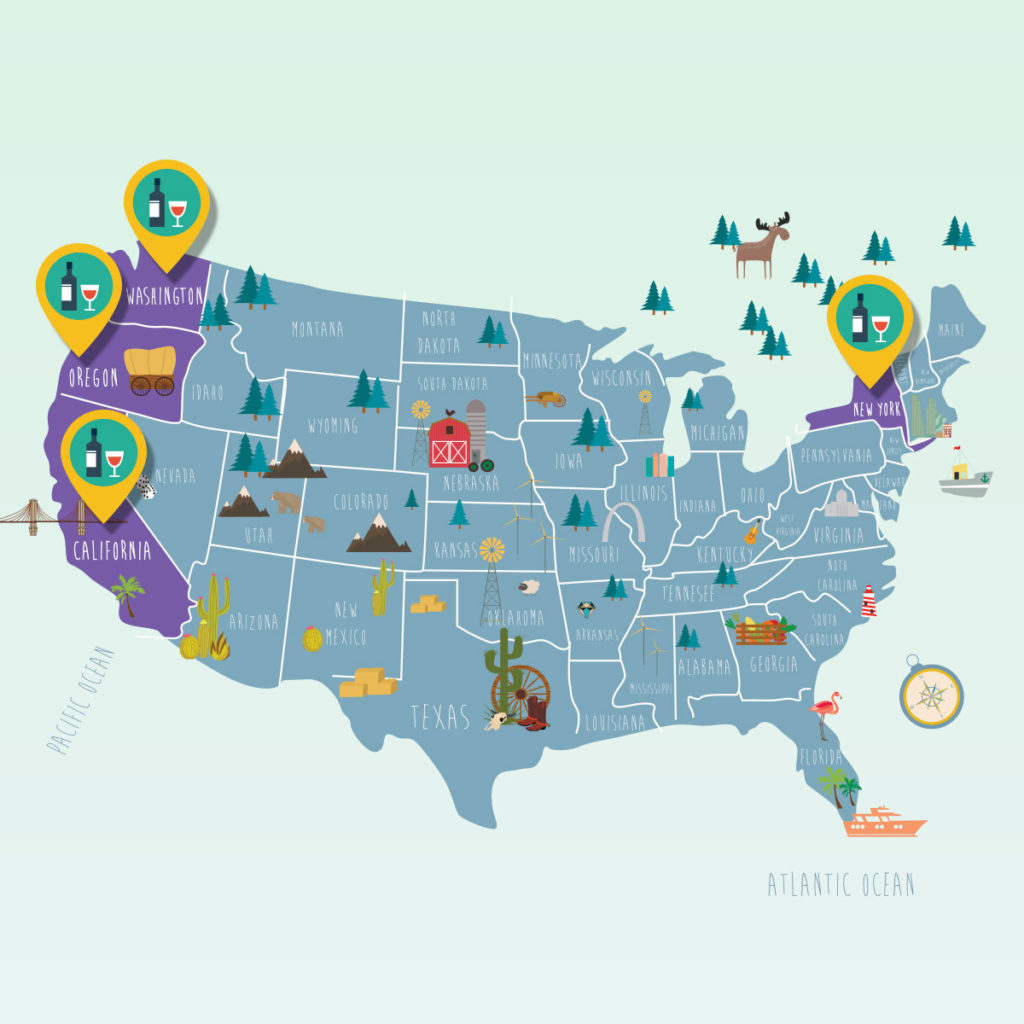 Washington State is one of the world's most dynamic and diverse wine regions. It cultivates nearly 70 grape varieties, with Riesling the No. 1 crop. With 14 appellations, Washington State is a mosaic of landscapes. It is also the No. 2 producer of wine in the United States, behind California.
Washington is not defined by a single grape variety but pure fruit flavors and a blend of Old World and New World styles that are the hallmarks of its wines. Note: 2016 was easily a record crop for the state.
The Columbia Valley is by far Washington's largest growing region at nearly 11 million acres, or nearly a third of the state. It produces 99 percent of all the wine grapes grown in Washington. The valley's top varietals: bone-dry to ultra-sweet Riesling, Merlot with notes of cocoa, cedar, cherry and plum, Chardonnay often ripened with blissful tropical highlights, and Cabernet Sauvignon with blackberry, leather and earth notes that continue to build through the mid-palate.
Syrah is whispered to be the rising star of the Washington wine industry, with emerging varieties described as offering aromas of dark fruit and olive and a power-packed palate of rich black fruit notes.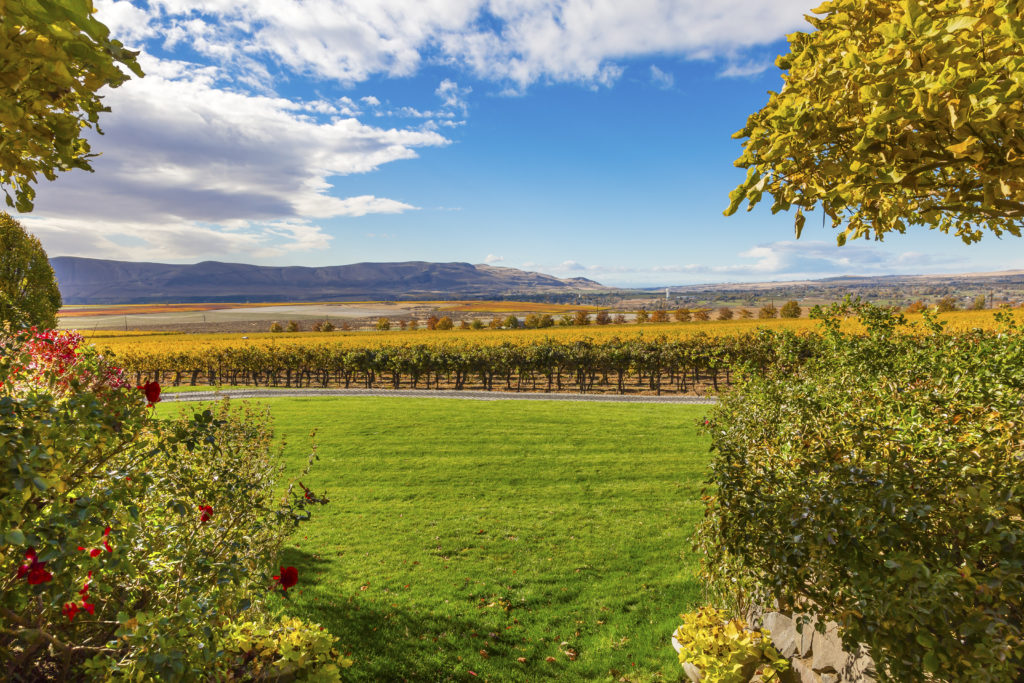 Interested in trying some of our favorite wines from Washington? Here are some of our picks:
Ch. Ste Michelle Cabernet Sauvignon
Ch Ste Michelle Eroica Riesling
Let's keep this tour going. Share your favorite wines from these four regions, and why they make your mouth dance.