Welcome to America the Beautiful, your private tour of the largest wine producing states: California, New York, Oregon and Washington. With all 50 states producing great, affordable wine, U.S. wineries are enjoying record sales and harvests to the delight of vintage-savvy and price-conscious consumers. With you in mind, here's our must-read guide to the newest trends and best selections in Oregon.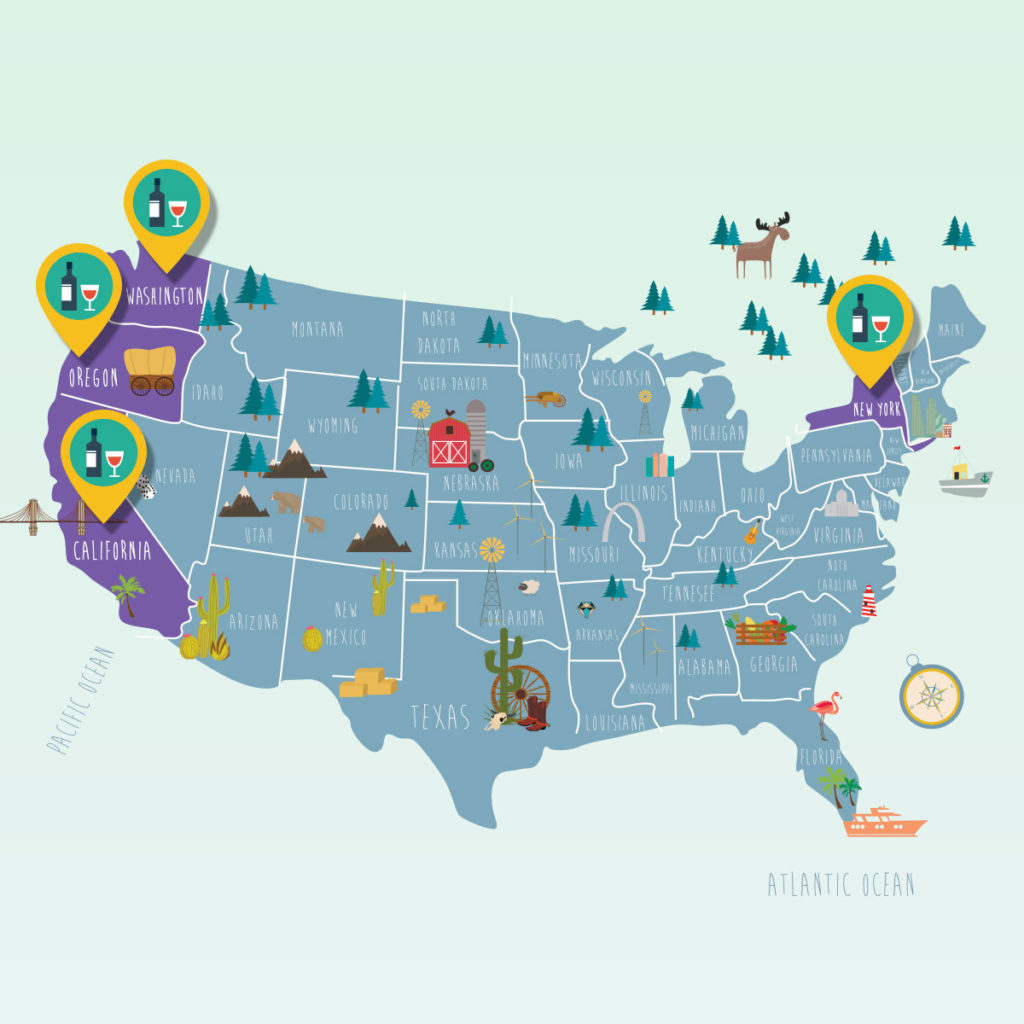 Most of Oregon's wineries are small, family-run enterprises that are scattered along the western base of the Cascade Mountains. Oregon's wines have been continually awarded highest honors for their excellence and their ability to capture the subtle palate of flavors, hues and aromas that define the Pacific Northwest.
This diversity is due to Oregon's incredible range of climate zones and elevations, which extend from the wet but temperate weather of the Willamette and Umpqua Valley regions to the even dry, elevated plateaus of the Walla Walla and Columbia Valleys.
Oregon is best known for its refined Pinot Noir, a specialty of the Willamette Valley. Its Pinot Noirs are consistently the top winners at U.S. and international wine competitions. Depending on the appellation, the harvest, the fermentation and the winemakers' desires, the winners have been described as featuring "oak spice and tannic structure, and a soft refreshing acidity" to being "seductive, silky and supple."
In addition, Oregon is creating varietal waves with refreshing Pinot Gris, superb Rieslings, fabulous Gewurztraminers, clean-finishing Chardonnays and fruity yet mineral Roses. Rich, dark Syrahs from both the north and south of the state, and dry Zinfandels with notes of baking spices, juicy red fruits and pink peppercorns are also up-and-coming delights.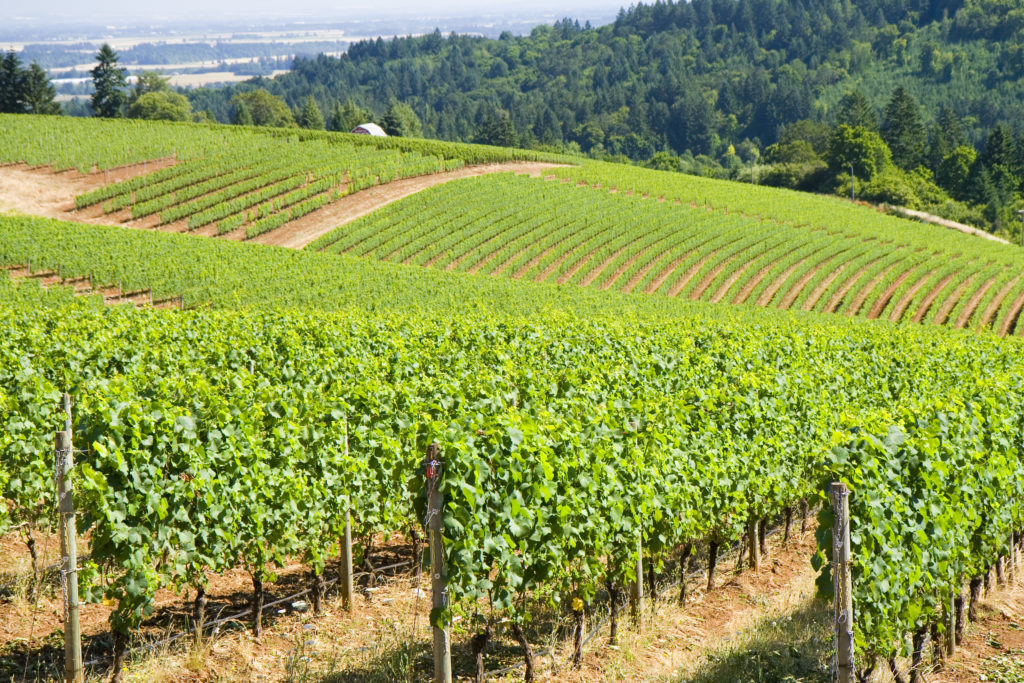 Interested in some of our favorite wines from Oregon? Here are some of our picks:
Let's keep this tour going. Share your favorite wines from these four regions, and why they make your mouth dance.