Ask an American about Australian wine, and their heads fill with visions of big-bodied, peppery, high-alcohol Shiraz. No surprise, considering that at its' peak in 2007, Australia was exporting almost a billion dollars' worth of Shiraz per year to the United States. The truth is, Australia is one of the few countries that produces every one of the major varietals and is the world's fourth largest exporter of wine.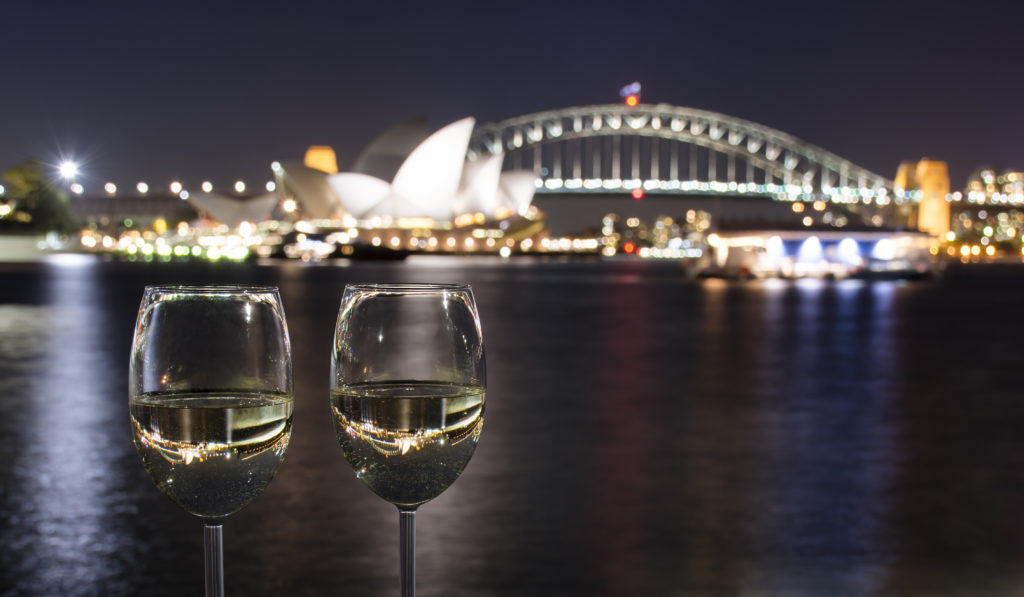 Australia is a massive country wherein practically every climate and soil type can be found. There are over 60 wine-producing regions throughout Australia, with most commercial production in the cooler southeast, particularly South Australia, Victoria, and New South Wales. Vineyards in Tasmania, Queensland, and southwest Western Australia also have seen great success. In fact, even Alice Springs, in the dry desert-like center of the country, boasts a boutique vineyard.
By law, if an Australian wine claims a specific appellation, at least 85 percent of the wine's grapes must have been grown there. For that reason, many of Australia's wines carry the broad South Eastern Australia appellation, broad enough to encompass five states and nearly 95 percent of Australia's vineyards.
This is a very different scenario from what the first European settlers found. Australia had no native grape varieties suitable for wine-making, so vines were imported from Europe and most of the wine produced was shipped back to the United Kingdom starting in the early 1790s. Australian made wine was available for sale domestically by the 1820s. These earliest plantings are today some of the oldest grape vines in the world. Many of Europe's old-world vineyards were destroyed by the phylloxera epidemic in the 1800s, with the only surviving examples being those separated by thousands of miles of ocean.
Settlers from all over Europe adapted their local traditions and knowledge to establish some of Australia's premier wine regions. For example, South Australia's famous Barossa Valley saw a significant influx of Prussian immigrants in the 1850s, and the Swiss helped in establishing the Geelong wine region in Victoria. The end of the Second World War saw an even greater influx of European immigrants into Australia, bringing new techniques.
Australia, like the United States, follows the tradition of categorizing wines by grape variety. Australia's top five varietals are the previously mentioned Shiraz (usually known elsewhere as Syrah), Cabernet Sauvignon, Merlot, Chardonnay and Semillon. Australian Riesling – typically a bit more dry than the reputation of those found elsewhere – has been growing in popularity in recent years. Grenache has also gotten a lot of press as a new Australian classic, capturing "the unique combination of country, climate and culture in a glass."
With almost 2000 wine producers in Australia today, you're sure to find new tastes to flip your palate "upside down" every time you visit the New Hampshire Liquor and Wine Outlet!
Looking to try a wine from down under? Take advantage of our sale and you'll receive a 15% discount per bottle on the purchase of 12 or more Australian, New Zealand and South African wines mixed or matched in the 750mL and 375mL sizes only. Need a suggestion for which bottle to try? Here are a few of our favorites: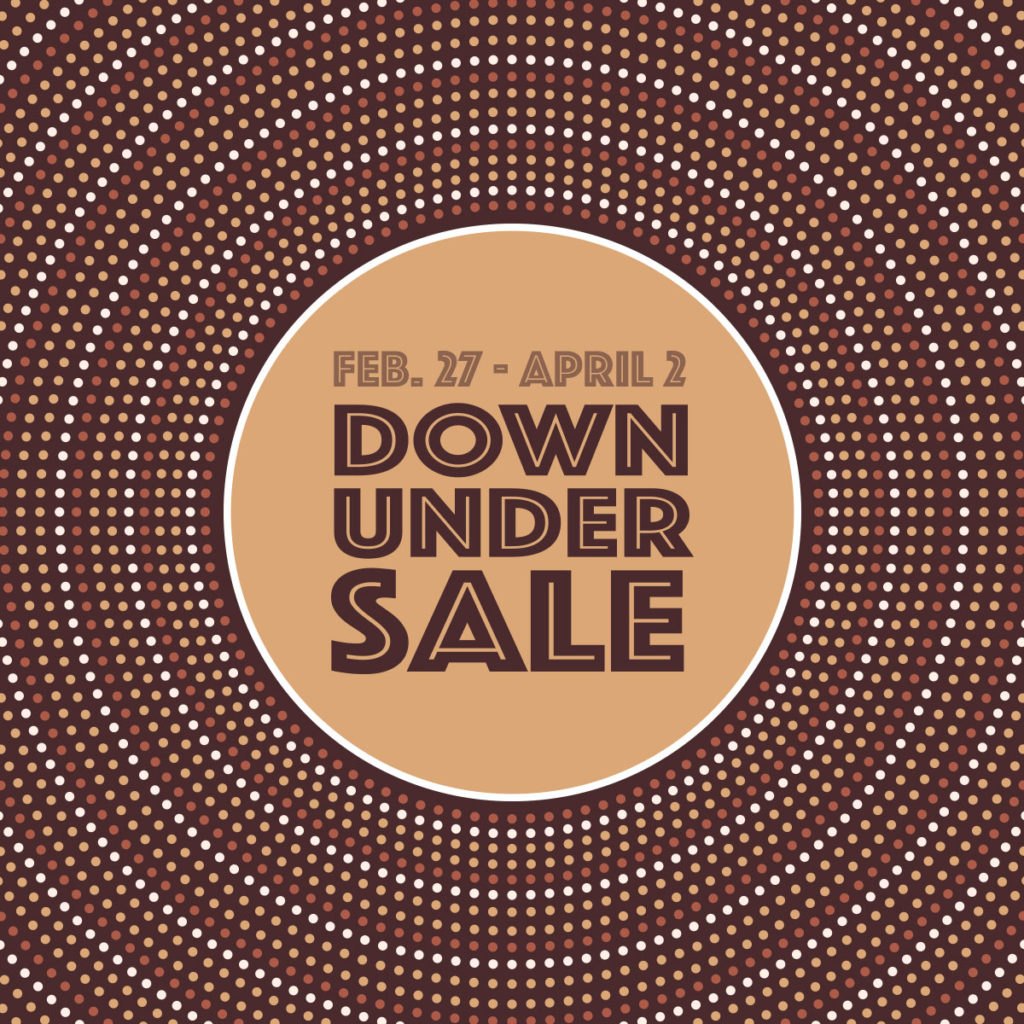 19 Crimes Red on sale for $ 9.99
Greg Norman Cabernet/Merlot on sale for $11.99
Layer Cake Barosa Shiraz on sale for $ 15.99
Rosemount Shiraz on sale for $8.99
*Pricing valid thru April 4th, 2017.