Wine Spritzer season is here! Try a few of these simple recipes and find your favorite one to enjoy all summer long! Whether you make them for a crowd, or just yourself, Wine Spritzers are an easy (and refreshing) way to enjoy wine.
1/2 cup Moscato, we suggest 523 Castello Del Poggio Moscato
1/2 cup 7Up soda
4 strawberries, cut in half
ice, for serving
Add wine and soda to a glass, stir to combine. Add strawberries and top with ice. Sip and enjoy! To make this for a crowd, use a 750 ml bottle of wine and 3 cups of soda. Add strawberries and ice to each glass.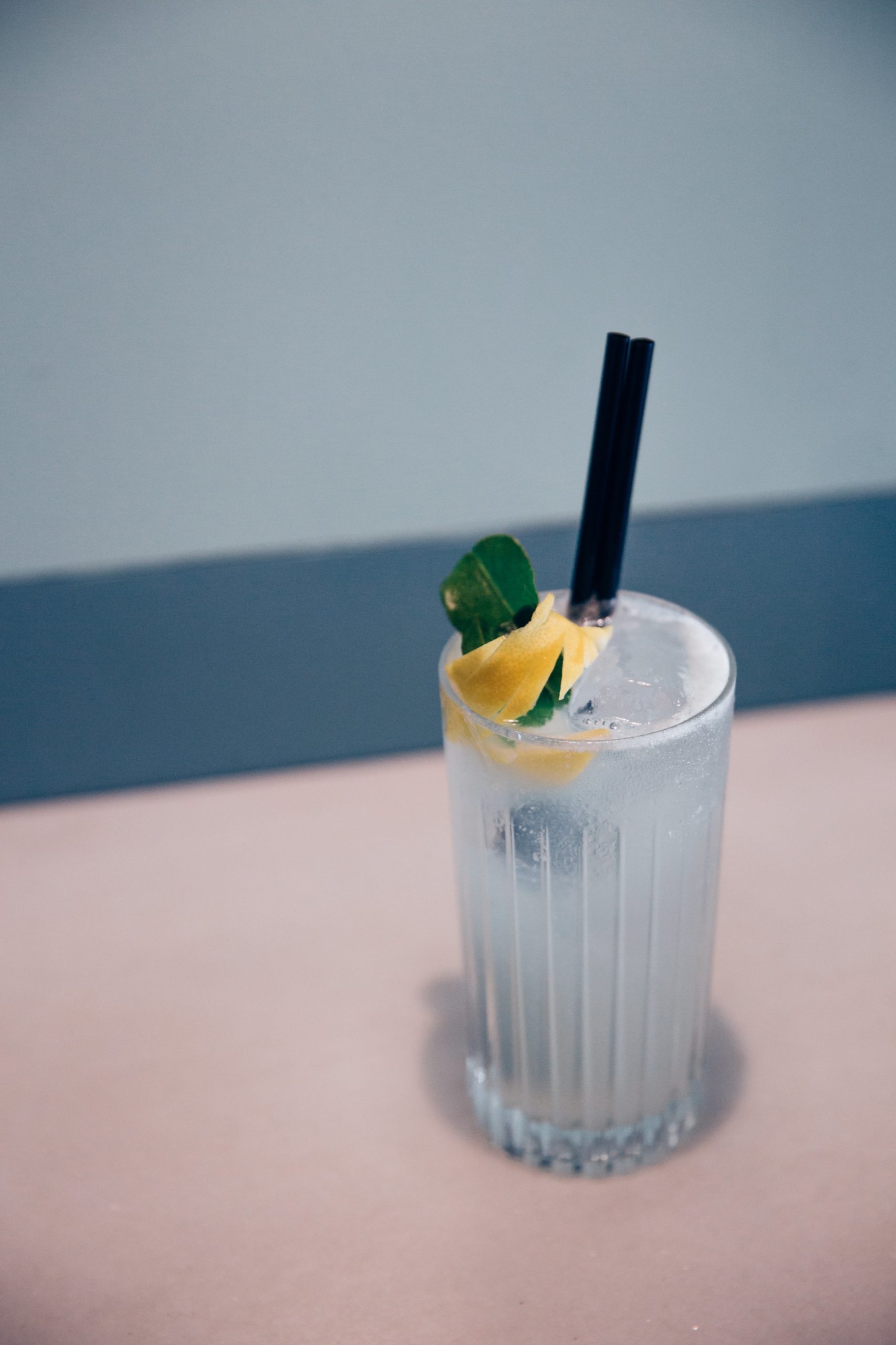 3-4 ounces white wine such as Kim Crawford Sauvignon Blanc
2 ounces club soda
1 ounces lemonade
Fill a wine glass 1/4 of the way with ice cubes. Add white wine, soda, and lemonade. Garnish with a fresh lemon wedge.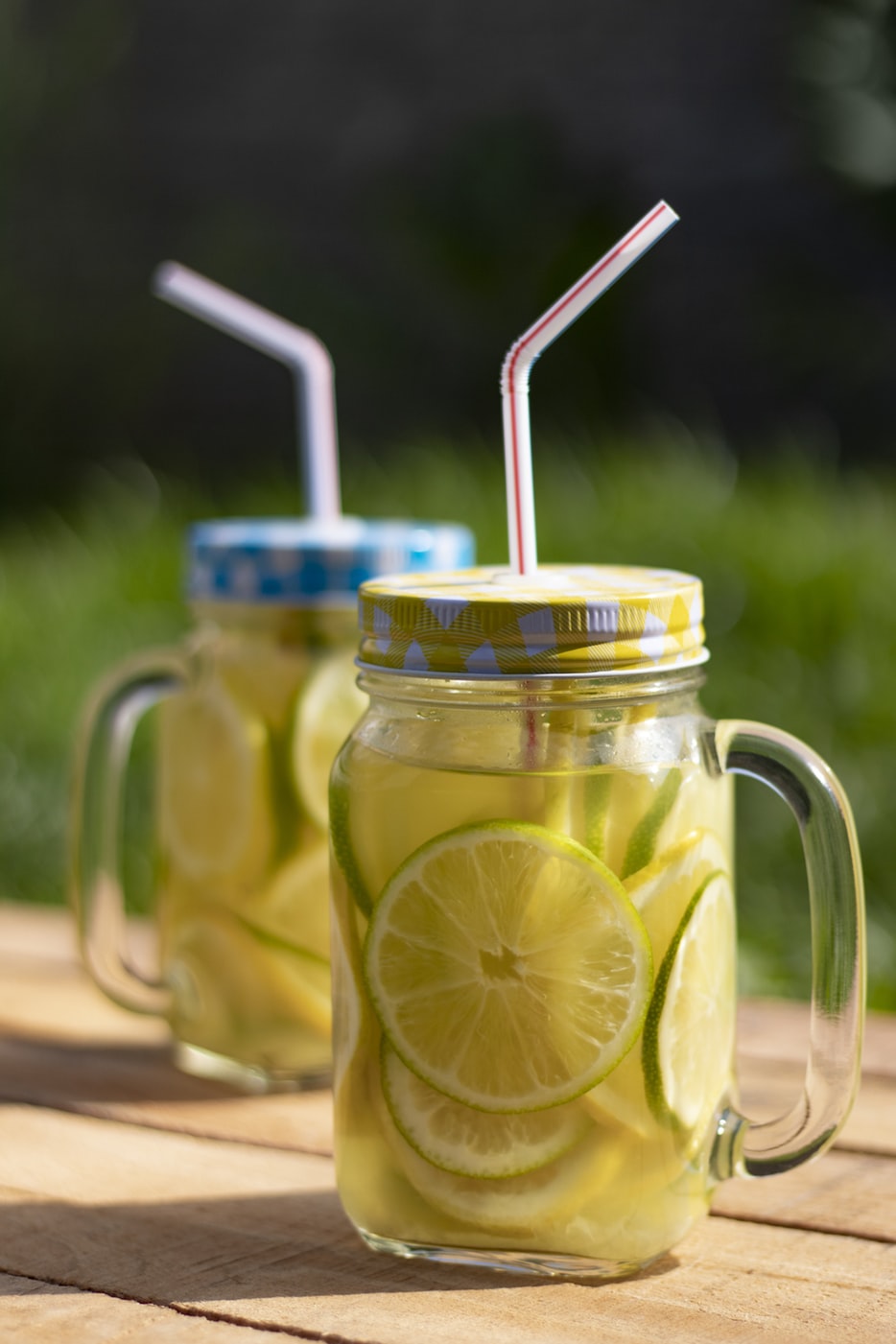 3/4 glass super-chilled white wine such as Seaglass Sauvignon Blanc
1/4 glass super-chilled club soda
slices of lime
Fill a glass halfway with the chilled wine (the glass should frost). Splash in the club soda until the glass is three-quarters full. Then, add slices of lime.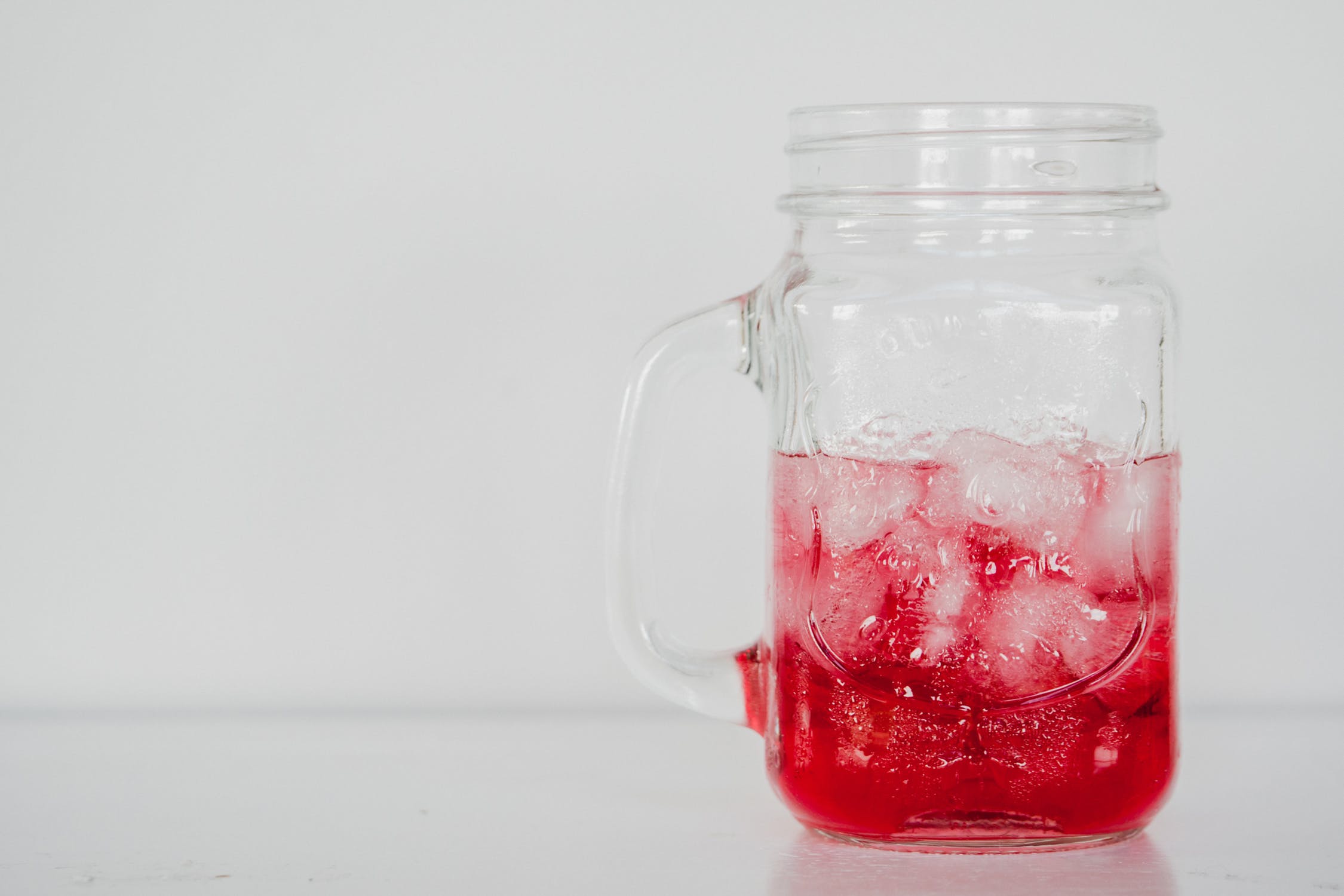 1 (750ml) bottle of red wine such as Bread & Butter Pinot Noir
1 (34 oz) bottle club soda
Fill glass 1/2 full with ice. Pour wine over ice until glass is 1/2 full. Fill the remaining glass with club soda. Garnish with raspberries and mint leaves (optional), serve, and enjoy!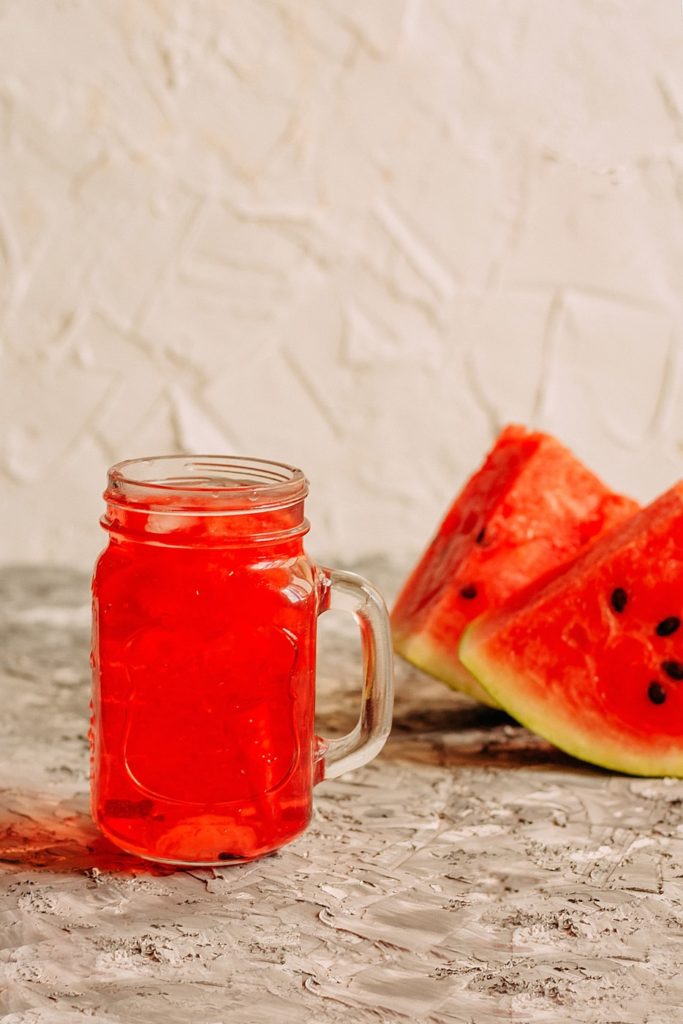 2 cup watermelon, cubed
1 tbsp Agave nectar
2 cup white wine or rosé such as Rosé Angeline Rosé of Pinot Noir
2 cup club soda
Garnish: w­­­­­­atermelon wedge
Add the watermelon and agave nectar into a food processor or blender, and pulse until smooth. Pour 1/4 of the mixture into each of the 4 glasses. Top with equal parts white wine and club soda (about 1/2 cup each). Garnish with a watermelon wedge.