Memorial Day weekend is right around the corner! Are you hosting a Memorial Day get together at your house? Wondering what to make? Want the flavor of your steaks, roasts, or chicken to stand out to your guests? Wine marinades bring amazing flavors to the recipes. We've got you covered with a couple of marinade recipes to try out this holiday!
Red Wine Steak Marinade
Red wine marinade is perfect for all your steak recipes when grilling! The red wine adds a subtle flavor without being overpowering and makes the steak deliciously juicy. Here's a red wine marinade recipe to try out.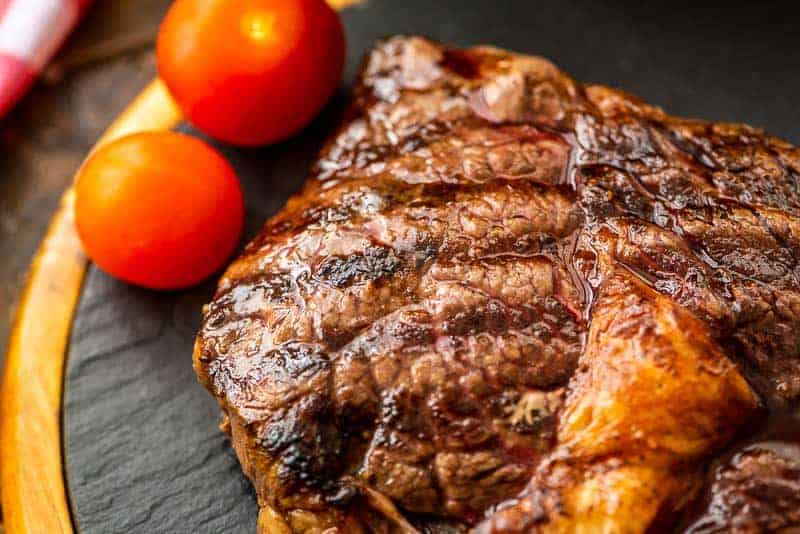 Ingredients
1 c. red wine
1 Tbsp soy sauce
¼ c. olive oil
1 tsp kosher salt
1 tsp ground black pepper
2 tsp minced garlic
1 tsp onion powder
1 ½ lb steaks
Directions
Add all ingredients besides steak to a bowl and whisk together.
Place the steak and marinade into a gallon-size bag.
Place steak and marinade in the fridge. Let marinate for at least five minutes.
White Wine Chicken Marinade
White wine is the perfect marinade for your chicken. The white wine will add tremendous amounts of classic flavors while making the chicken tender and juicier.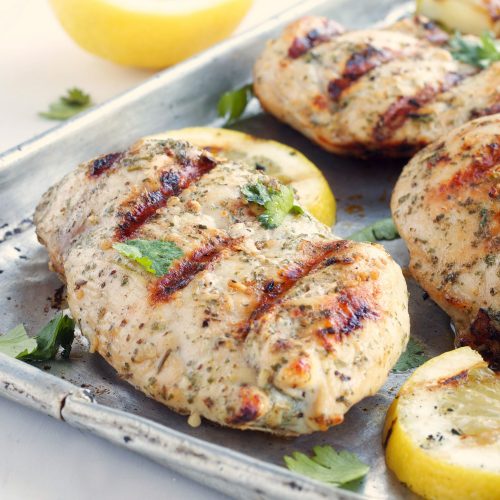 Ingredients
1/2 cup white wine
2 tbsp olive oil
2 tsp red wine vinegar
1 tbsp lemon juice
3 cloves of garlic crushed
2 tsp dried parsley
1 tsp dried rosemary
1/4 tsp dried oregano
1 tsp dried basil
sea salt and black pepper
1/4 tsp crushed red pepper flakes
Directions
Add the white wine, olive oil, red wine vinegar, lemon juice, crushed garlic, parsley, rosemary, oregano, basil, salt and pepper, and red pepper flakes to a large bowl and whisk together.
Add marinade and prepped chicken to a resealable plastic bag.
Seal the bag well, and let marinate for 1-5 hours in the fridge.
Check out NH Liquor & Wine Outlet for your favorite red and white wines to incorporate into your marinade this Memorial Day!