Nicole Brassard-Jordan, Wine Marketing Specialist.
For this week's Insider Tip, I'd like to bring to your attention a wine featured in our Power Buy Program:

This is a wine that received 90 points from The Wine Advocate in October 2014, Bacio Divino Pazzo 2012. Pazzo means "crazy" in Italian. Claus Jansen is proprietor of Bacio Divino Cellars, along with his wife Janis. They moved their family from Canada to Napa Valley where Claus spent 12 years at the famed Caymus Vineyards before purchasing some practically discarded Sangiovese grapes in 1993, which led to the first vintage of  Bacio Divino. Pazzo is Claus' unique idea of creating a red wine blend intended for early consumption, offering the best of Napa Valley, with an attractive price.
The Wine Advocate describes the 2012 Pazzo as, and I quote: "Speaking of Janzen's terrific value, the 2012 Pazzo rocks. A blend of Cabernet Sauvignon, Syrah, and Sangiovese, it's a very sexy, fleshy, succulent style of wine that consumers undoubtedly adore. Lots of red and black fruits, meaty, peppery spices and a hint of Provençal herbs all catch the taster's attention in this lusty, heady, ripe, rare outstanding effort. Drink it over the next 2-3 years."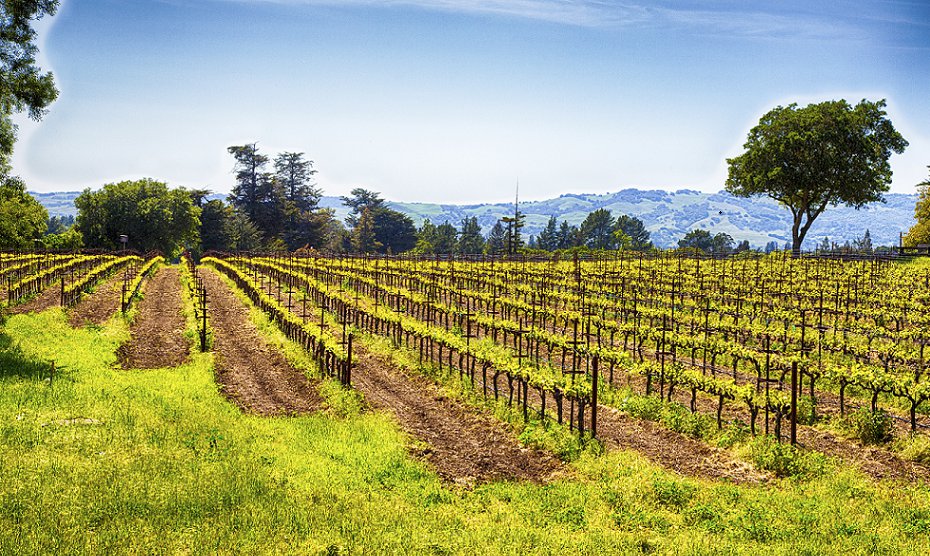 As with any of our Power Buy Wines, supplies are limited so take advantage of this unbeatable offering while it lasts, and you won't be disappointed! You can find this wine displayed in select Liquor & Wine Outlets. For more information on this wine and any other Insider Tips, please visit our website www.liquorandwineoutlets.com.