Father's Day is right around the corner! Haven't gotten your dad the perfect gift yet? We make it easy! Whose father doesn't love whiskey? Shop our generous whiskey selection online or in-stores at any of our conveniently located outlets. Need some suggestions? We've shared a few of our favorites below!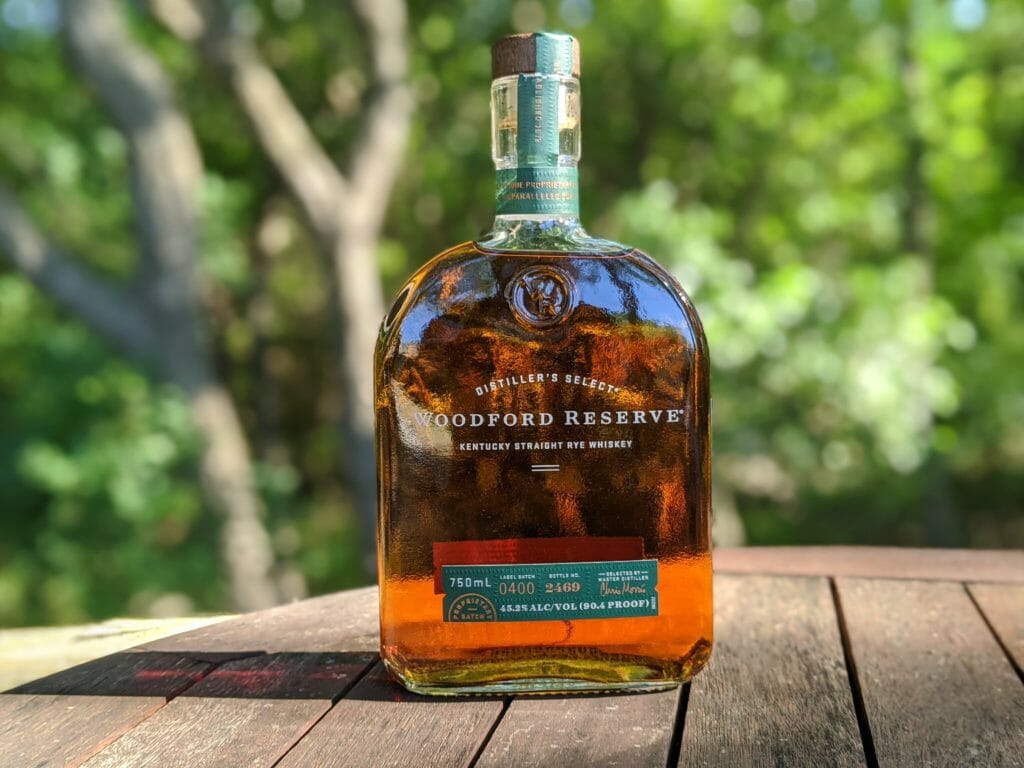 Tasting Notes:
Nose: Spicy with distinct notes of rye, black pepper, cedar, and cassia bark sweetened with a dusting of marzipan. Hints of pear, apple, and almond dance in its depths. Taste: Clove, rye, mint, molasses, sorghum, and honey mingle together with hints of apple and malt. Finish: Long and sweetly spiced.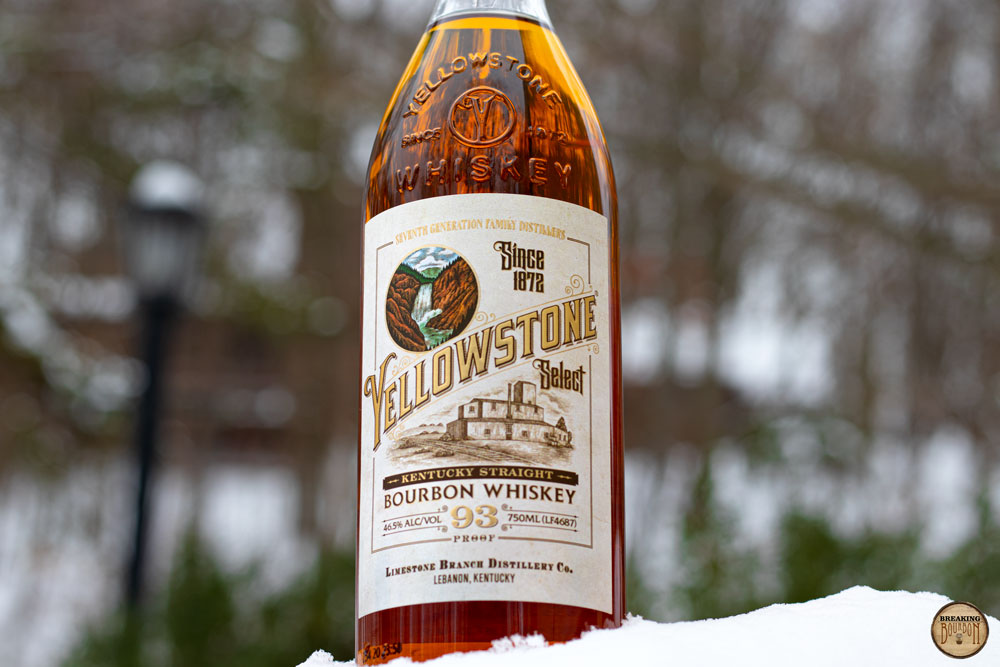 Tasting Notes:
Yellowstone Bourbon Whiskey has a deep, golden chestnut appearance. Nose: Rye spice with soft leathered cherries. Palate: Smoked caramel. Finish: Smoky oak & brown sugar finish.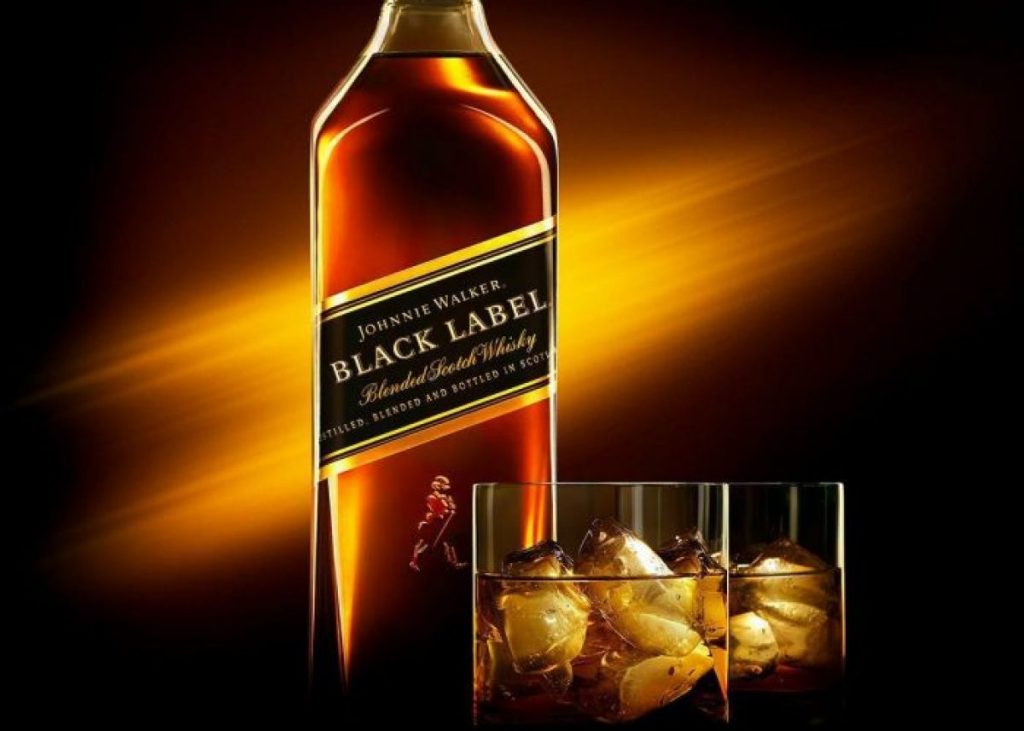 Tasting Notes:
Johnnie Walker Black Label is rich, complex and incredibly well-balanced, full of dark fruits, sweet vanilla and signature smokiness. Blended exclusively from whiskies matured for at least 12 years, it brings together flavours from the four corners of Scotland to create an experience that is complex, deep and rewarding. Johnnie Walker Black Label rolls decadently over the tongue, releasing intense sweet vanillas that give way to orange zest and aromas of spice and raisins. The finish is unbelievably smooth and layered with rich smoke, peat and malt.
Visit NH Liquor & Wine Outlet in-store or online to purchase your dad a bottle of whiskey for Father's Day!
For more gifting guides, visit The Tasting Room.