Nothing says summer like watermelon…except watermelon cocktails! Watermelon is a great flavor to pair with many spirits, from rum to flavored liqueurs. The next time you're looking for a winning summer cocktail, pull one off this list!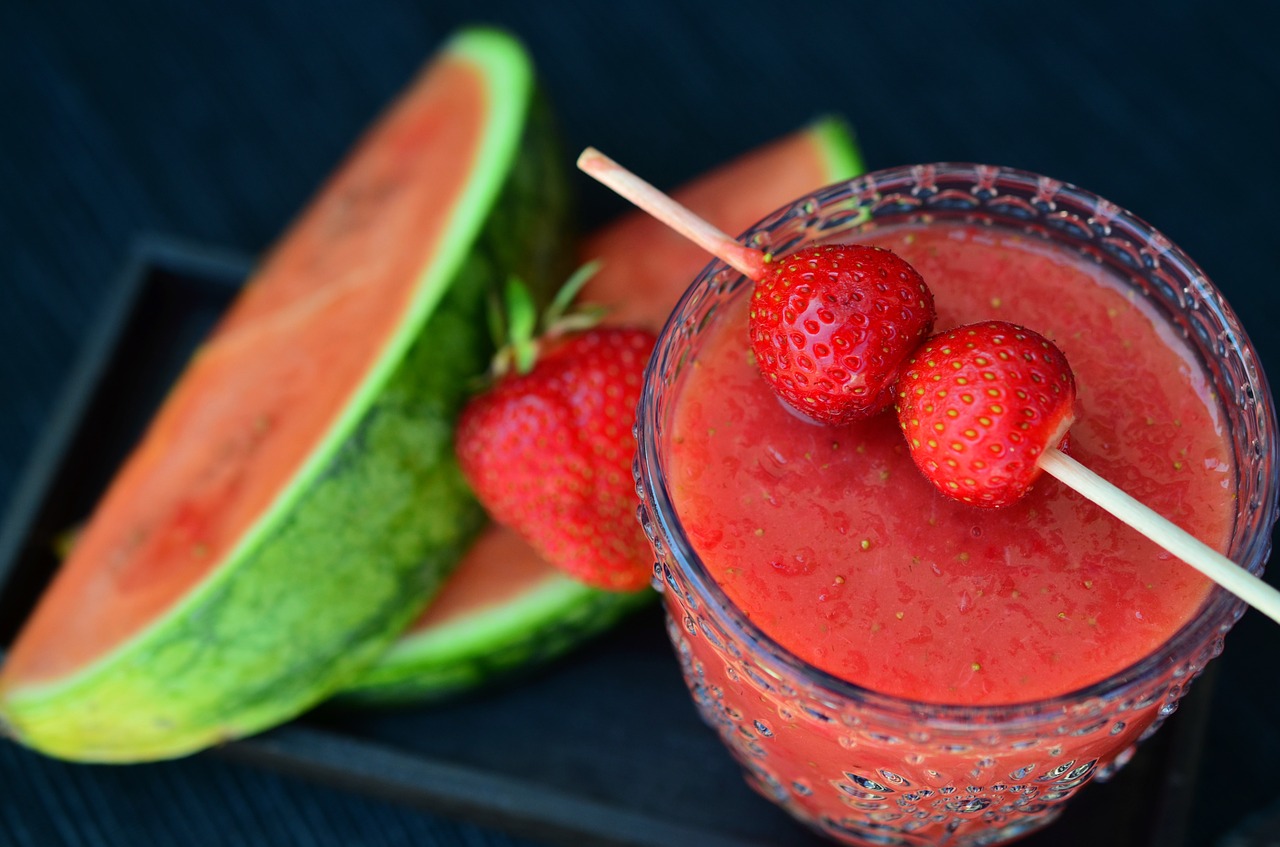 8 oz. Watermelon; blended
6 Strawberries
15 Fresh mint leaves
2 oz. Fresh Lime Juice
Ice
Blend watermelon and strawberries together in a blender. Pour into a shaker and add mint leaves, rum, and ice. Pour into 2 tall cocktail glasses and garnish with a strawberry and small slice of watermelon.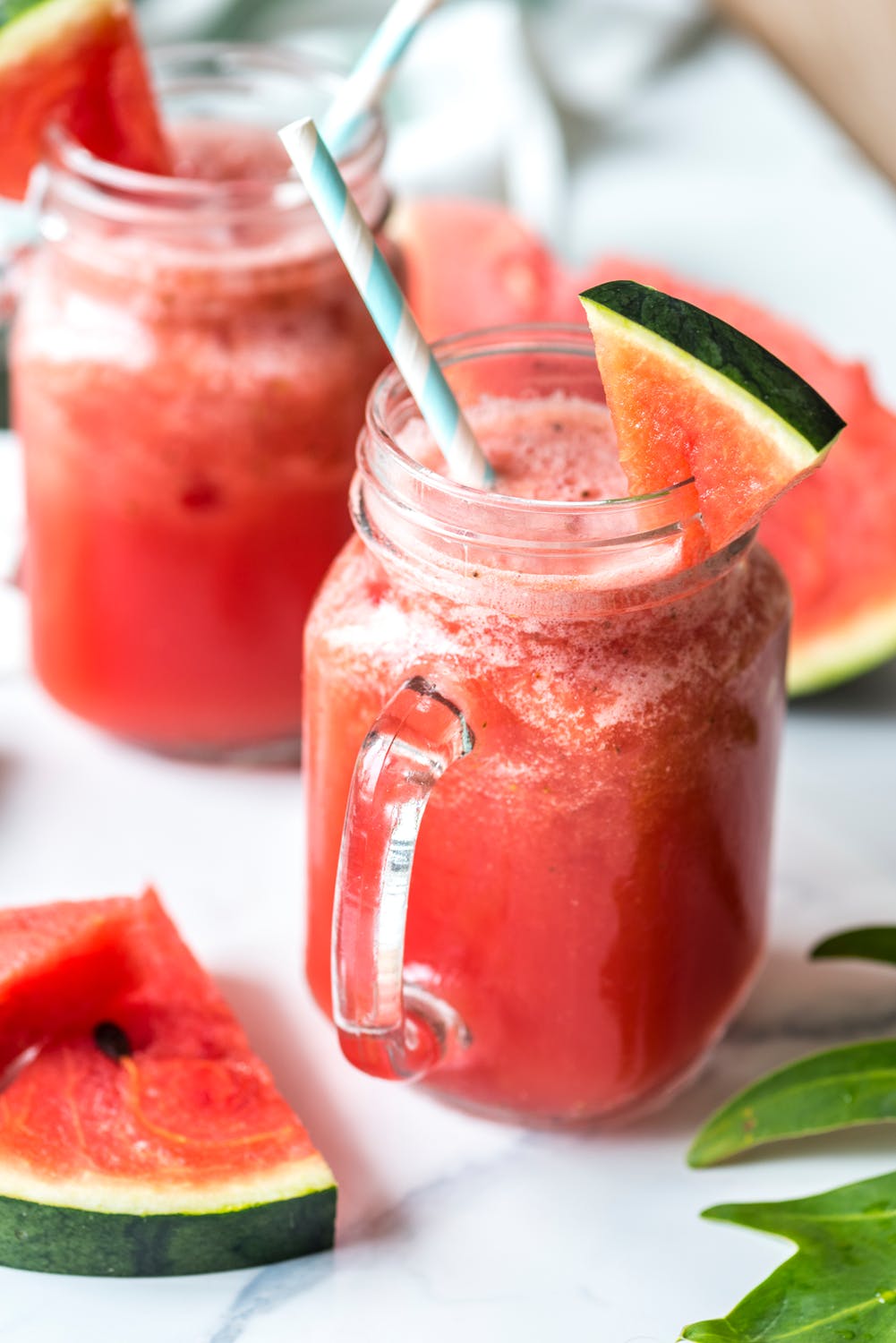 3 oz. pineapple juice
1 oz. coconut milk
cubes of watermelon (about 1″ each)
1 cup ice
Combine ingredients in a blender and purée until thoroughly liquefied. Garnish with fresh fruit and serve immediately.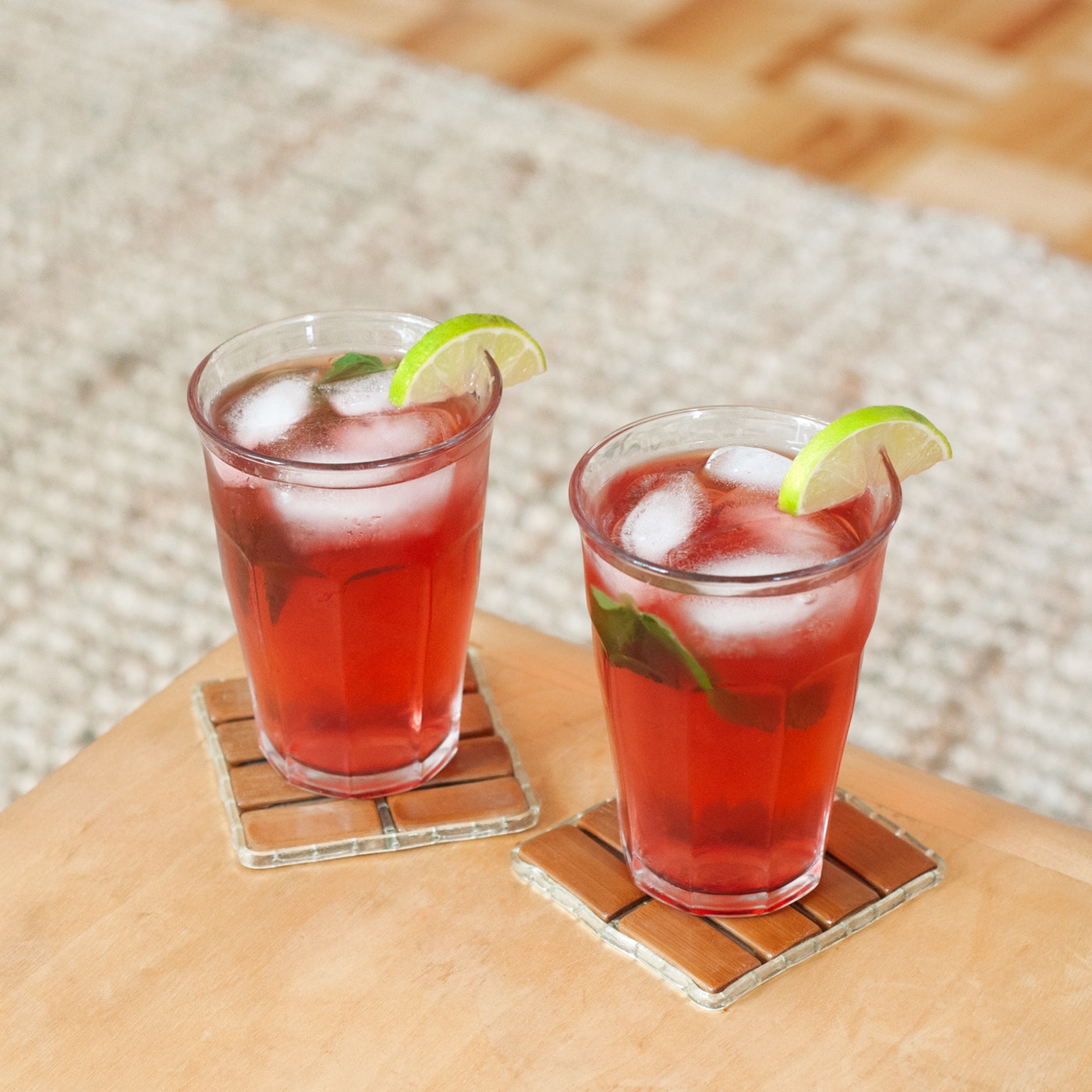 Watermelon and Elderflower Cocktail
2–3 slices cucumber
1 oz lime juice (1–2 limes)
1 oz St. Germain Elderflower Liqueur
4 oz watermelon juice
Slice cucumber and remove seeds. Pour elderflower and lime juice into a glass. Add cucumber slices to glass and muddle. To make watermelon juice, mash cubed watermelon, then drain the juice out. Add watermelon juice and rum to glass, then stir to combine. Serve over ice.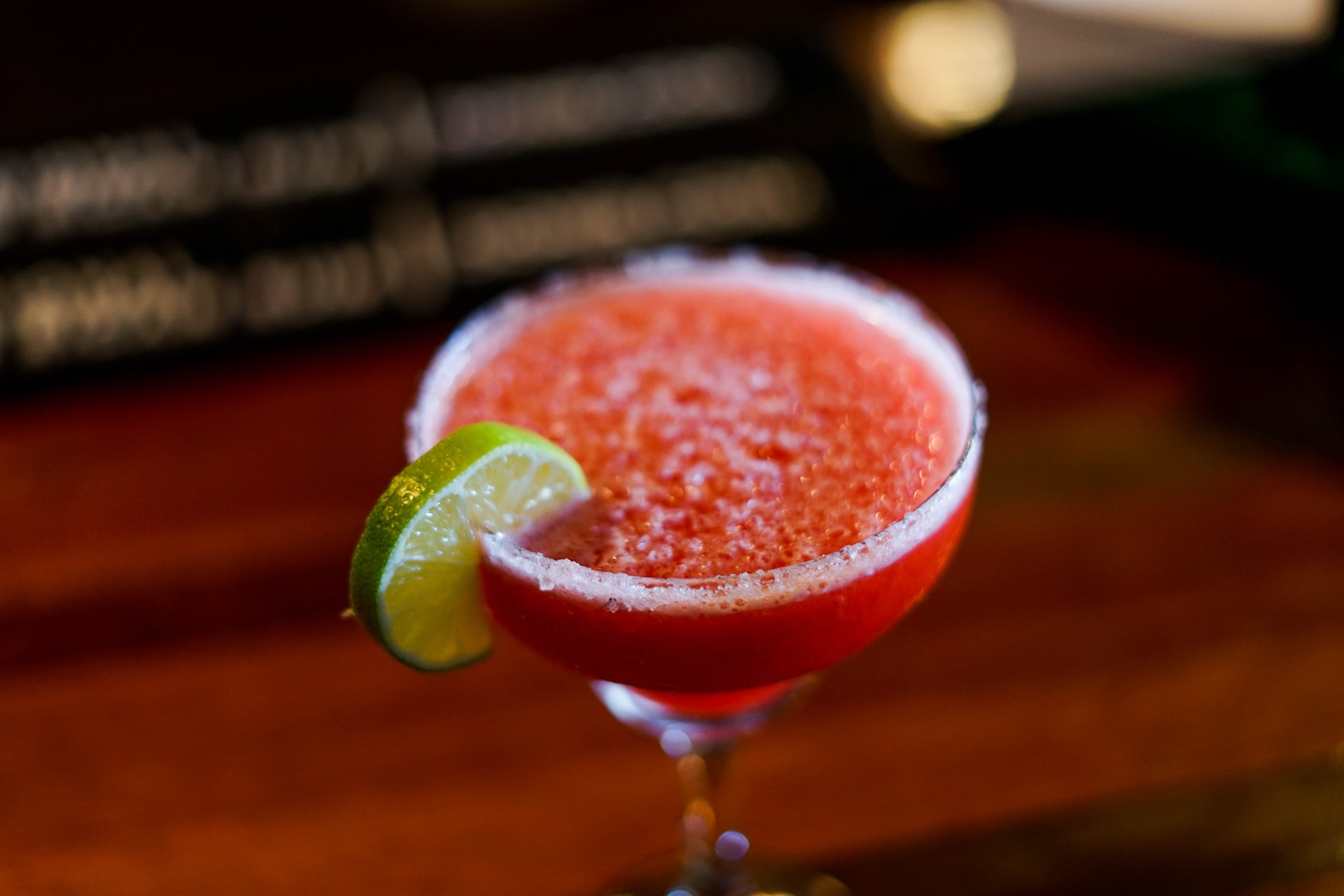 5 cups watermelon (about one 3 to 4-pound melon, cubed, seeds and rind removed)
1/2 cup fresh lime juice (or frozen lime concentrate)
1/4 cup sugar
1/4 cup water
Watermelon slices for garnish (optional)
Create a simple syrup by whisking together the sugar and 1/4 cup of water. Heat the mixture in a small saucepan over medium heat. Once the sugar has completely dissolved, remove from heat and let cool. Add the simple syrup into the blender with the frozen watermelon. Blend until smooth. Add the remaining ingredients to the blender and blend until the consistency is slush. Pour into margarita glasses and garnish with a wedge of watermelon.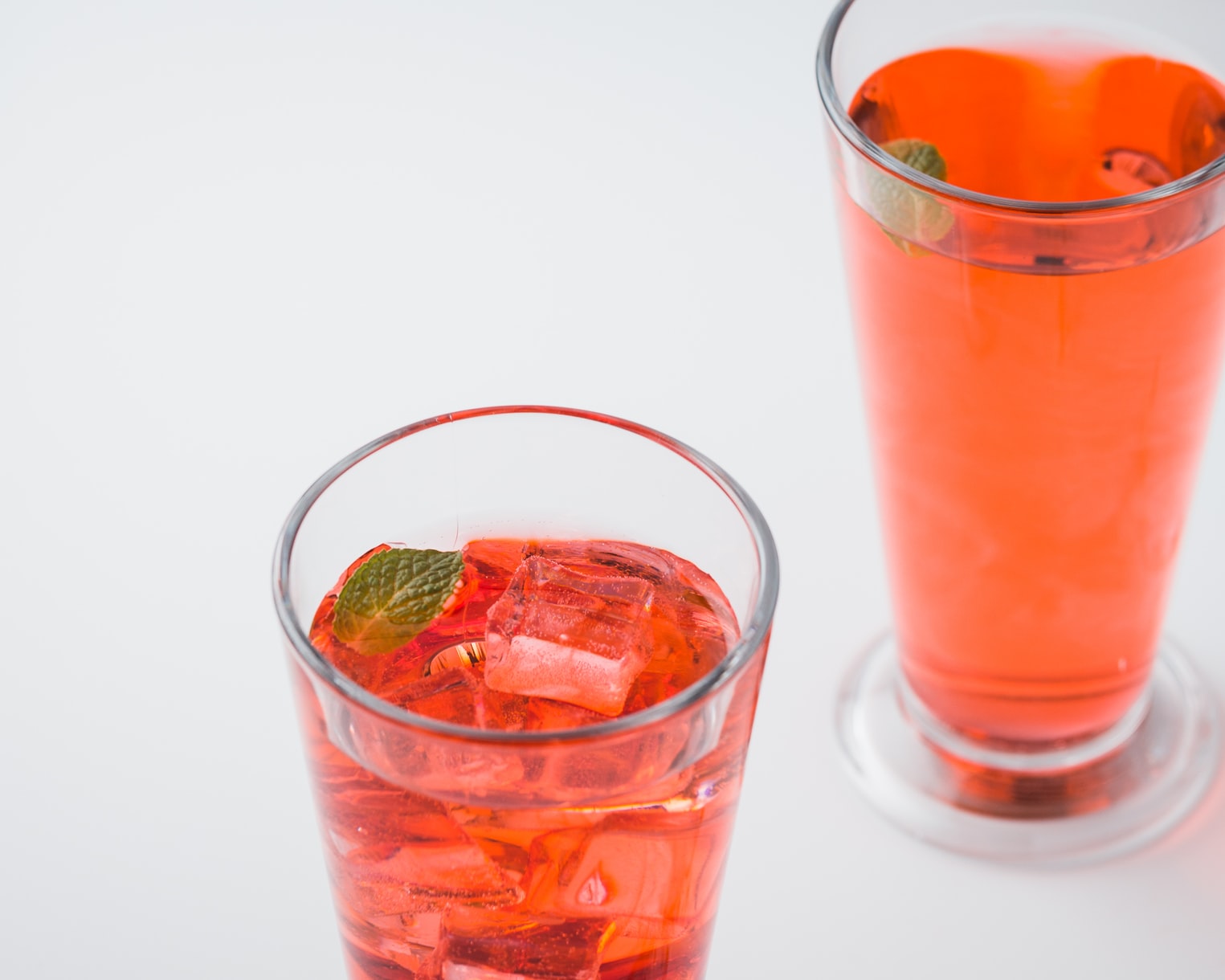 2 cups diced watermelon (resulting in 1 cup juice)
1/2 cup tightly packed mint leaves
1/2 cup simple syrup
2 cups seltzer or club soda
Ice
Place several of the watermelon cubes in a sieve over a large bowl. Using a muddler, press the watermelon to extract the juice. Add vodka and simple syrup to the bowl. Stir to combine.
Place 5-6 mint leaves in the bottom of glasses. Pour in approximately 1 Tablespoon of the cocktail mix and muddle together. Add 1/2 cup cocktail mix to cups, ice, top off with 1/2 cup seltzer, and stir. Add additional mint leaves to garnish.