There are few summer drinks as classic as a Piña Colada, but even the classics can benefit from an occasional twist! Explore these new takes of one of our favorite drinks and see how they compare to the original.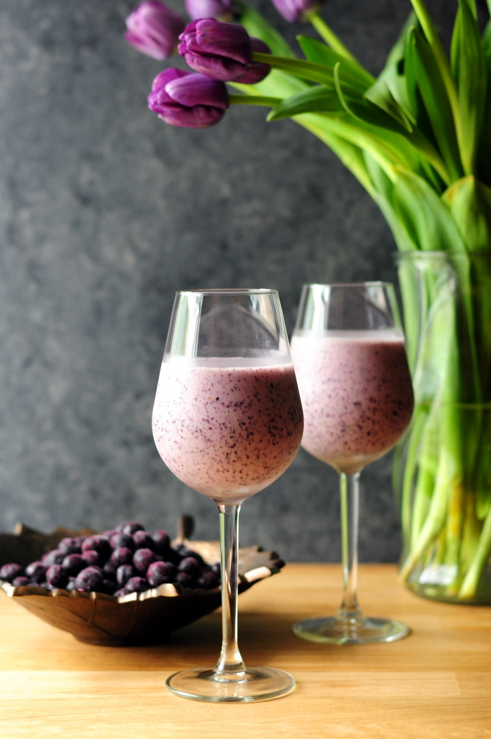 Who doesn't love blueberries, especially when paired with honey and pineapple? This recipe has so much fruit it looks (almost) healthy!
1/2 cup coconut milk
1/2 cup blueberries fresh or frozen
1/2 cup pineapple fresh or frozen (possibly a little more if frozen)
1/2 cup ice
2 tsp honey
1 oz white rum
Instructions: Put everything in a blender and blend until smooth.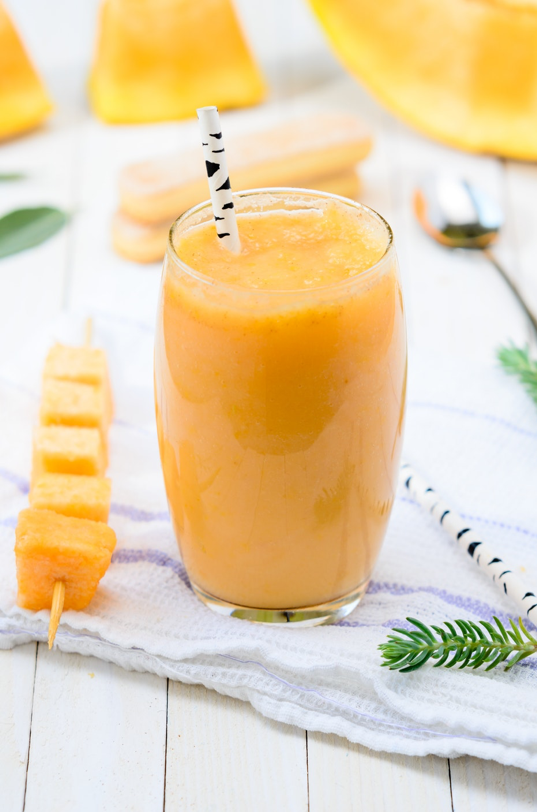 Try another tropical fruit, mangos are an easy way to upgrade your piña coladas into something even fancier!
1/2 cup unsweetened mango juice or nectar
1/2 cup ripe mango cubes, fresh or frozen
1/2 cup crushed ice (or 1/4 cup if using frozen mango)
1/4 cup cream of coconut, coconut milk, or coconut water
1 tablespoon freshly squeezed lime juice (from about 1/2 lime)
1/4 cup white rum
Instructions: Combine all ingredients in a blender and blend until smooth and thick. Serve in tall glasses.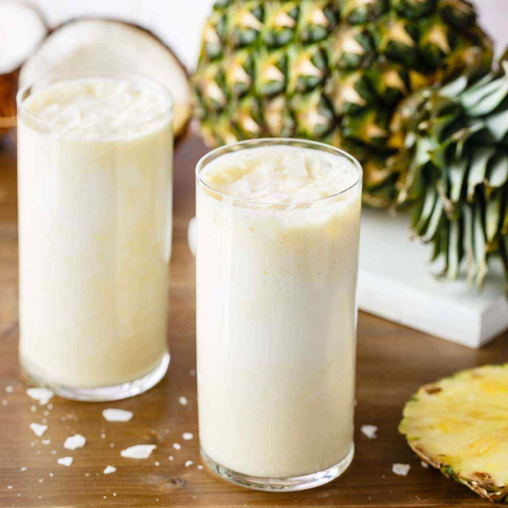 If you're still partial to the classic but would like to try something new, try adding a little banana!
2 ripe bananas, peeled, quartered and frozen
1 cup canned crushed pineapple in juice
3 ounces coconut rum or dark rum
1 cup canned cream of coconut
1 lime, halved
1/4 cup shredded coconut, toasted, for garnish
Instructions: Place the bananas and pineapple in a blender; puree until smooth. Add the rum, cream of coconut, 2 cups ice cubes and the juice of half the lime; blend until smooth and frothy. Thinly slice the remaining lime half. Pour the colada into glasses; garnish with lime slices and toasted coconut, if desired.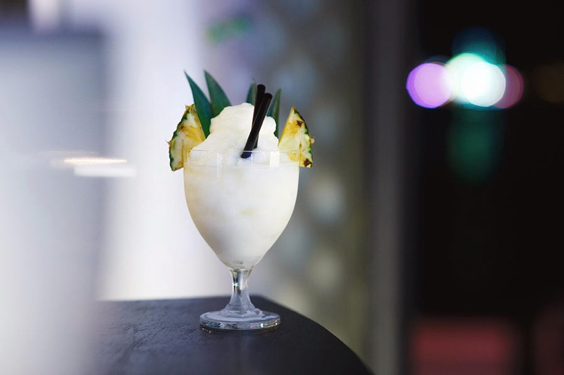 If you're torn between having dessert or a drink…have them both in this recipe! A key-lime pie colada has the best of both worlds!
2 cups ice
2 1/2 ounces dark rum (divided)
1 ounce key lime juice from about 3 key limes
3 ounces cream of coconut
2 tablespoons graham cracker crumbs, optional garnish
Instructions: Dip the rim of a glass in a shallow bowl of water to wet the rim. Add graham cracker crumbs to a shallow dish and lightly shake so it's a thin even layer. Dip the rim of the glass into the graham cracker crumbs until they stick. Set aside.
Add the ice, rum, key lime juice and cream of coconut to a blender. Blend until smooth and pour into the prepared glass.  Top the Key Lime Colada with the remaining 1/2 ounce of rum (a floater) and garnish as desired.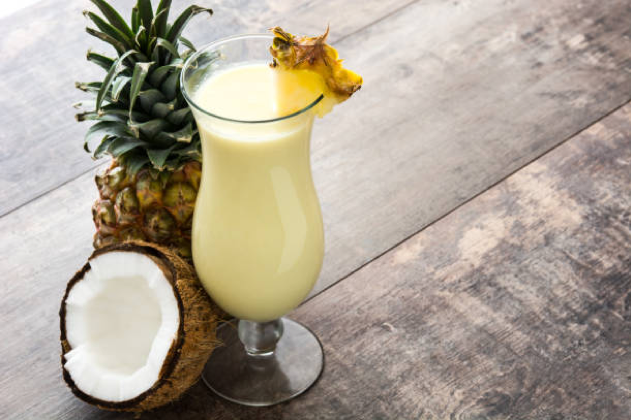 If you can't bear to try anything but the original, here's our favorite version of the classic!
1 1/2 ounces coconut cream
1 1/2 ounces pineapple juice
1 ounce aged rum
1 ounce coconut rum
Splash of coconut milk (optional)
Pineapple wedge, for garnish
Instructions: Combine all the ingredients in a blender cup. Add 1 cup of ice. Blend on High until smooth. Pour contents into a tiki glass or tall glass. Garnish with the pineapple wedge.