If wine isn't your thing, there are still plenty of drink options for you to enjoy this Thanksgiving!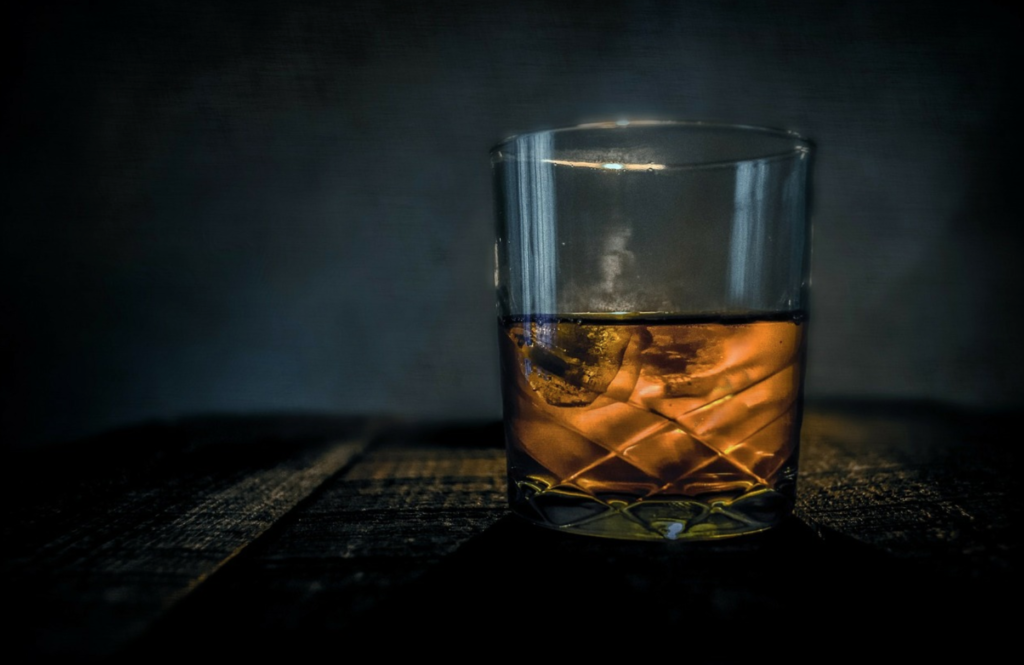 2 ounces rye whiskey
1/2 ounce dry vermouth
1 tablespoon pure maple syrup
2 dashes bitters
Ice
Cherries
Add the rye, vermouth, maple syrup, and bitters into a cocktail shaker. Shake it up, pour over good ice in a large rocks glass. Add skewered cherries and drink.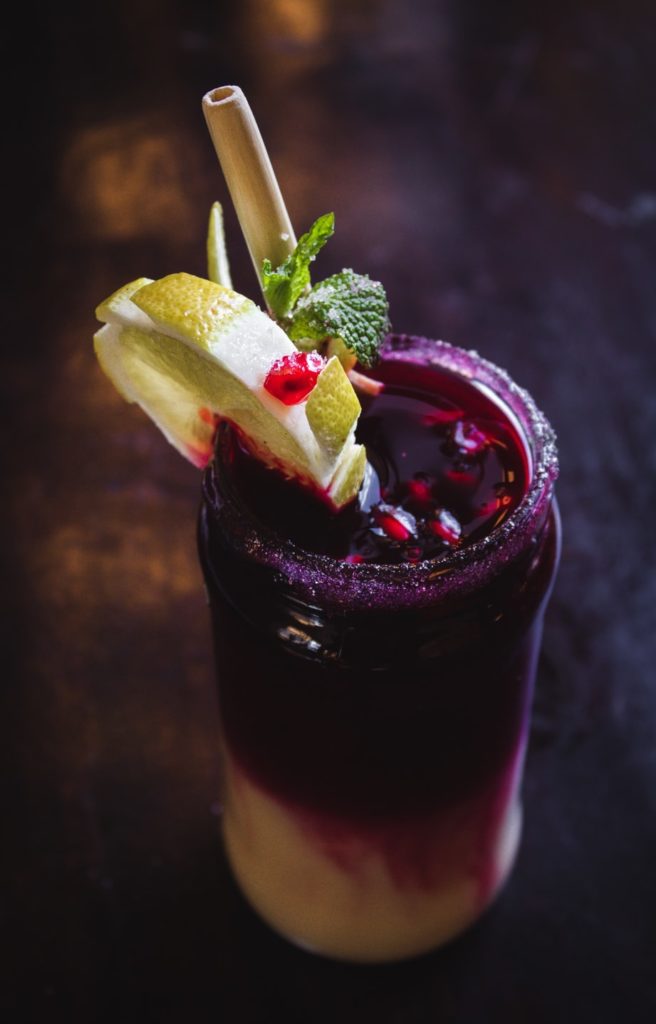 For the drink:
1 cup frozen cranberries
1 lime, juiced
2 cups cranberry juice
1 cup ginger syrup, or to taste
Splash club soda
Shaved ginger
For the ginger syrup:
4 -inch piece ginger, peeled and roughly chopped
1/2 cup sugar
1 1/2 cups water
For the ginger syrup: Place all syrup ingredients in a saucepan and simmer until sugar dissolves and the ginger is infused in the syrup, about 20 minutes. Strain and allow to cool fully before use.
For the drink: Crush the frozen cranberries in a large glass pitcher. Add the lime juice and their juiced wedges to the pitcher. Pour in the vodka, cranberry juice, and ginger syrup. Put ice in low-ball glasses and fill glasses about 2/3 full. Top off with club soda and garnish with a shaving of fresh ginger.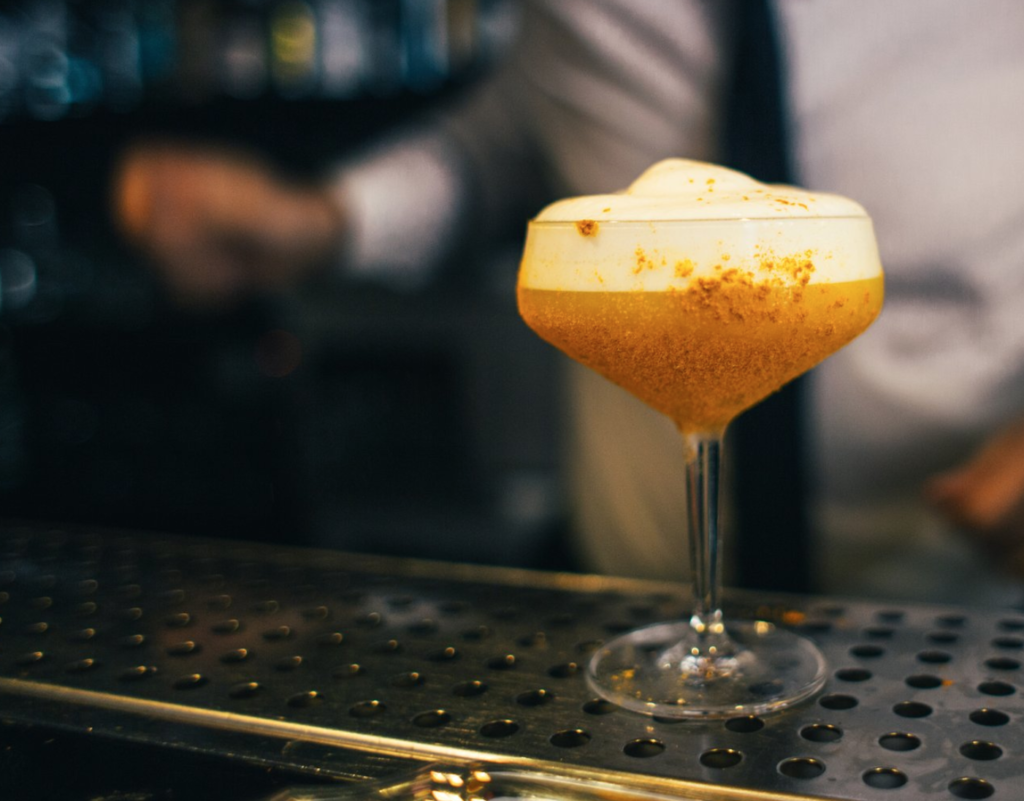 2 parts RumChata Cream Liqueur
1 part vanilla vodka
1 part pumpkin liqueur (or 3 tablespoons pumpkin pie filling)
Garnish: grated cinnamon
Pour the ingredients into a cocktail shaker filled with ice. Shake well. Strain into a chilled cocktail glass. Sprinkle cinnamon on top for a garnish.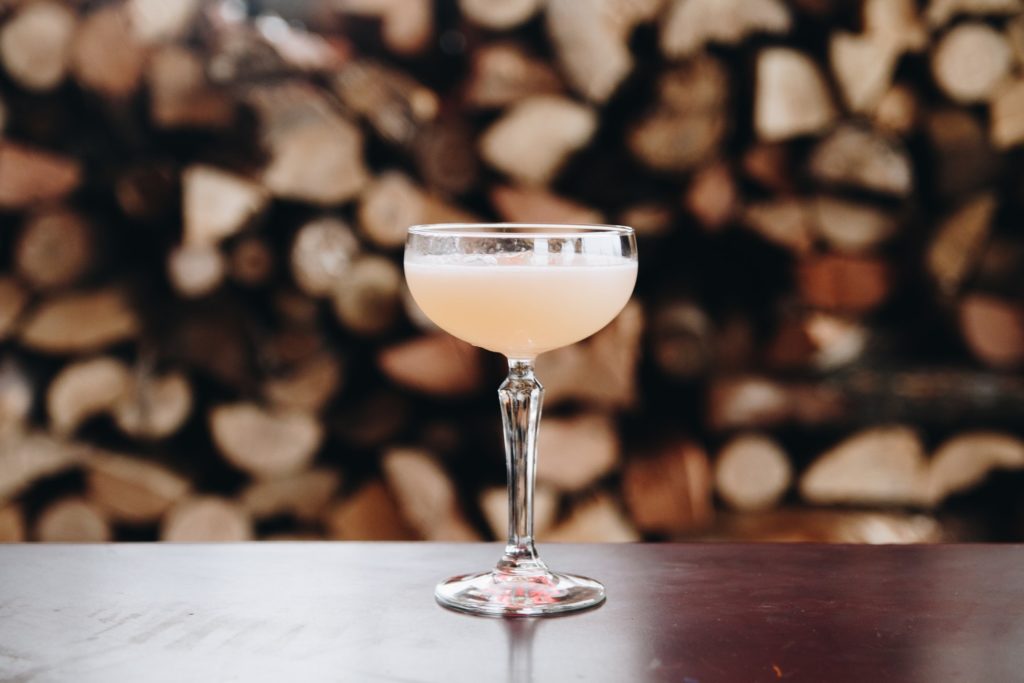 1 ounce amaretto
2 ounces ginger beer, chilled
1/4 teaspoon Angostura bitters
Add the amaretto, ginger beer, and bitters to an old-fashioned glass filled with ice, and stir until combined.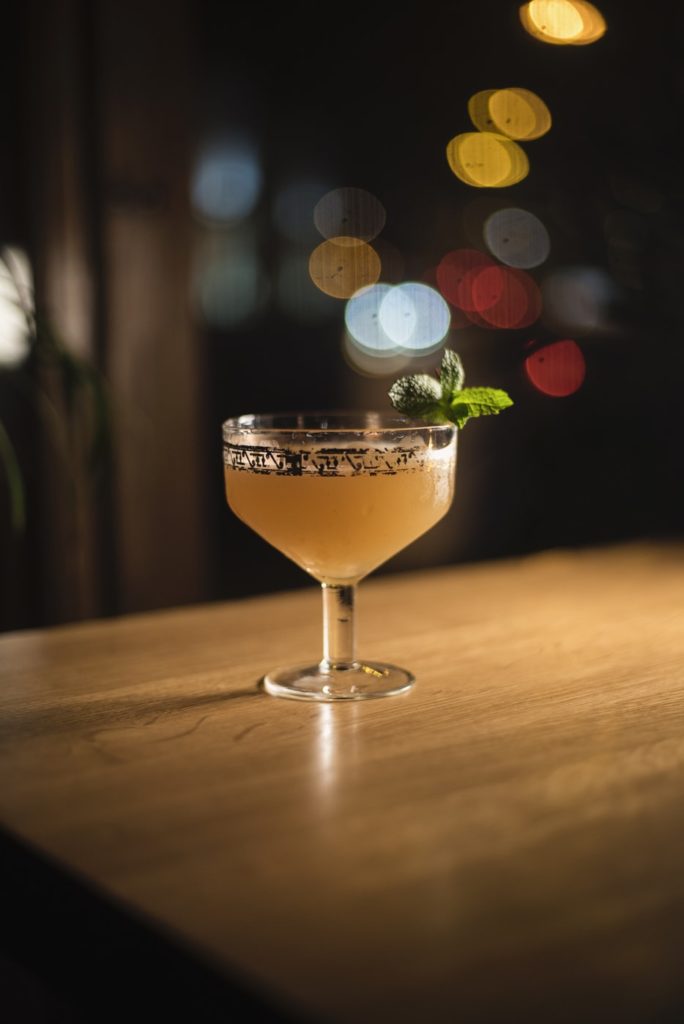 3/4 cup apple cider
2 tablespoons fresh lemon juice
1/3 cup bourbon
2 (2 1/2-inch-long) thin slices fresh ginger
2 thin slices from a small apple, such as lady, for garnish
Fill a cocktail shaker with ice. Add cider, bourbon, lemon juice, and ginger; shake until well chilled. Strain and divide cocktail between two glasses. Garnish with apple slices.