Whether you're a fan of Irish whiskey or Irish cream, there will be something delish (and green!) to enjoy for St. Patrick's Day drinks. As always, please, drink and celebrate responsibly!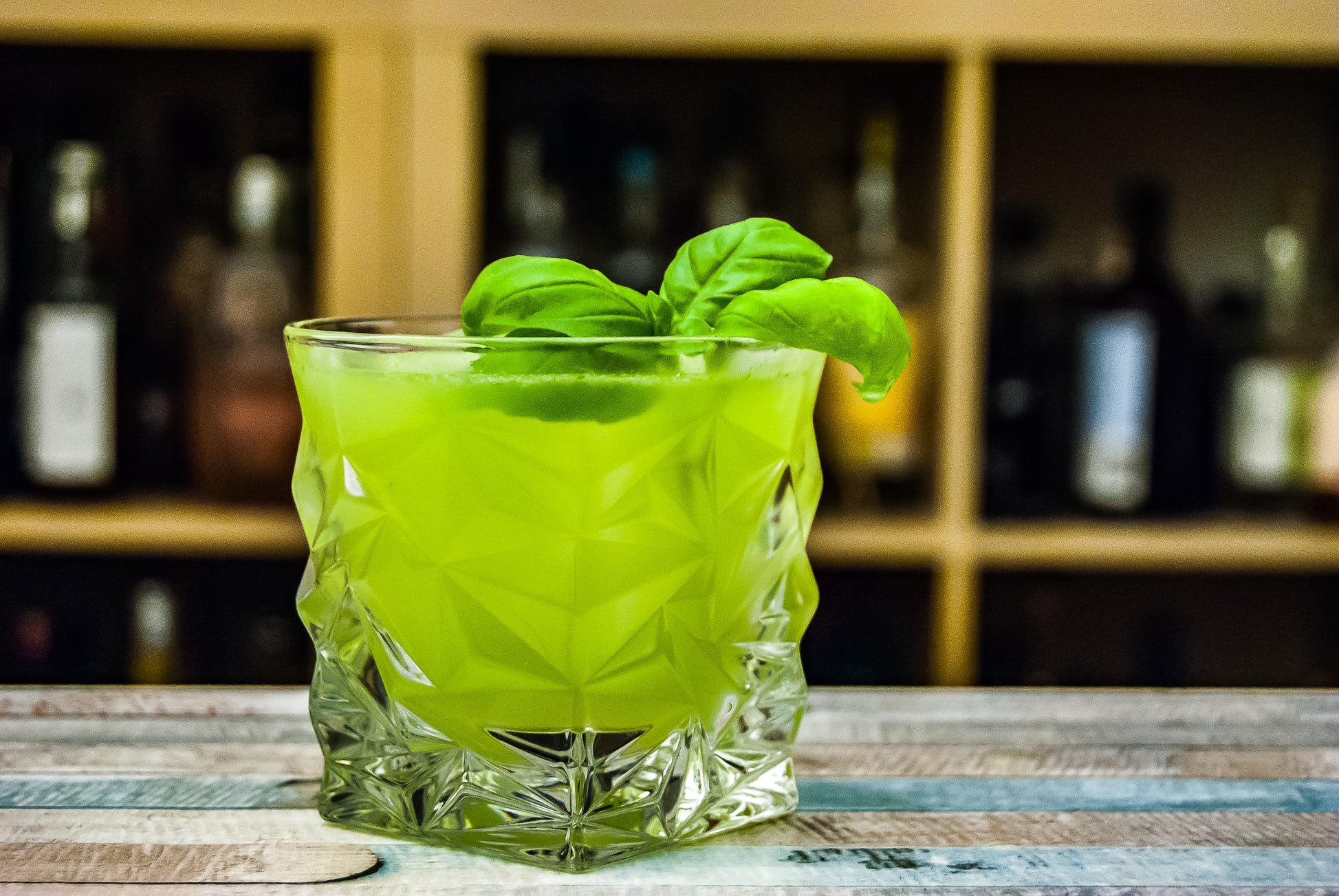 For the simple syrup:
1 cup Demerara sugar
1 cup water
For the cocktail:
2 ounces Beefeater
1-ounce fresh lemon juice
2/3 ounce simple syrup
Small bunch of basil leaves (about 10)
Basil sprig, for garnish
Make the simple syrup:
Heat the sugar and water in a saucepan over medium heat. Do not boil. Stir until sugar dissolves, about 3 to 5 minutes, then remove the pan from the stove. Cool. Transfer the syrup to a clean bottle or jar. Cover and refrigerate.
Make the cocktail:
Muddle basil leaves with lemon juice and simple syrup. Add ice and gin and shake. Double-strain into a chilled cocktail glass with ice. Garnish with a basil sprig.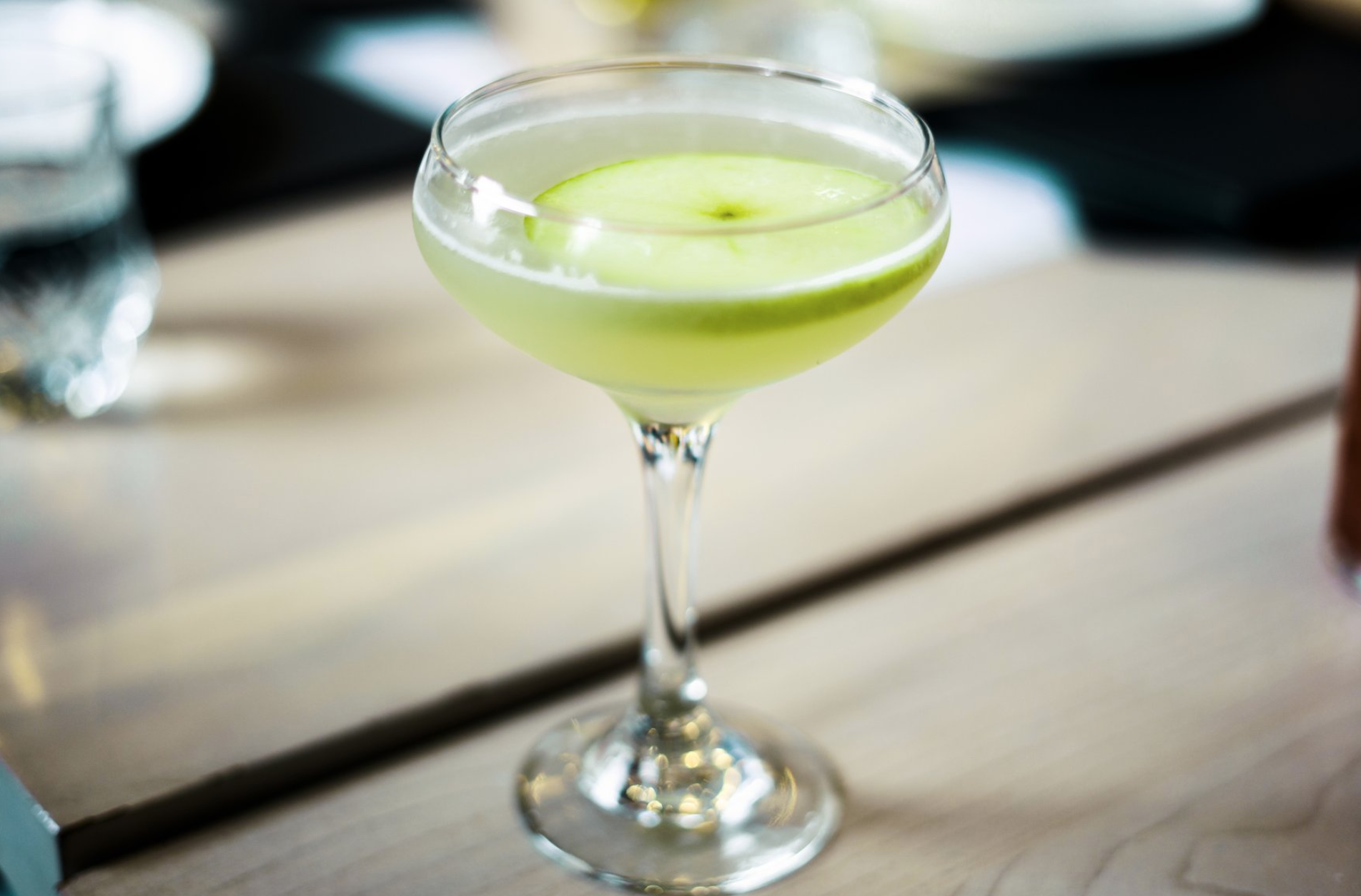 2 ounces Irish Whiskey
1-ounce sour apple schnapps
2 ounces white cranberry juice
Garnish: apple slice
Gather the ingredients. Pour the ingredients into a cocktail shaker filled with ice. Shake vigorously for 30 seconds. Strain into a chilled cocktail glass. Garnish with a fresh apple slice.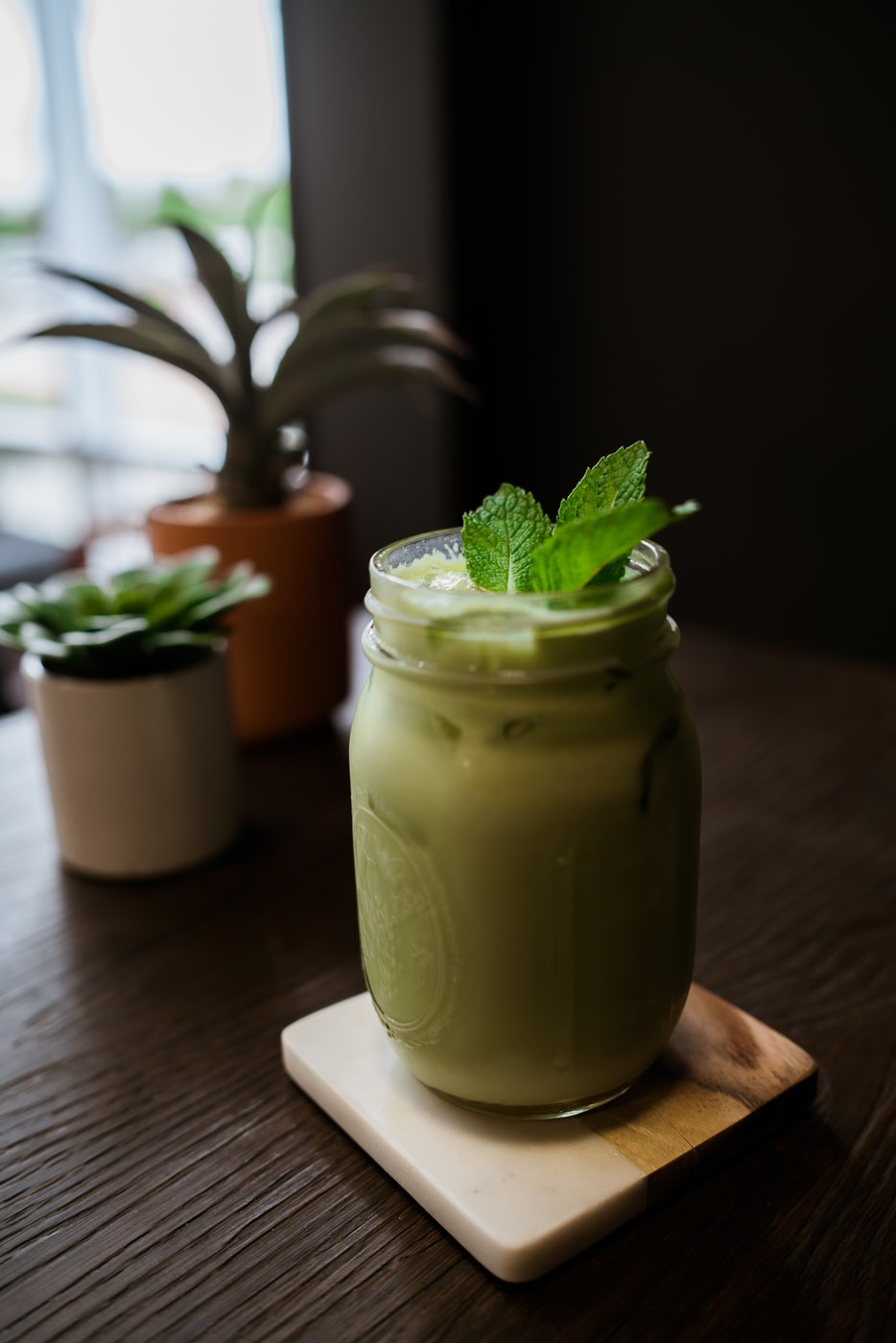 1-2 tablespoons matcha powder
3 ounces water
1/2 cup whole milk or half and half
2 ounces Bailey's Irish Cream or Irish Whiskey
Ice cubes
Whipped cream (optional)
Whisk the matcha powder slowly with the water to create a condensed and smooth matcha paste. Combine matcha paste, milk or half and half, Bailey's or Irish whiskey, and a handful of ice cubes in a cocktail shaker and shake well for about 15-20 seconds. Strain into cocktail glasses over ice, top with whipped cream and a sprinkle of matcha powder, and drink up!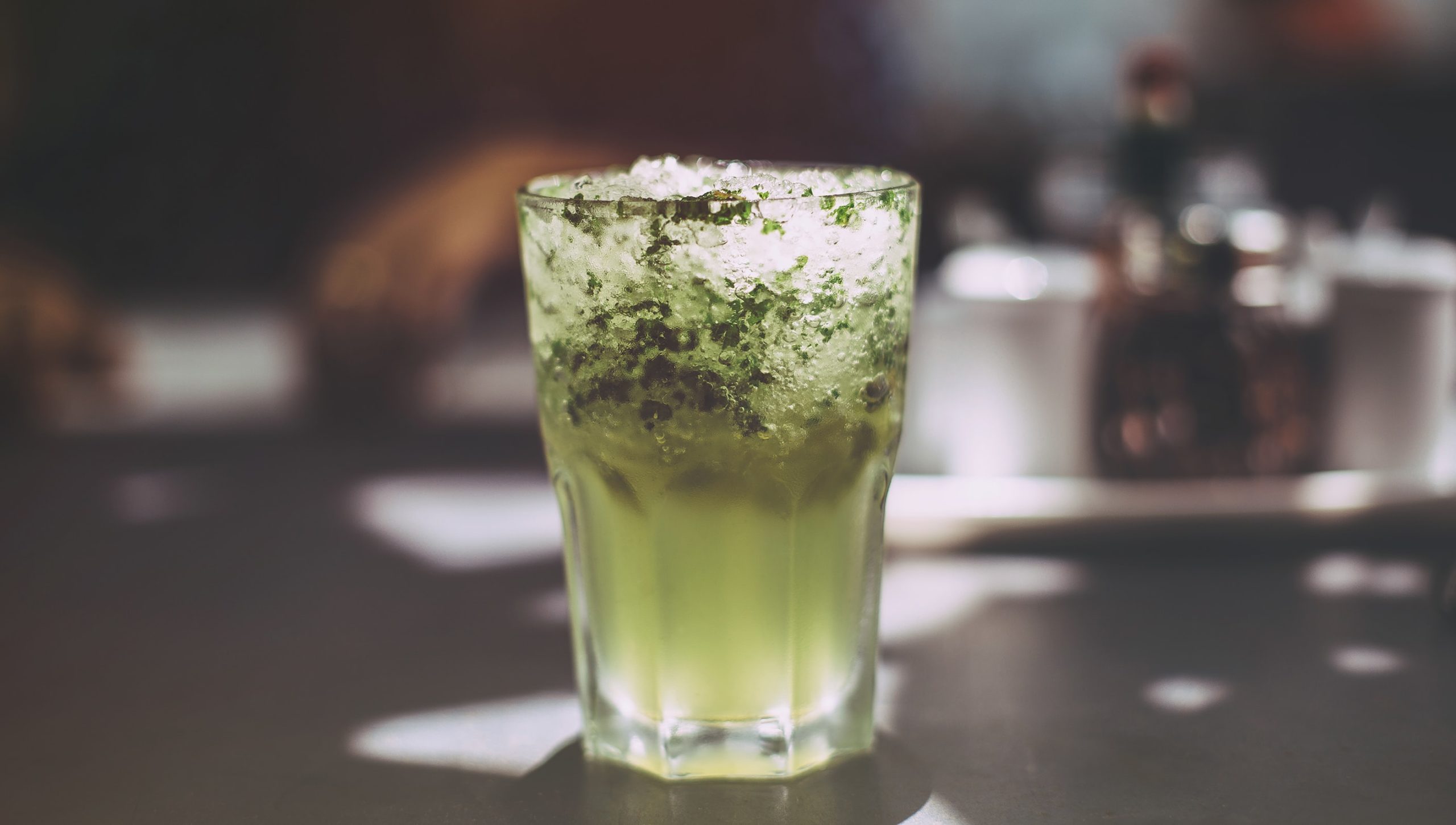 1 1/2 ounces Jameson Irish Whiskey
1 1/2 ounces Midori
Ginger ale, to top
1/2 lime, sliced into wheels
5 fresh mint leaves
Ice
Place the limes and mint in a glass and pour over the whiskey and Midori. Fill the remainder of the glass with ginger ale. Top with mint leaves. Adjust to taste, if necessary.
Get more great holiday ideas like our St. Patrick's Day drinks when you connect with New Hampshire Liquor and Wine Outlet's Tasting Room!