Whether you're a fan of Irish whiskey or Irish cream, there will be something delish (and green!) for you to enjoy this Saint Patrick's Day! As always, please, drink and celebrate responsibly!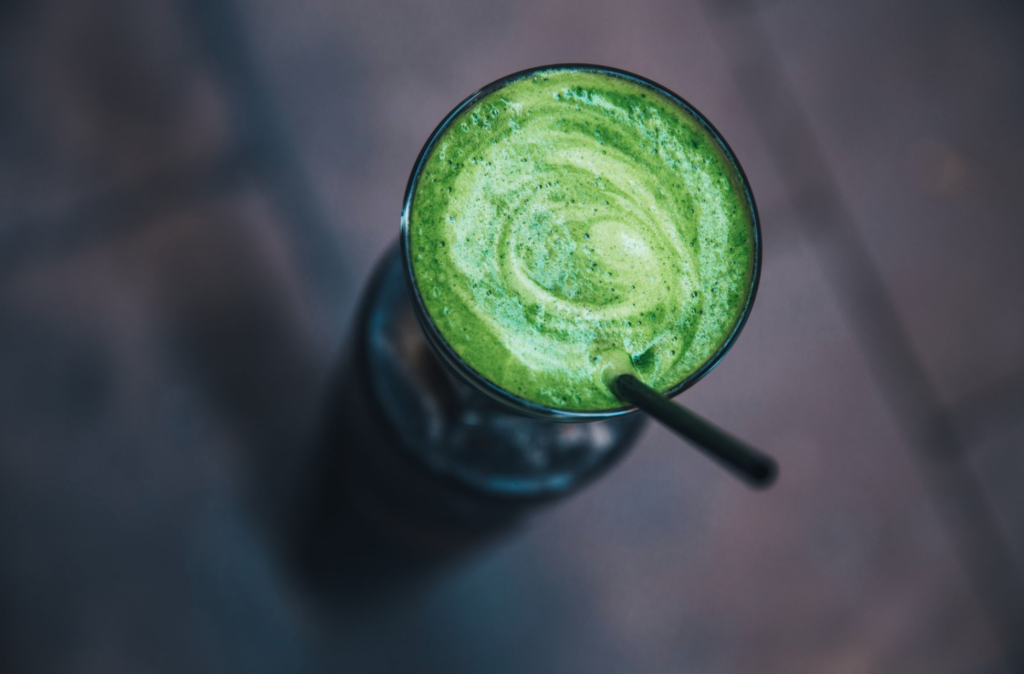 2 ounces Midori
1/2 ounce Tullamore Dew
1/2 ounce Carolans Irish Cream
Pour the ingredients into a cocktail shaker filled with ice. Shake very well. Strain into a glass and enjoy!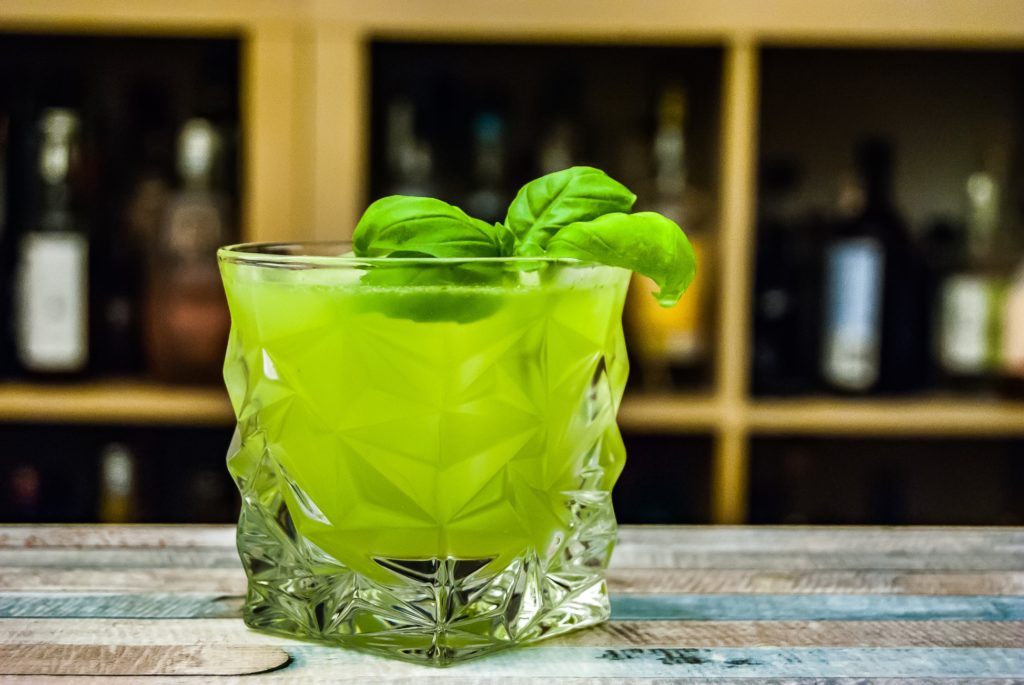 For the simple syrup:
1 cup Demerara sugar
1 cup water
For the cocktail:
2 ounces Beefeater
1 ounce fresh lemon juice
2/3 ounce simple syrup
Small bunch basil leaves (about 10)
Basil sprig, for garnish
Make the simple syrup:
Heat the sugar and water in a saucepan over medium heat. Do not boil. Stir until sugar dissolves, about 3 to 5 minutes, then remove the pan from the stove. Cool. Transfer the syrup to a clean bottle or jar. Cover and refrigerate.
Make the cocktail:
Muddle basil leaves with lemon juice and simple syrup. Add ice and gin and shake. Double-strain into a chilled cocktail glass with ice. Garnish with a basil sprig.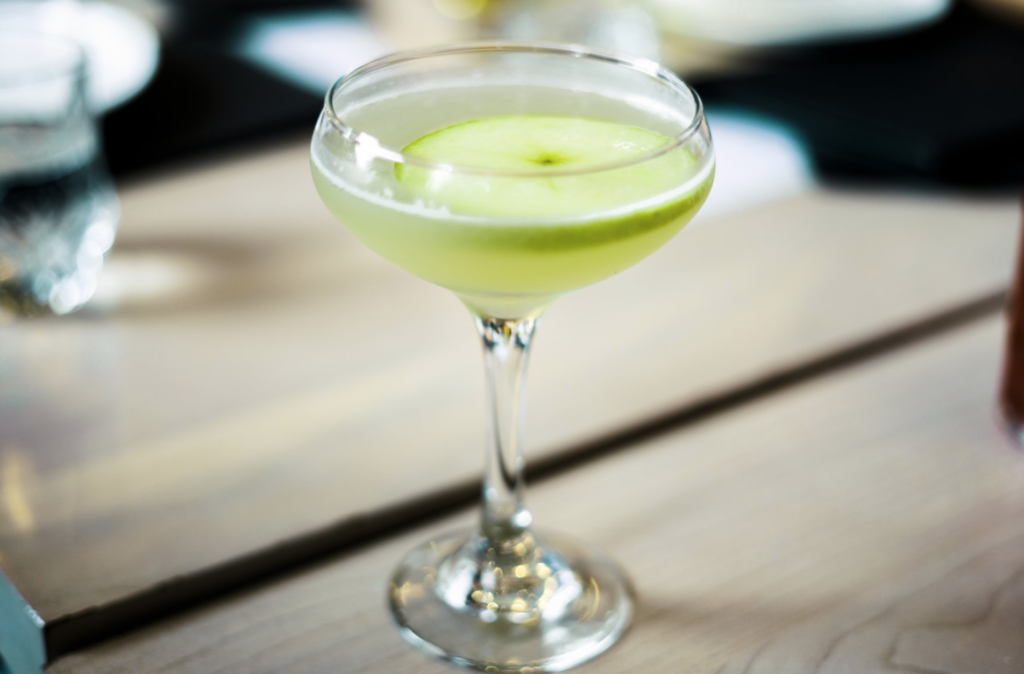 2 ounces Irish Whiskey
1 ounce sour apple schnapps
2 ounces white cranberry juice
Garnish: apple slice
Gather the ingredients. Pour the ingredients into a cocktail shaker filled with ice. Shake vigorously for 30 seconds. Strain into a chilled cocktail glass. Garnish with a fresh apple slice.
1-2 tablespoons matcha powder
3 ounces water
1/2 cup whole milk or half and half
2 ounces Bailey's Irish Cream or Irish Whiskey
Ice cubes
Whipped cream (optional)
Whisk the matcha powder slowly with the water to create a condensed and smooth matcha paste. Combine matcha paste, milk or half and half, Bailey's or Irish whiskey, and a handful of ice cubes in a cocktail shaker and shake well for about 15-20 seconds. Strain into cocktail glasses over ice, top with whipped cream and a sprinkle of matcha powder, and drink up!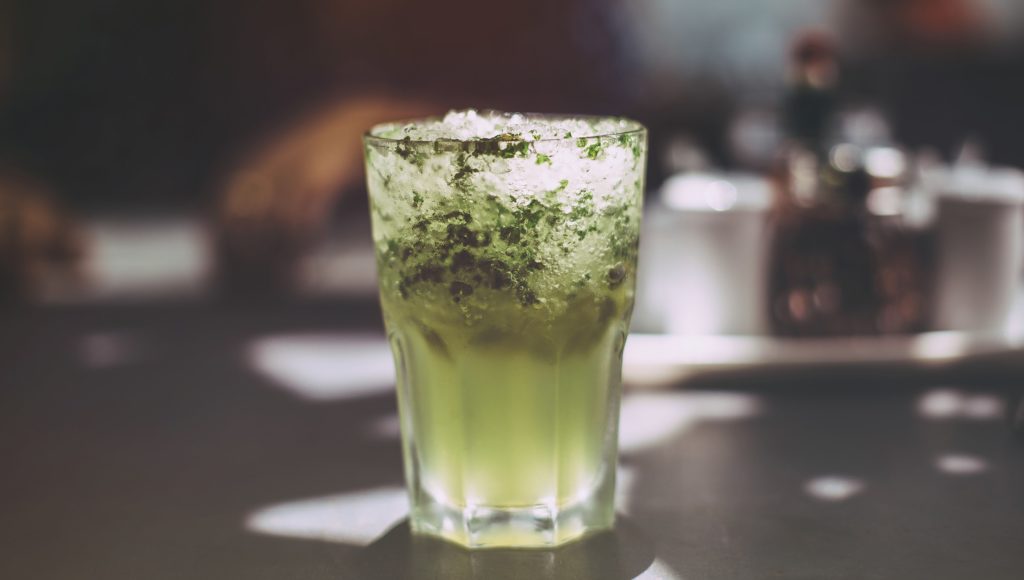 1 1/2 ounces Jameson Irish Whiskey
1 1/2 ounces Midori
Ginger ale, to top
1/2 lime, sliced into wheels
5 fresh mint leaves
Ice
Place the limes and mint in a glass and pour over the whiskey and Midori. Fill the remainder of the glass with ginger ale. Top with mint leaves. Adjust to taste, if necessary.