Who says cocktails have to be limited to spirits? Wines can be a great base to a variety of cocktails and autumn is the perfect time to experiment with them! See below for a quick list of easy to make red wine cocktails!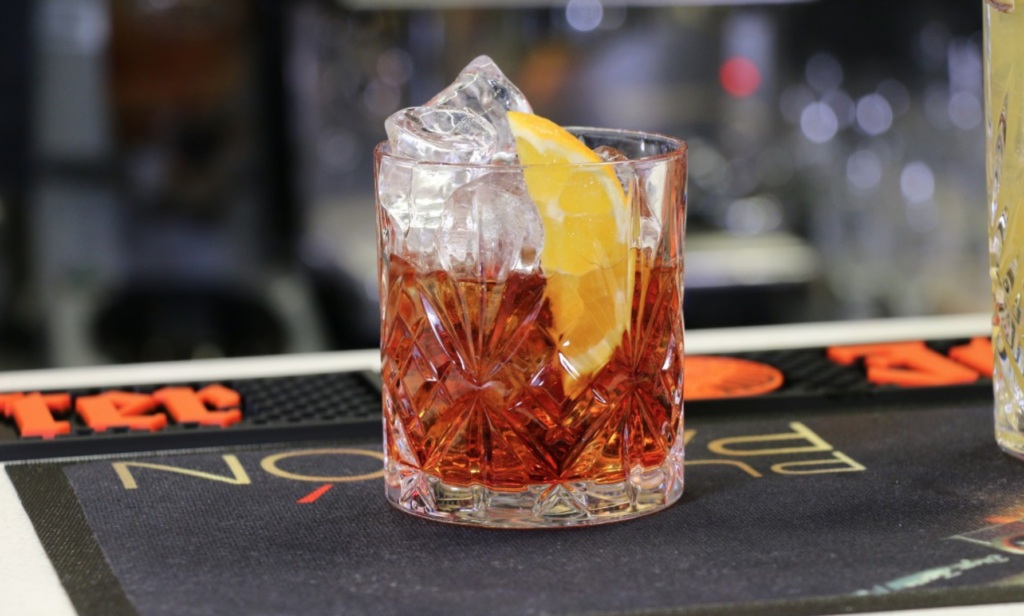 2 oz rye whiskey
.75 oz lemon juice
1 oz simple syrup
.5 oz red wine
Shake the rye whiskey, lemon juice, and simple syrup with ice. Strain into a double old-fashioned glass and fill with fresh ice. Float red wine over the top of the cocktail.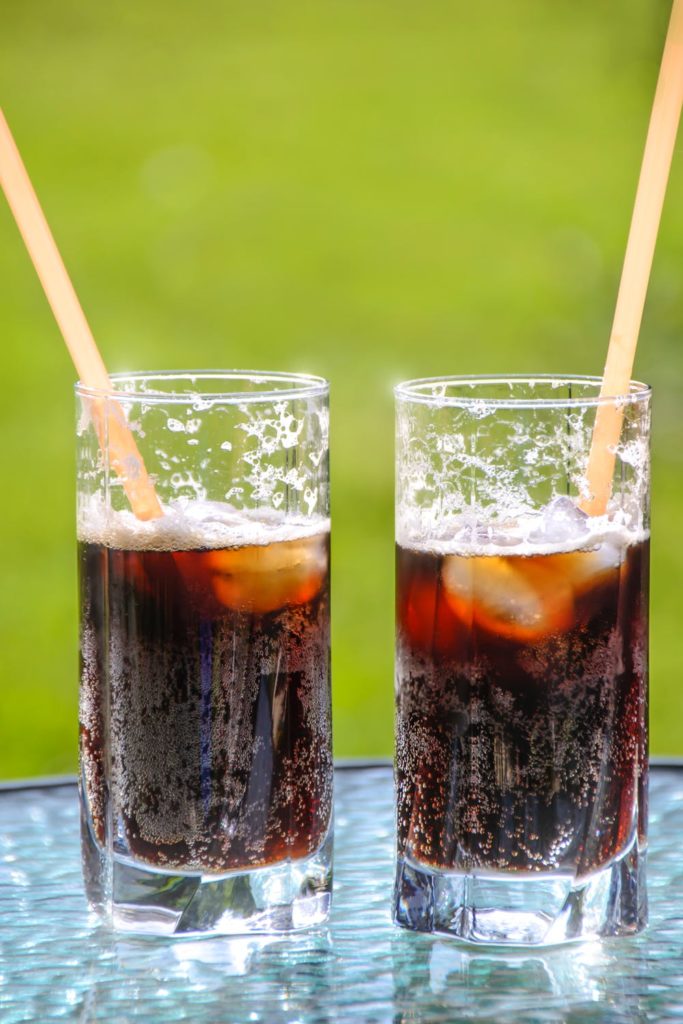 3 oz red wine
3 oz Coca-Cola
Lemon wedge
Fill a highball glass with ice. Add the Coca-Cola and wine and stir to combine. Garnish with a lemon wedge.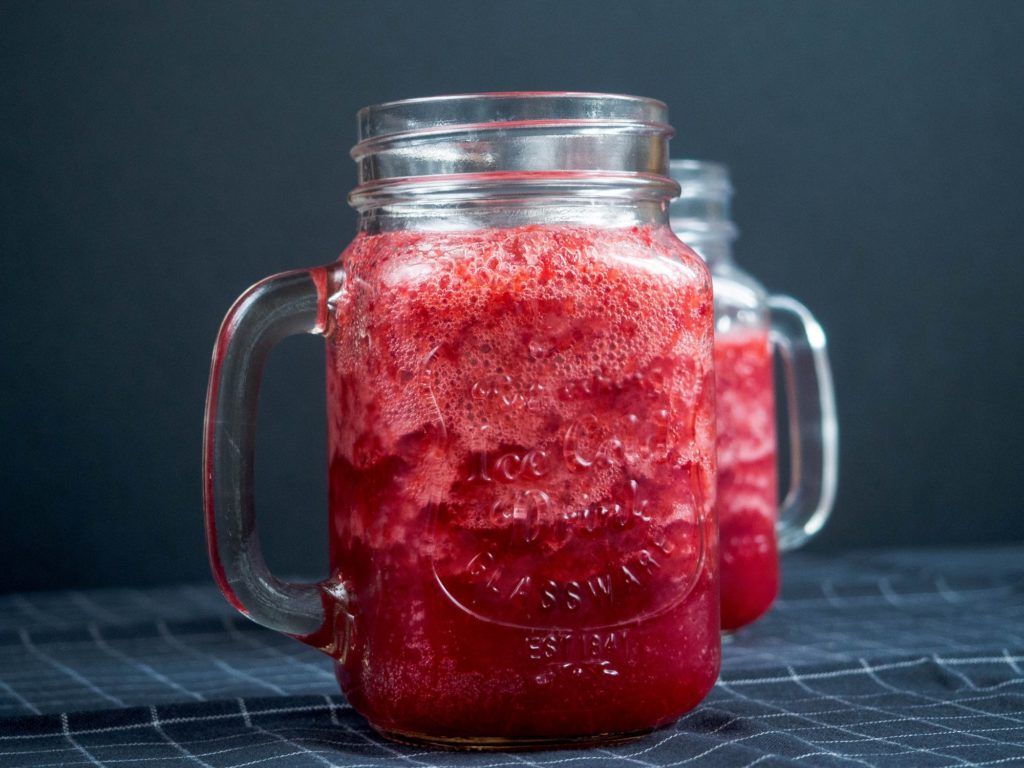 2 oz whisky
1 oz lemon juice
3⁄4 oz maple syrup
1 egg white
1 tsp blueberry jam
1 oz Zinfandel
Add all the ingredients except the wine to a shaker. Shake vigorously (without ice) for 10 seconds. Fill with ice and shake for an additional 15 seconds. Fine strain into a chilled 8-ounce Mason jar or a Bordeaux wine glass. Float the wine on top using a spoon.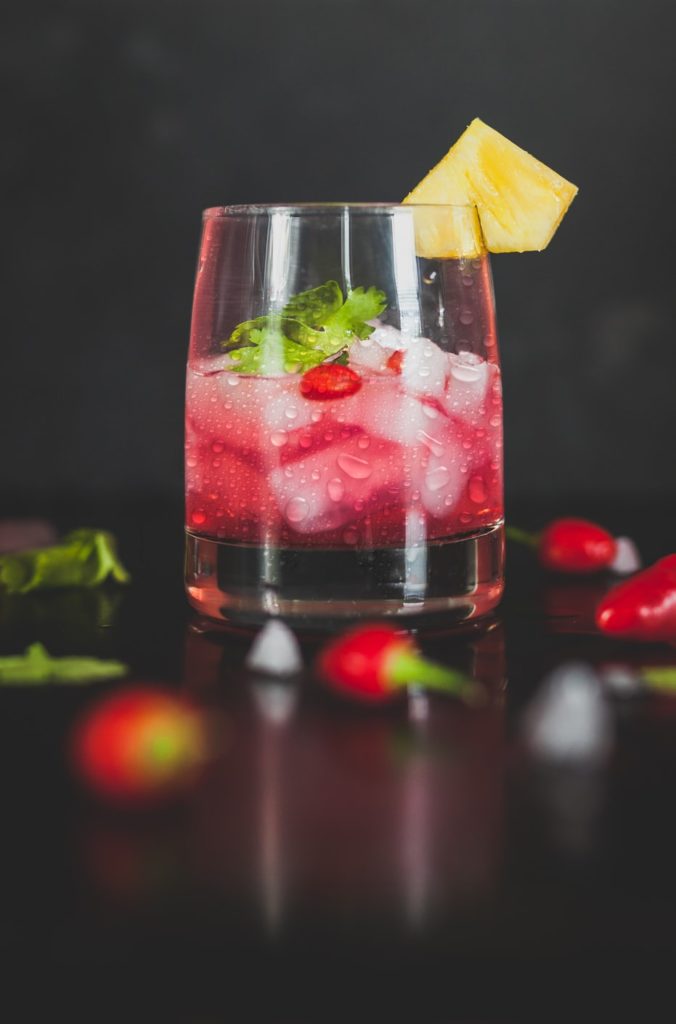 3 oz red wine
5 oz mineral water
2 strawberries sliced
1 strawberry for garnish
Slice the tops off the strawberries and thinly slice two strawberries to add into each glass.
Add one part red wine to each glass or to the pitcher. Then, add two parts sparkling water. Slice a line into a whole strawberry for use to garnish each glass.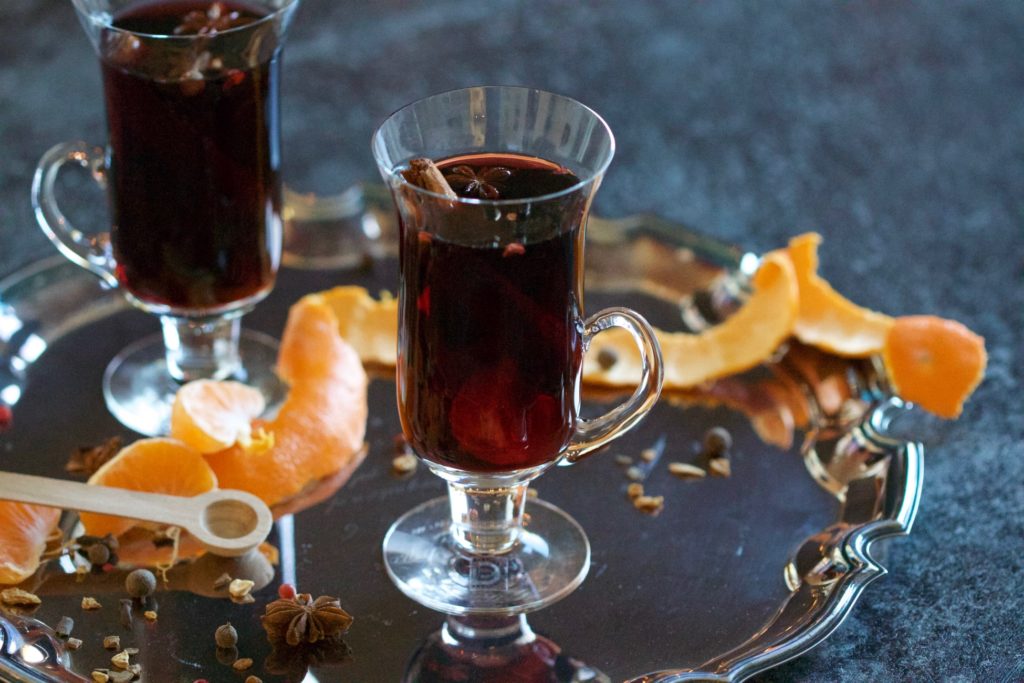 2 bottles of red wine
1 bottle of vodka
10 cardamom pods
10 cloves
1 cinnamon stick
The peel of one orange
Half a cup almonds
Half a cup raisins
10 dried figs
1 cup sugar
Into a large saucepan, pour the wine and vodka, add the other ingredients except for the sugar. Bring it to a simmer, turn off the flame and set the Glogg on fire. Pour the sugar in and stir rapidly to dissolve it, then cover the saucepan with a lid to extinguish the flame. Pour the cocktail into mugs and serve hot.