Have you noticed anything different about the cork of your favorite Mionetto Prosecco lately? Mionetto has launched 'Pink Cork for the Cause', a national program in honor of Breast Cancer Awareness!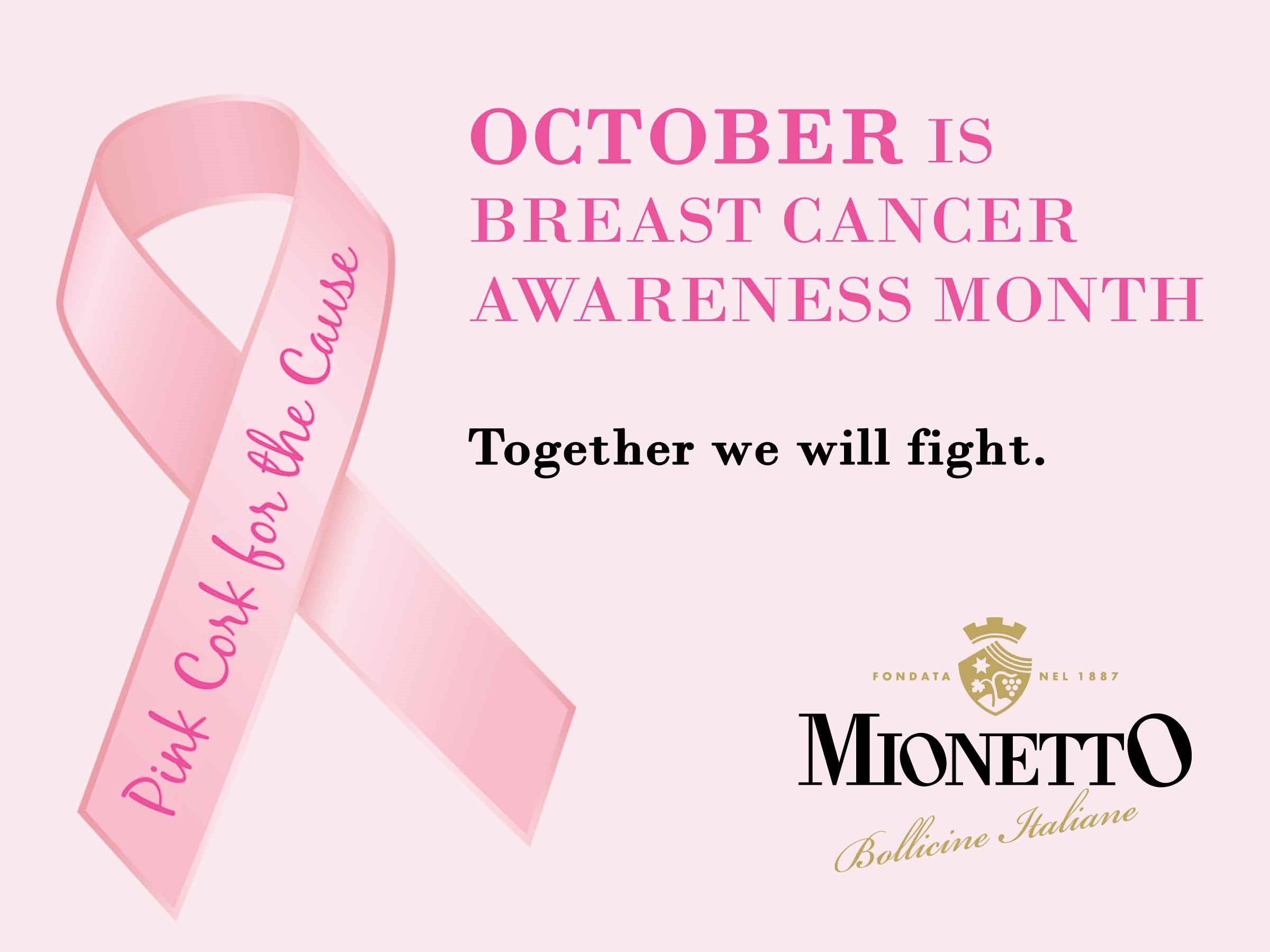 The Mionetto 'Pink Cork for the Cause' program is Mionetto's way of giving back to its extended family and loyal customers and we are proud to keep their Proseccos on our shelves and give our customers the opportunity to win!
By finding a pink cork in promotional bottles of Mionetto Prestige Brut or Mionetto Prestige Gran Rosé, or by entering an online sweepstakes, participants will have a chance to win a pink 5-speed hand mixer.
There will be 128 of these prizes available across the United States and some of the pink corks have even made their way to NH!
All winners will be automatically entered into random drawings where four grand prizes will be awarded. For each grand prize winner, Mionetto will make a $10,000 donation on their behalf to a breast cancer charity of their choice.
Official rules are available at www.facebook.com/MionettoProseccoUSA including complete details and how to participate without purchase. The program will run through October 31, 2015.