Every day of New Hampshire Wine Week features great events and wonderful wines, but we have some exceptional events taking place on #WineWednesday! From Fitzwilliam to Portsmouth, we have events ranging from $10 to $77 for wine lovers of all knowledge bases.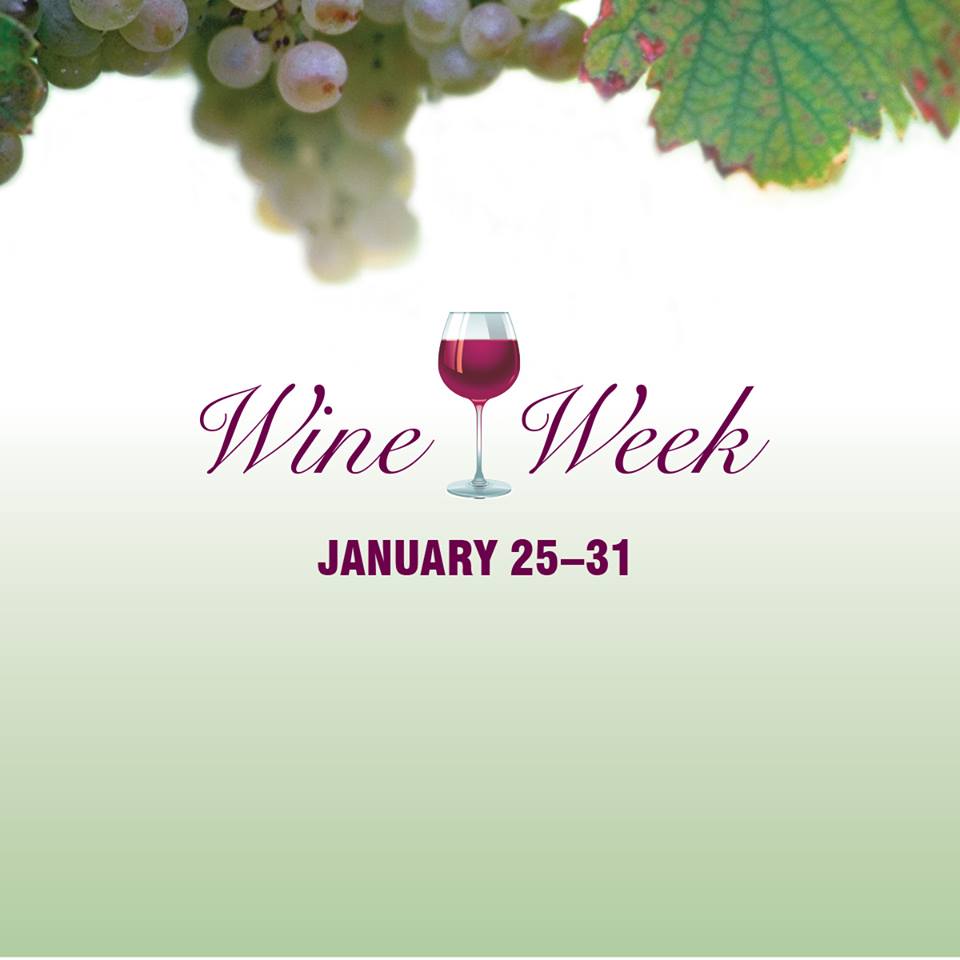 Organic & Biodynamic Wine Seminars: These FLASH seminars will be sure to entertain. Join us at our NH Liquor & Wine Outlet in Nashua on Coliseum Ave. at 5:30 or 7pm to hear from Chris Benziger about biodynamic farming. Organic wines are produced with no chemicals, but biodynamic wine making goes a step further. Benziger winery runs in a more holistic way. It's not just about the grapes, there are other crops on the land that repair and nourish the soil. Purchase your tickets for $10 here.
Dinner with David Stephan of DIVA wines at Fitzwilliam Inn: Join The Fitzwilliam Inn, in Fitzwilliam, in welcoming David Stephan at a wine dinner presenting delicious pairings featuring DIVA wines from their worldwide partners. This event will go from 6:30-8:30pm. Tickets can be purchased for $55 by calling Laura at 603.585.9000. You can view the event menu here.
Dinner with Matias Garces Silva and Carolina Rivera at Brazo: Join Brazo Restaurant, in Portsmouth, in welcoming Matias Garces Silva and Carolina Rivera at a wine dinner presenting delicious pairings featuring wines from Chile. This 5 course dinner will be hosted by owner-winemaker Matias Gracias Silva from Boya and Carolina Rivera from Mayu.  Please call 603.431.0050 or visit Brazo on Pleasant St. to purchase your tickets for $77. View the wine menu for the event here.
If you're looking for other events in your area during Wine Week please visit NHWineWeek.com for a full listing. We look forward to seeing you on #WineWednesday!