The New Hampshire Liquor Commission (NHLC) and wine brokers from across the state are working to help raise awareness and funds for the victims of the northern California wildfires through a premium wine raffle.
A $50 donation provides a chance to win one of four prize packages of highly rated wine – each comprised of dozens of bottles of 90 to 100 point rated wine.
Raffle proceeds will benefit the Napa Valley Community Foundation's Disaster Relief Fund and Community Foundation Sonoma County's Resilience Fund. Tickets are on sale now through January 30, 2018.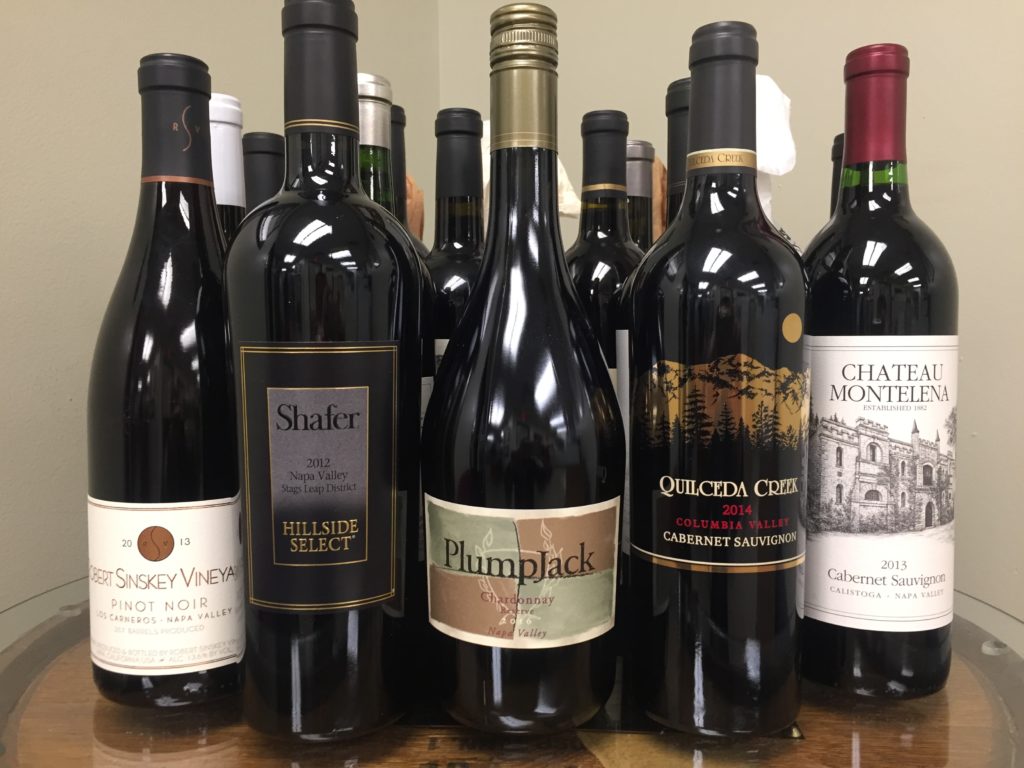 The Need
In what experts are calling one of the most destructive fires in California history, a series of wildfires that began spreading on October 8, 2017 caused 43 deaths and destroyed an estimated 8,900 homes and businesses. Damage is still being assessed, but preliminary damage is estimated to exceed $3 billion in counties north of San Francisco that were impacted. Thousands of families displaced from their homes are still seeking help as they start a recovery process that will last years beyond the national media attention these wildfires received last month.
Prizes
Each of the four prize packages (listed to the right and in the contest rules) contains 16-23 bottles of highly rated wine, including three 100 point bottles.
Beneficiaries:
Napa Valley Community Foundation
Community Foundation Sonoma County
Click here to view Contest Rules