Everyone loves the classic Hot Toddy, but that doesn't mean it's a bad idea to try something new! See below for some new takes on this classic cold-weather drink!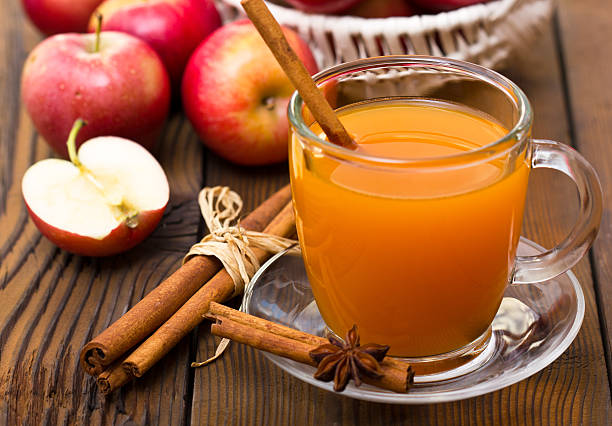 1/2 orange, halved
4 cloves
3 cups apple cider
2 cinnamon sticks
1 cup heavy cream, whipped to soft peaks
Stud the orange halves with cloves. In a medium saucepan, bring the cider, cinnamon and oranges to a simmer. To serve, add a shot of brandy to a cup. Ladle in the hot cider and top with a generous dollop of whipped cream.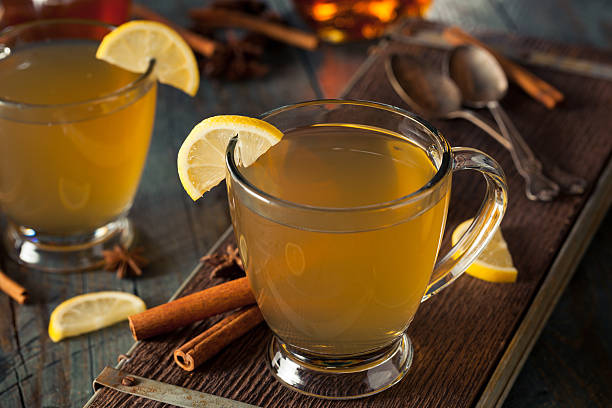 2 tablespoons honey
1 cup hot water
6 tablespoons bourbon
Strips of lemon peel
2 cinnamon sticks
Stir honey and water in a 2-cup measuring cup until honey dissolves and then add bourbon. Divide between 2 glasses. Twist a strip of lemon peel over each drink, then add to glass. Stir each with a cinnamon stick and serve.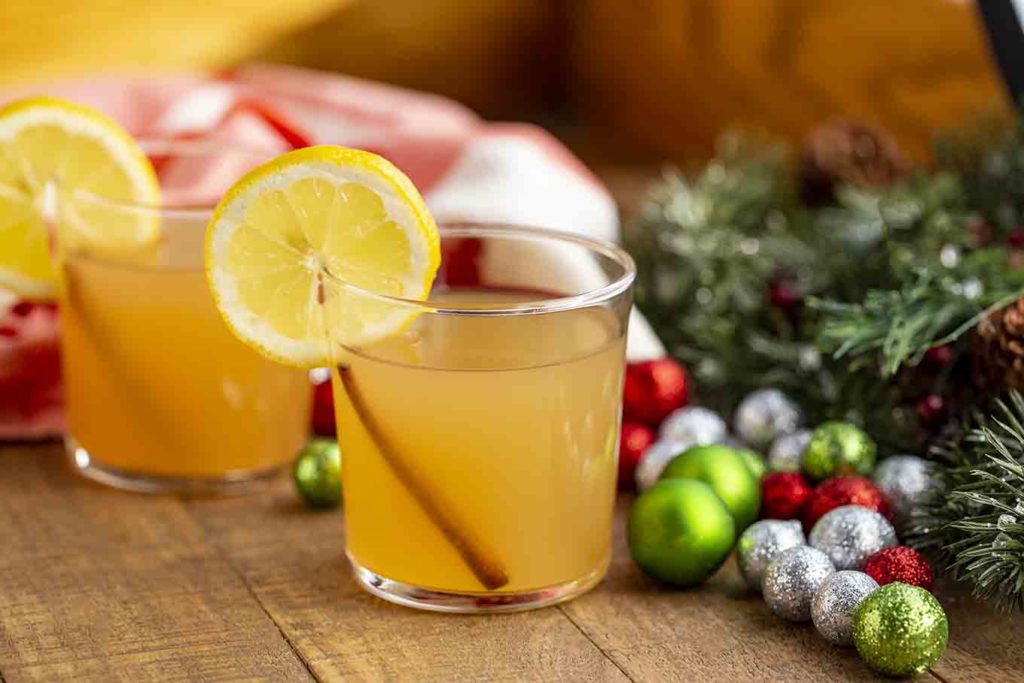 1 tablespoon honey
1 tablespoon fresh lemon juice
1 tablespoon spiced simple syrup
1 1/2 ounces bourbon, whiskey, or brandy of choice
6 ounces orange spiced tea
In a serving glass, add honey, lemon juice, spiced simply syrup, bourbon, and hot orange spiced tea. Stir together until honey has dissolved. Garnish with cinnamon sticks and lemon slices. Enjoy warm.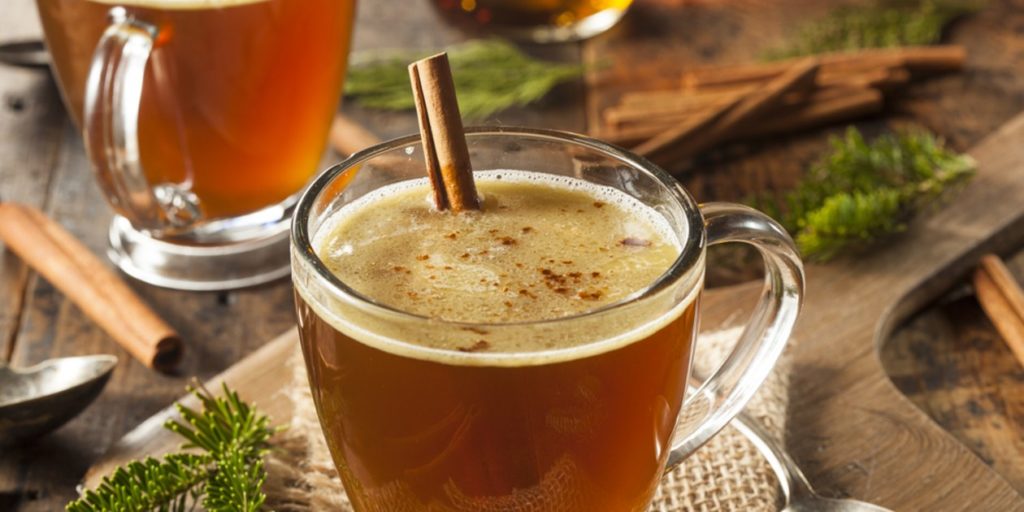 1/4 cup bourbon or blended whiskey
2 tablespoons orange juice
1 teaspoon sugar
Hot water
Small pat of butter
In a heatproof mug rinsed with boiling water, combine the bourbon or whiskey, the orange juice, and the teaspoon sugar. Fill the mug with hot water, stirring constantly. Float the pat of butter on top.
Then, of course, there is always the classic recipe! We recently featured this traditional version of the drink on our social media pages!
Classic Hot Toddy
1½ ounce brown liquor such as brandy, whiskey, or rum
1 tablespoon honey
½ ounce lemon juice
1 cup hot water
Lemon wedge, cinnamon stick and star anise, for garnish (optional)
Combine the first four ingredients into the bottom of a warmed mug. If desired, garnish with the lemon, cinnamon stick or star anise.