Don't forget about National Wine and Cheese Day on July 25th! Wine and cheese are delicious together and pairing is a fun way to learn about Europe! Don't know how to celebrate? Don't worry we've got you covered.
How to celebrate National Wine and Cheese Day
DO YOUR RESEARCH. Learn what pairings go together.
Go to your local NH Liquor and Wine Outlet! Don't forget to browse online before you go.
Get social with your pairings and plan a wine and cheese pairing party!
3 Tips for pairing wine and cheese
Pick a wine low in tannins – Pinot Noir, Barbera, Shiava, Dolcetto, Pinot Grigios, Sauvignon Blanc and Rosé
Have a good balance of salty and sweet
Add some fruit and nuts – Merlot and berries, Cabernet and walnuts
Our Top Pairing Picks!
Meiomi Pinot Noir and Gruyere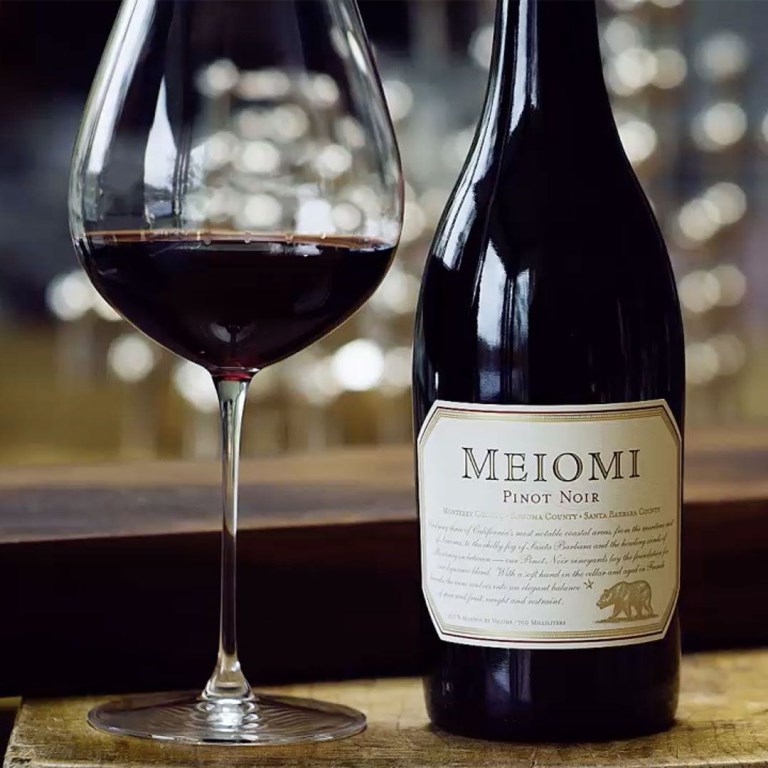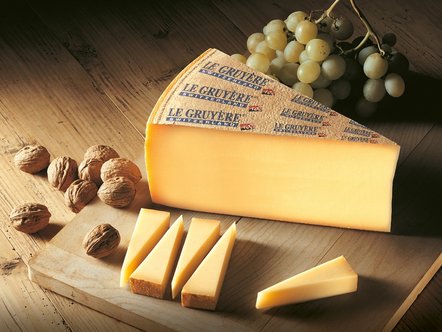 The red berry fruit is best paired with the nutty flavors of the Gruyere cheese.
Cupcake Vineyards Prosecco and Brie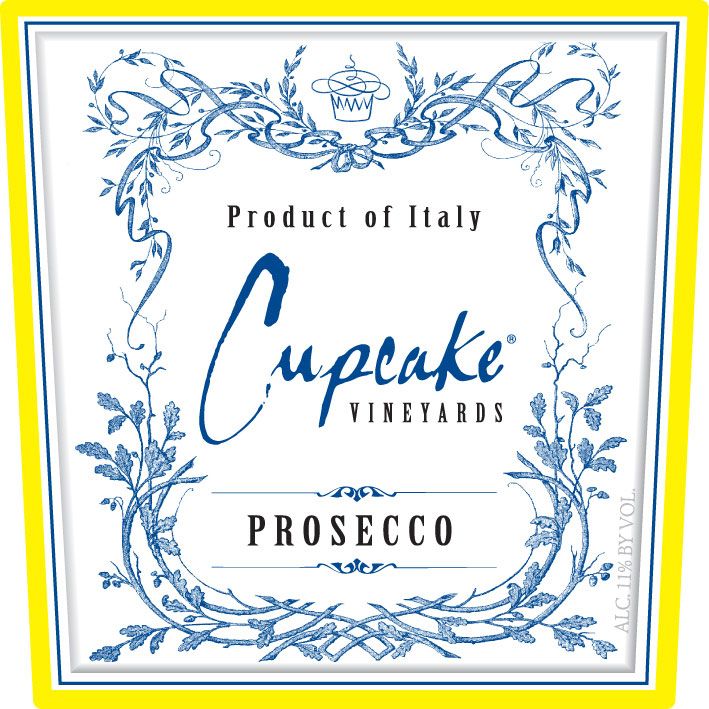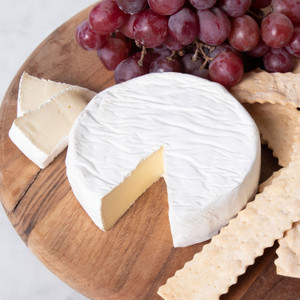 Stinging bubbles of Champagne pair best with the thickness and creaminess of Brie.
Kim Crawford Sauvignon Blanc and Goat Cheese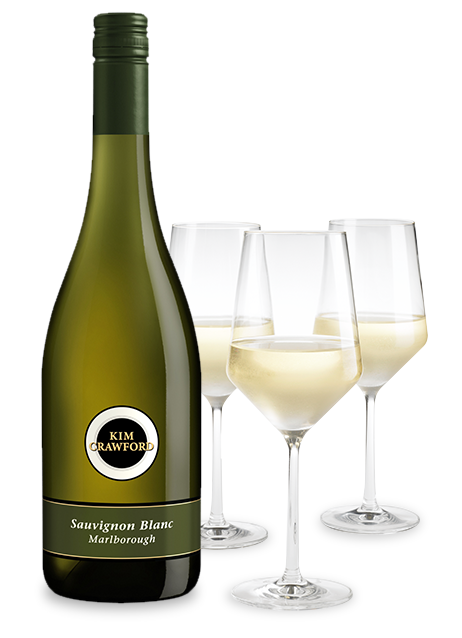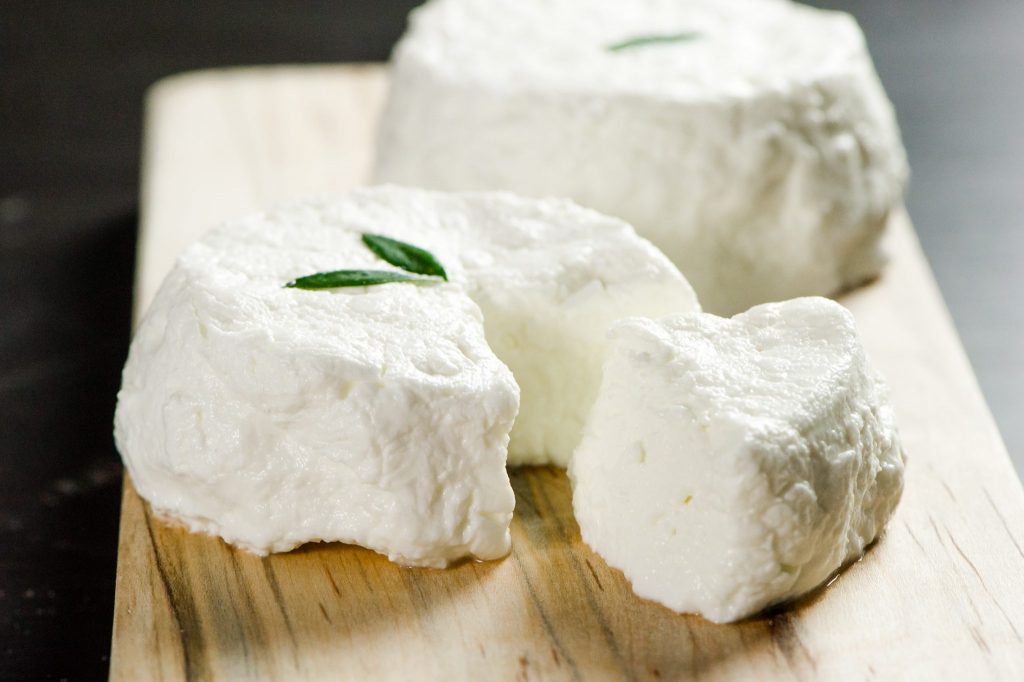 The citrus and mineral notes in the Sauvignon Blanc complement the earthy and tart taste of goat cheese.
Saber Brut Rose and Havarti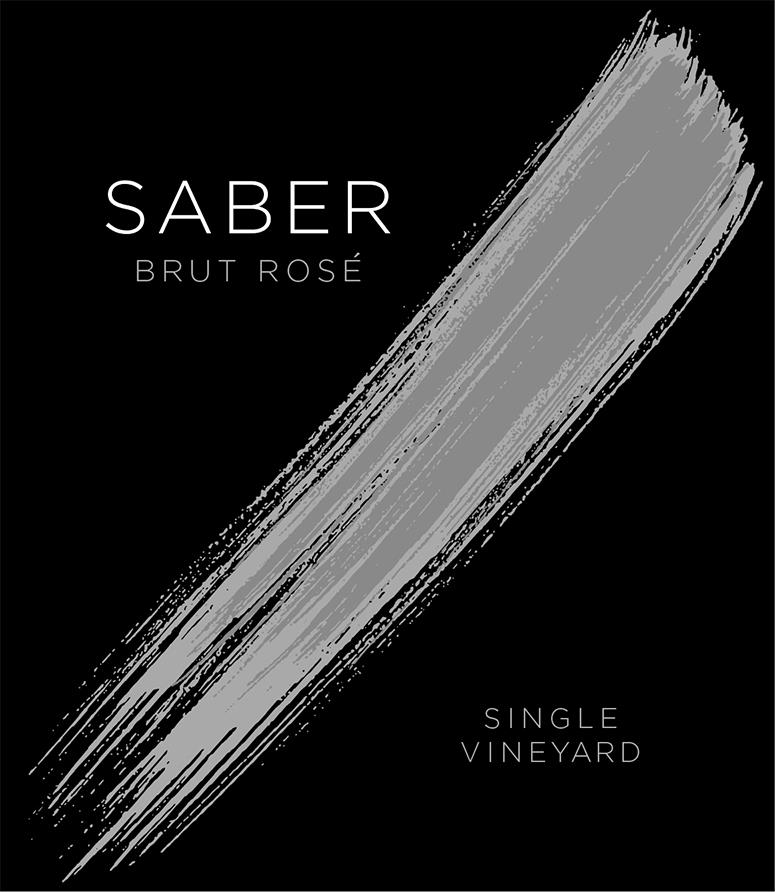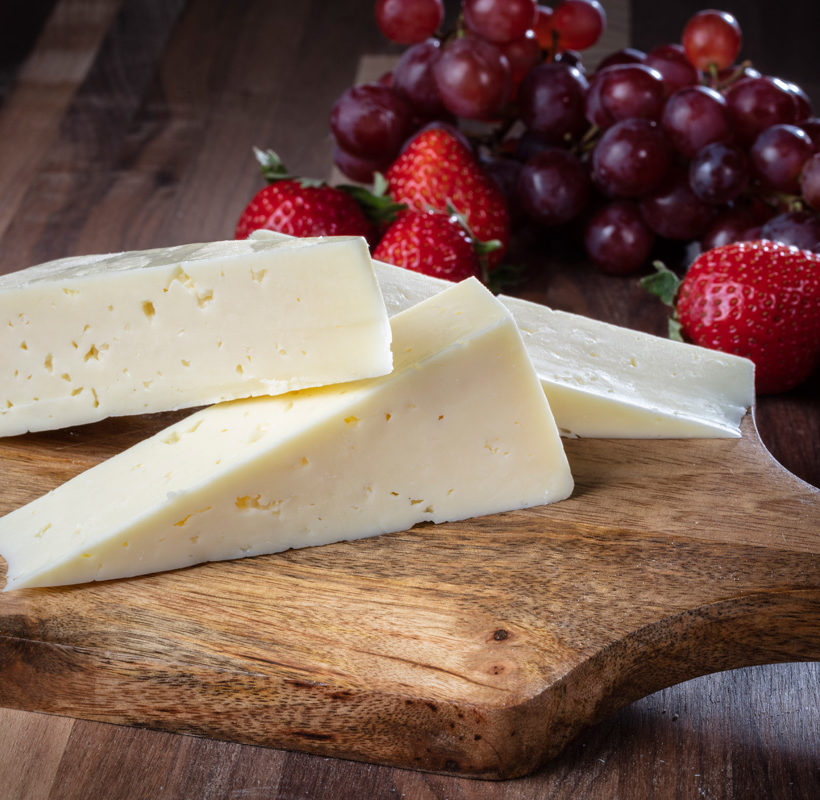 The crisp fruity flavor from the Rosé is best paired with the mellow flavor in Havarti.
Josh Cellars Cabernet Sauvignon and Aged Cheddar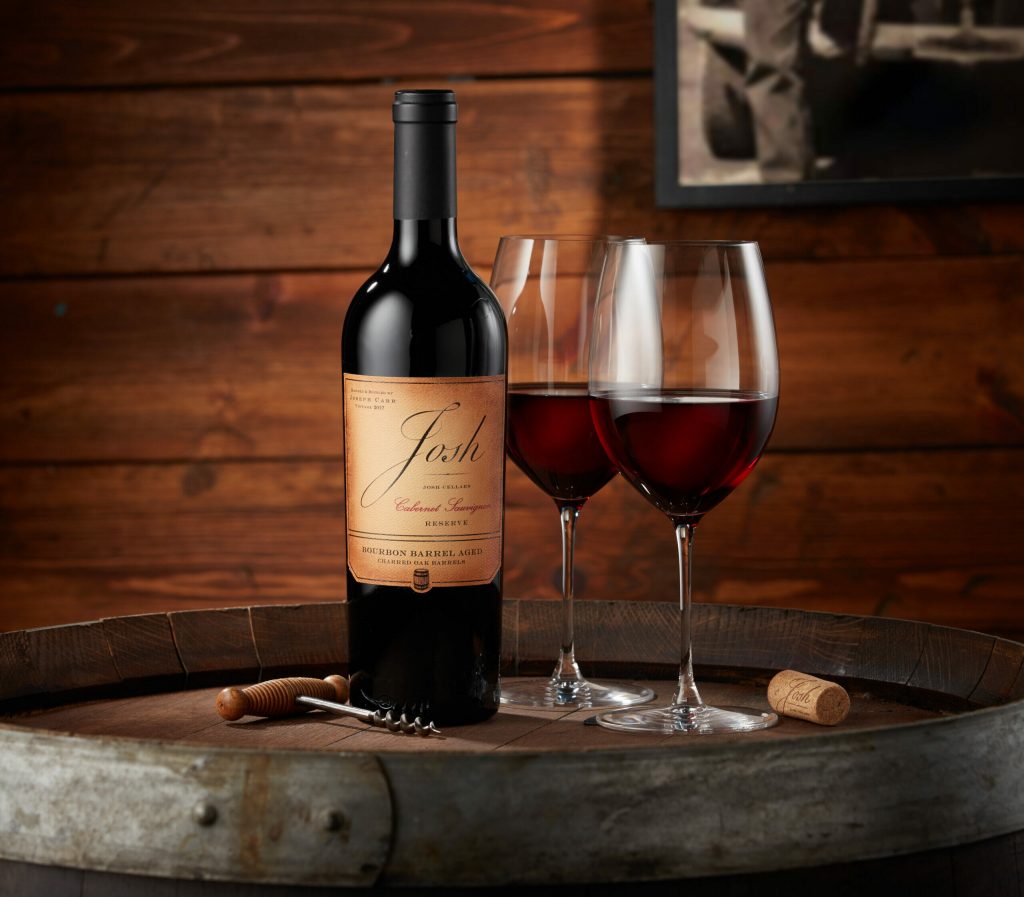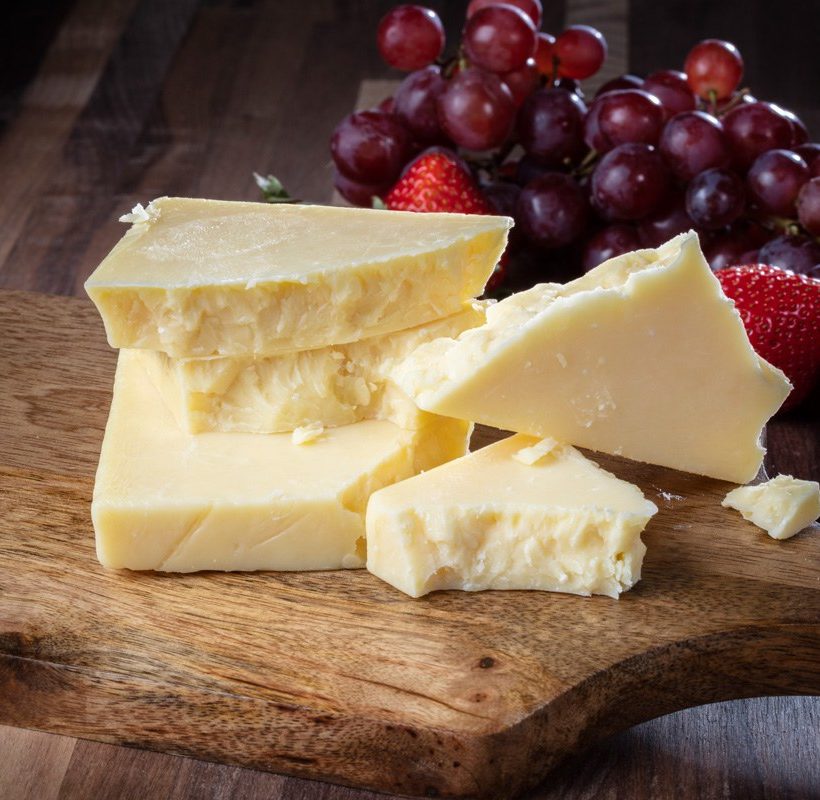 Bold separately AND together! Cabernet Sauvignon and aged cheddar pair beautifully with their bold flavors but aren't overbearing.
Don't forget to sign up for the live event with Joseph Carr, the founder of Josh Cellars on July 23 at 5:30 PM where he will be doing a tasting and talk about his life story!
Be sure to connect with The Tasting Room for more pairings, recipes, and more while you enjoy this blog about our favorite National Wine & Cheese Day pairings!