October 4th is National Vodka Day! From Absolut to the end of the alphabet, we have a large selection of vodka brands in our stores! Celebrate by trying one or more of these easy vodka drinks!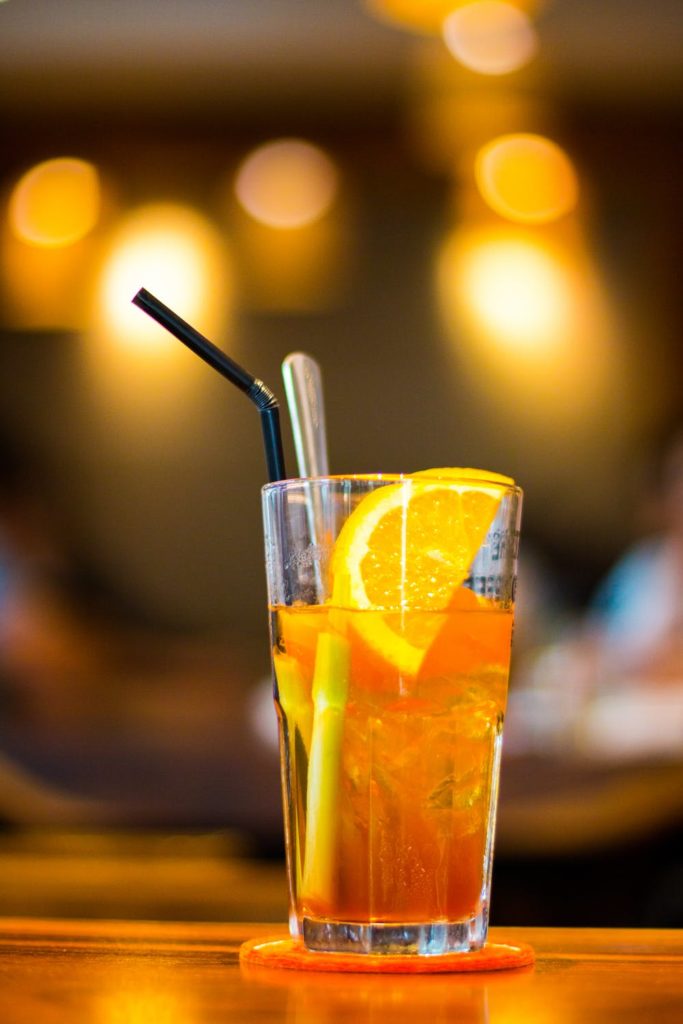 5 oz orange juice
2 oz vodka
1 oz triple sec
1 splash of lemon/lime soda
1 slice of lime for garnish
Fill a glass with ice. Add ingredients. Shake. Add a slice of orange for garnish.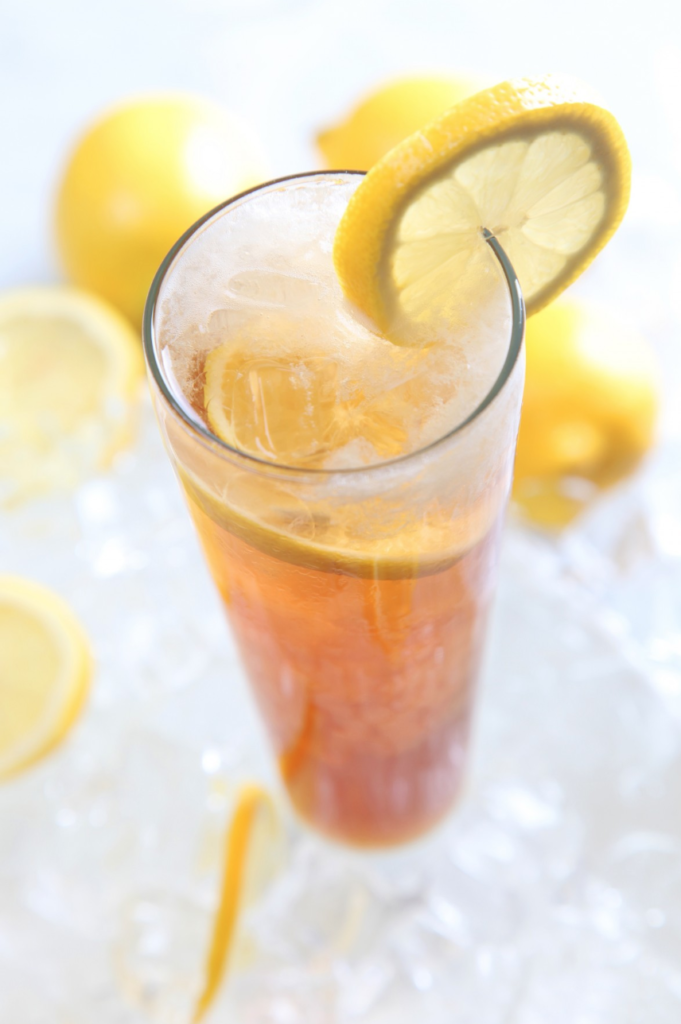 1 (750-mL) bottle Pink Moscato
6 cups strawberry lemonade
1/2 cup vodka
Lemon slices
In a large pitcher, stir together Moscato, lemonade, and vodka. Garnish with lemon slices.
Serve over ice.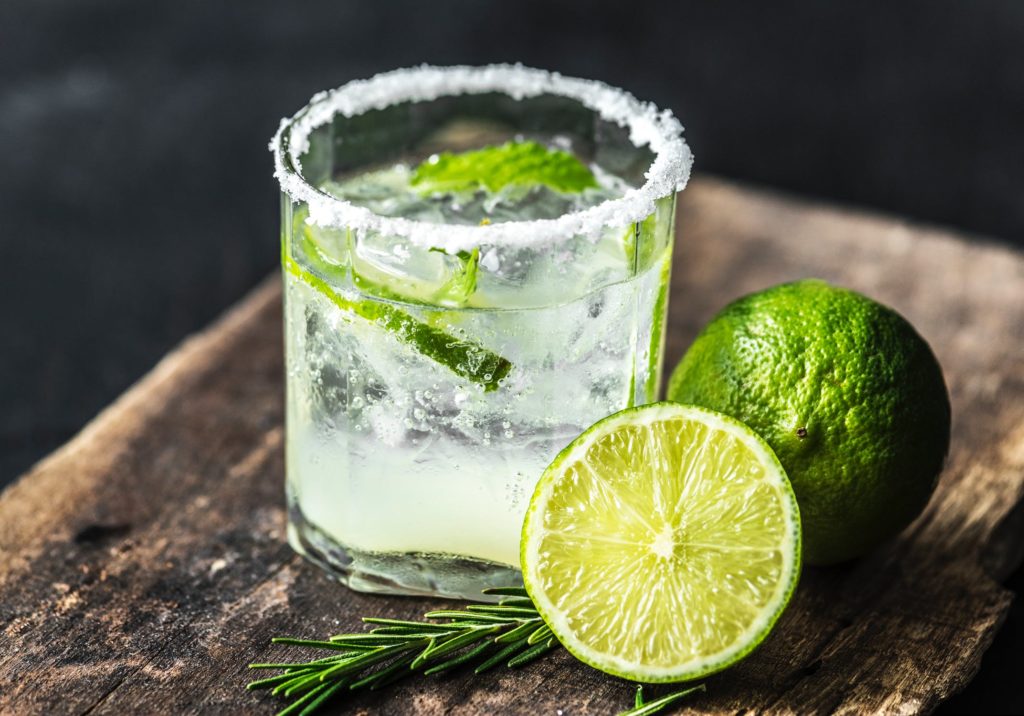 1 ½ oz vodka
1 oz fresh lime juice
1 oz simple syrup
Ice cubes
Lime wheel or lime zest for garnish, if desired
Fill a cocktail shaker with ice. Add the vodka, lime, and simple syrup. Shake rapidly for about 20 seconds. Strain into a glass filled with ice. Add desired garnish.
12 ounces pink lemonade concentrate
1 cup citrus vodka
2 liters lemon lime soda
Fresh raspberries for garnish
Fresh sliced lemon for garnish
Combine all of the ingredients in a large pitcher, adding the soda last. Serve immediately.