Add a little salt and lime because July 24th is National Tequila Day! New Hampshire Liquor & Wine Outlets has over 300 items of tequila. Some of our bestselling tequilas include Patrón, Hornitos, Jose Cuervo, and 1800 Tequila. Grab your favorite tequila for National Tequila Day at your local NH Liquor & Wine Outlet here.
Here are some classic recipes to jumpstart your National Tequila Day!
Patrón Classic Margarita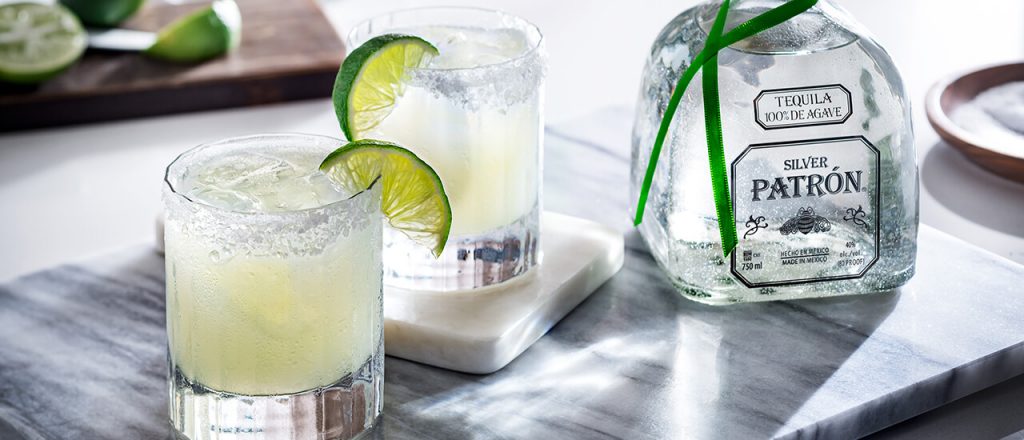 You will need:
1.5 oz Patrón Silver
1 oz Patrón Citrónge Orange
.75 oz Fresh lime juice
.25 oz Simple syrup
Lime wedge for garnish
Kosher salt (optional)
Instructions:
Combine liquid ingredients in a cocktail shaker and shake vigorously with ice to chill.
Strain onto fresh ice in a rocks glass and garnish with a lime wedge.
Optionally, salt half the rim of the glass with kosher salt.
Tequila Mule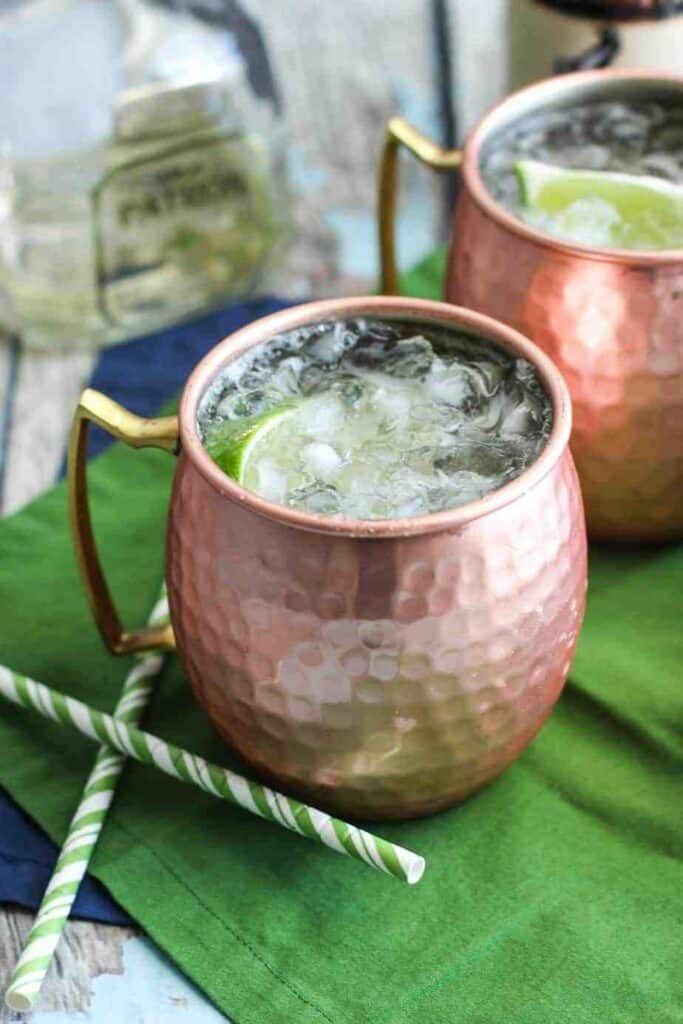 You will need:
1.5 ounces of Espolon Tequila
½ lime, juiced
Ginger beer (the spicier the better)
Garnish with a lime wedge
Instructions:
Pour the tequila into a copper mug filled with ice
Squeeze the half lime into the mug
Top with ginger beer
Garnish with a lime wedge
Paloma Cocktail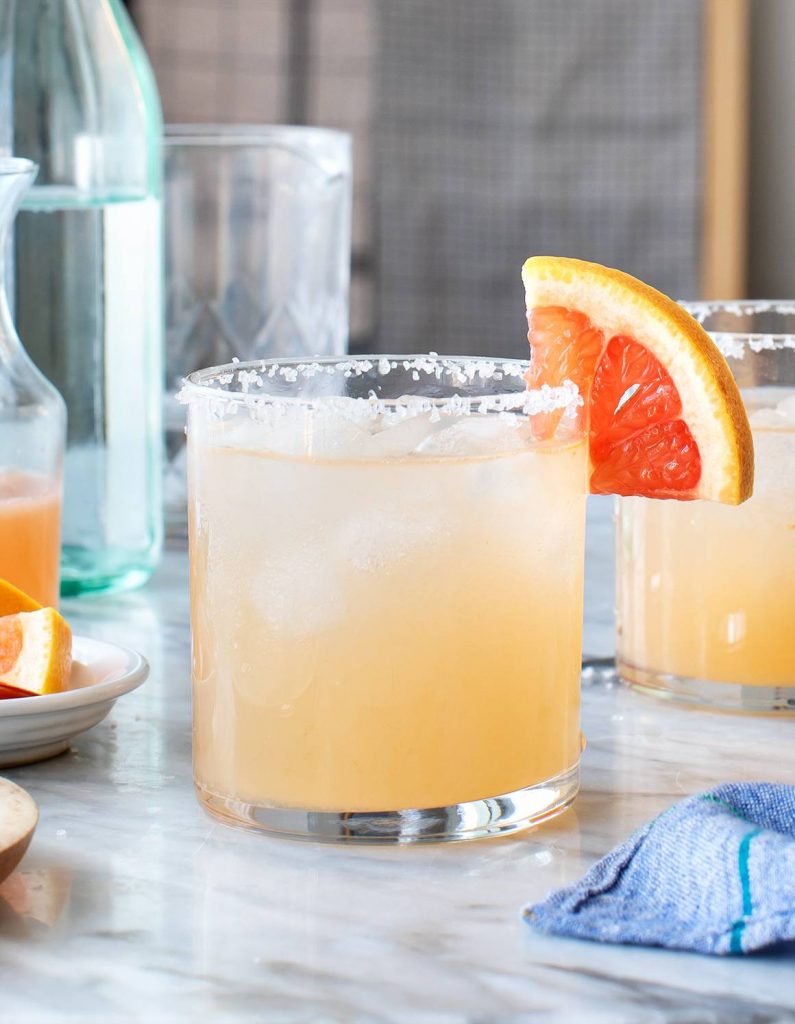 You will need:
2 ounces Teremana Tequila
2 ounces fresh grapefruit juice, plus wedges for garnish
2 ounces sparkling water
½ ounce lime juice
¼ ounce agave nectar or simple syrup, or to taste
Coarse sea salt, for the rim of the glasses
Ice
Instructions
Salt the rim of the glass by rubbing a grapefruit wedge around the edge and dipping it onto a small plate of salt.
Mix the tequila, grapefruit juice, sparkling water, lime juice, and agave nectar into the glass. Fill the remainder of the glass with ice. Adjust sweetness to taste. Garnish with grapefruit wedge.
Be sure to check out the Tasting Room for more of our favorite cocktail recipes!