Are you a coffee lover? If so, you'll want to celebrate National Coffee Day on September 29.   We're sharing some coffee cocktail recipes that will hit the sweet spot while giving you a little pick-me-up.
Kahlúa Coffee Cocktail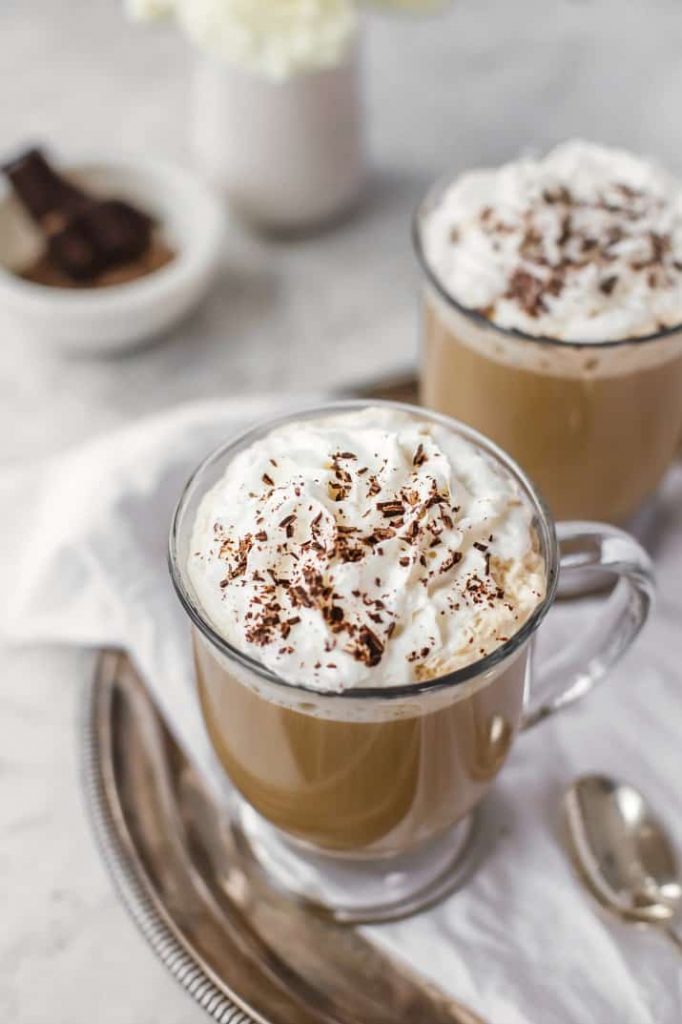 Ingredients
6 ounces of coffee
1 ounce of Irish cream
1 ounce of Kahlúa
½ ounce of whiskey
Whipped cream
Instructions
In a coffee cup, add the Kahlúa, Irish cream, and whiskey.
Fill the cup with the coffee.
Stir to combine.
Top with whipped cream
Dalgona (Whipped) Coffee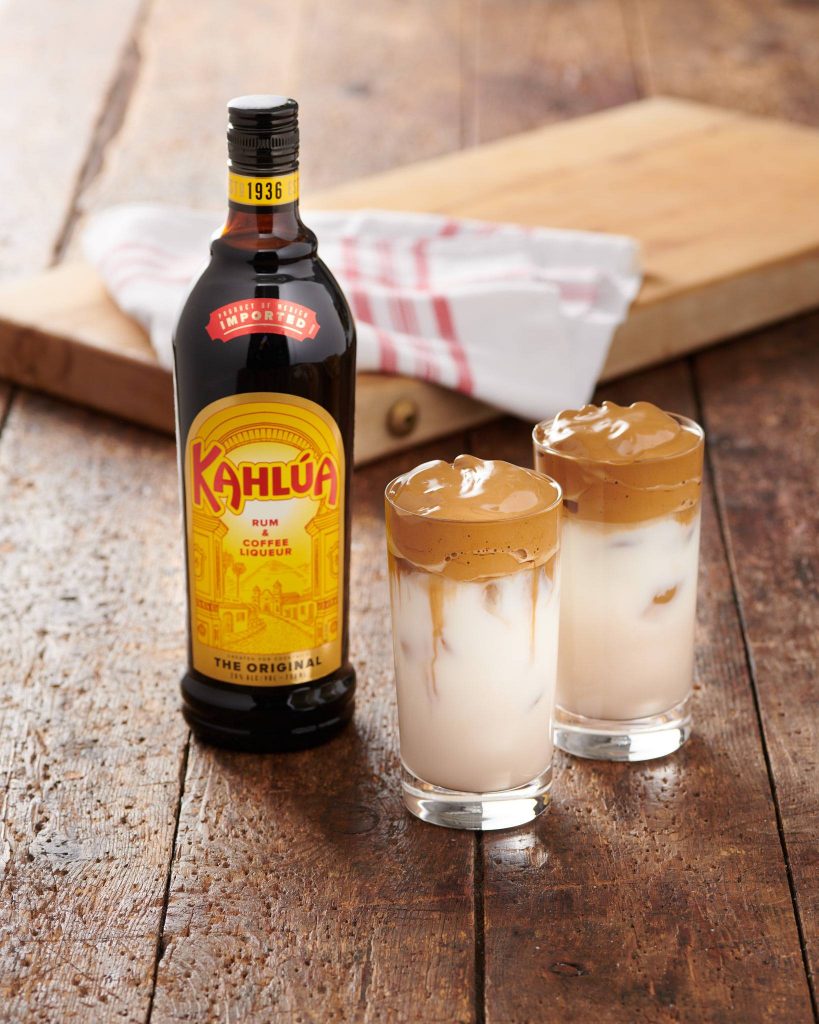 Ingredients
Ice cubes
2 teaspoons sugar
3 tablespoons instant coffee
1.5 tablespoons Kahlúa
1.5 tablespoons hot water
3 ounces of milk
Instructions
To make the Kahlúa Dalgona Coffee foam, mix the instant coffee, 1½ tablespoons of Kahlúa coffee liqueur, the sugar, and hot water in a bowl.
Use an electric whisk to mix until fluffy.
Fill two glasses with ice and fill to ¾ with your choice of milk.
Add a splash of Kahlúa to the milk.
Finally, top the milk with the Kahlúa Dalgona Coffee foam.
Baileys Iced Coffee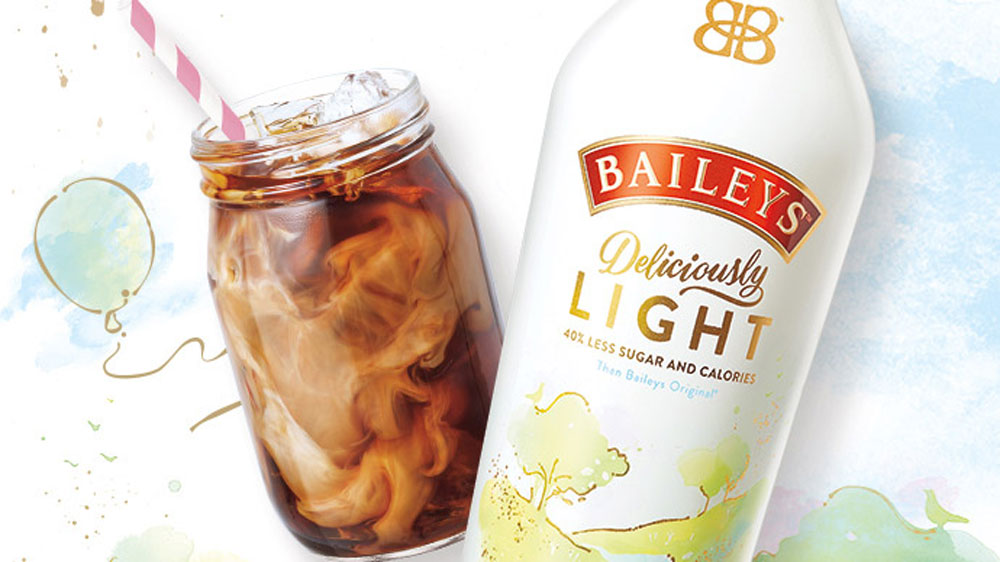 Ingredients
Instructions
Fill glass with ice.
Add coffee and Baileys Deliciously Light.
Stir to combine.
Enjoy!
Head to your nearest New Hampshire Liquor & Wine Outlet location to find these and other great products to make your own coffee cocktails at home.
For more recipes, visit The Tasting Room.