Let the bourbon festivities begin! National Bourbon Day is celebrated on June 14th by all bourbon lovers or even people who want to try bourbon out for the first time. It goes with everything. Sip it on the rocks, add a twist of lemon, or make your favorite bourbon cocktail! If you don't have one, here are a couple of classics to try.
Old Fashioned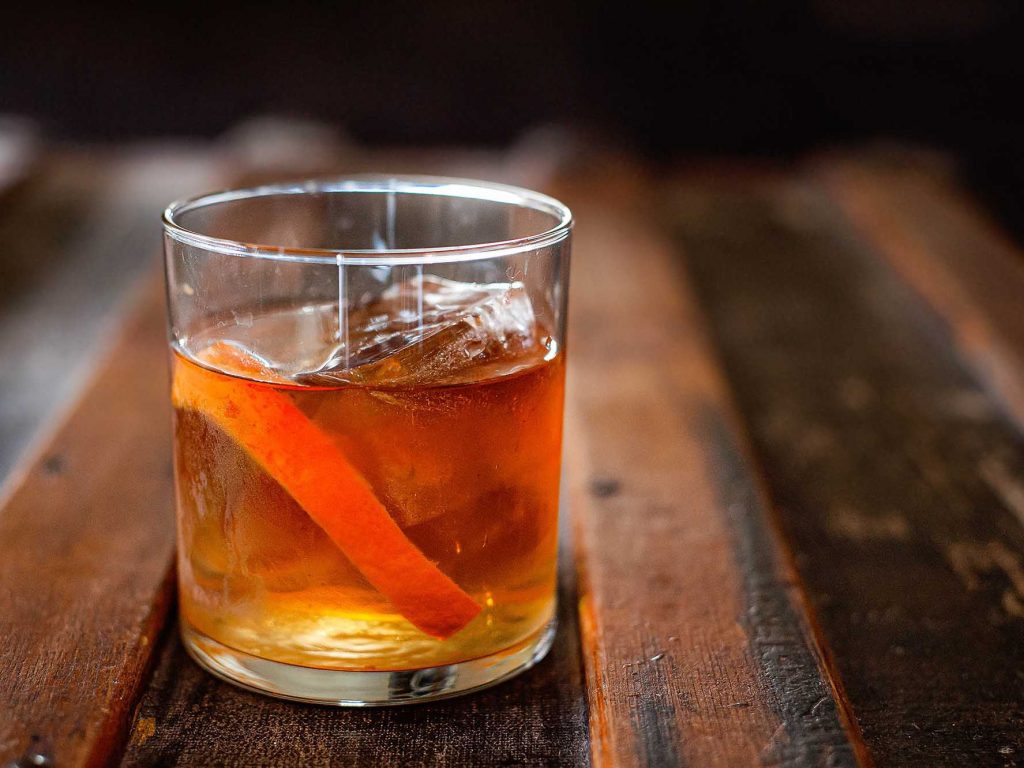 Ingredients
2 ounces bourbon or rye whiskey
1/4 ounce simple syrup
2 dashes Angostura bitters
Orange peel or Luxardo cherry, for garnish (optional)
Instructions
Add simple syrup and bitters to a rocks glass.
Fill the glass with ice and stir to combine.
Add bourbon or rye and stir for about 30 seconds to chill and dilute.
Garnish with orange peel or Luxardo cherry (optional).
Whiskey Sour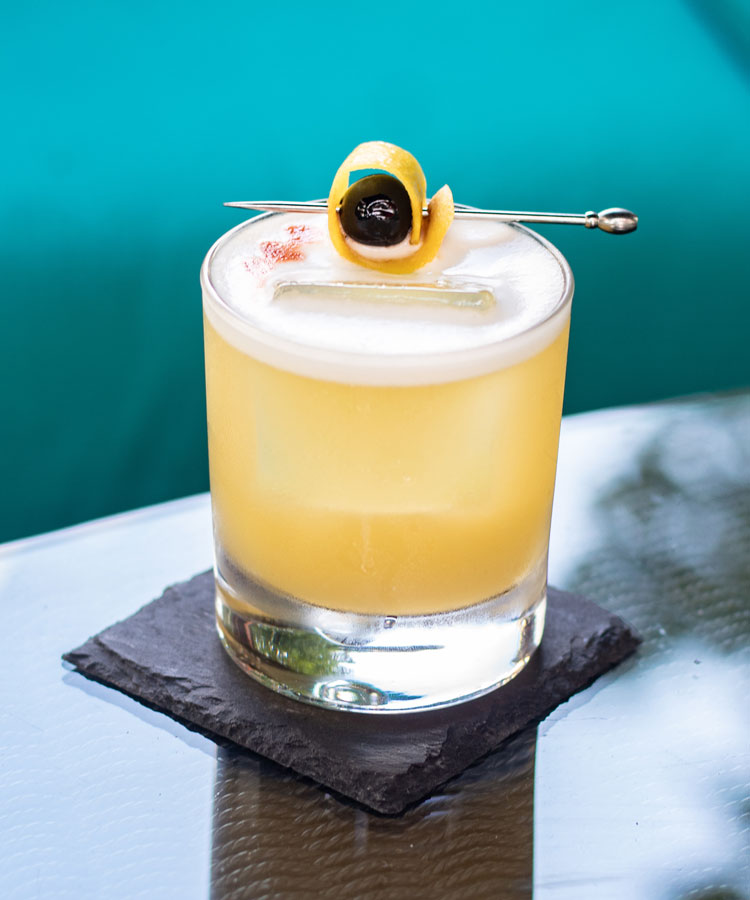 Ingredients
2 ounces bourbon whiskey
1 ounce lemon juice
¾ ounce simple syrup
1 egg white
Garnish: brandied cherry, Angostura bitters (to taste), or lemon peel
Instructions
Add all ingredients to a mixing tin and shake with ice until properly chilled.
Remove the ice and shake again (dry shake) to emulsify.
Double strain over ice into a rocks glass and garnish as you please.
Manhattan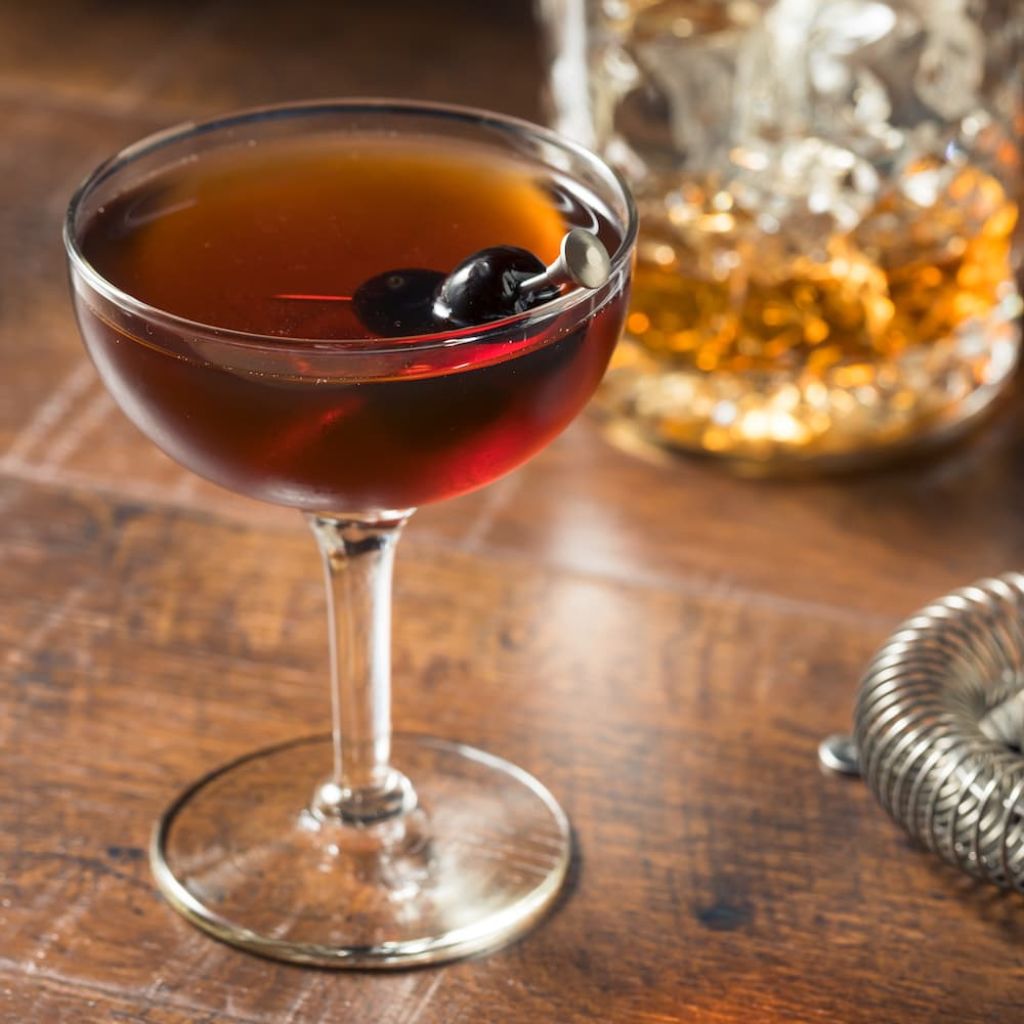 Ingredients
2 ounces (4 tablespoons) bourbon whiskey
1 ounce (2 tablespoons) sweet red vermouth
3 dashes Angostura or orange bitters
Garnish: Luxardo cherry or other cocktail cherry
Instructions
Combine the bourbon whiskey, vermouth, and bitters in a cocktail mixing glass (or any other type of glass). Fill the mixing glass with 1 handful ice and stir continuously for 30 seconds.
Strain into a coupe or cocktail glass.
Garnish with a cherry and serve.
Have you heard of NH Liquor & Wine Outlet's Barrel Buys?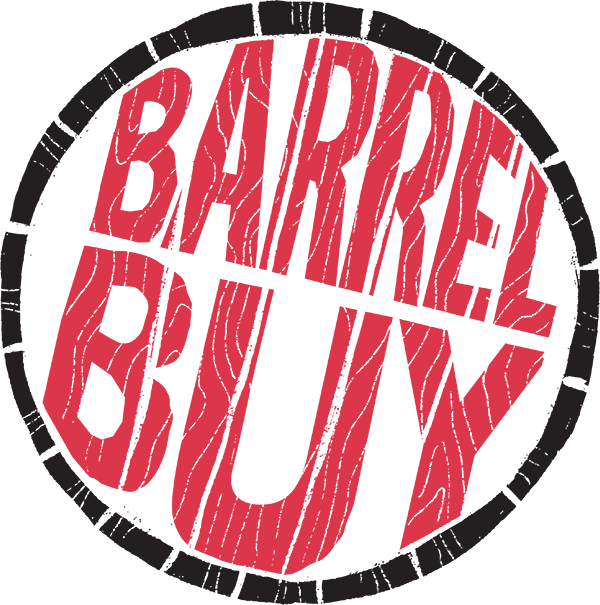 Throughout the year, the NH Liquor & Wine Outlet releases new spirits from some of your favorite brands. These barrels are specifically selected for New Hampshire and are only available at the NH Liquor & Wine Outlet. Look out for the "Barrel Buy" logo above on select products in stores. They're always worth a look as we may have an NH Exclusive Barrel of your favorite spirit.
Learn more about our Barrel Buys here.
Visit NH Liquor & Wine Outlet in-store or online to purchase your favorite bottle of bourbon to pair with these recipes!
For more holiday recipes, visit The Tasting Room.