Mother's Day is just around the corner which means it's time to start planning how you will celebrate the mothers in your life! If a special brunch is on the list of your plans, we've created a list of Mother's Day wines perfect for the occasion! Whether your mother loves a wine with bubbles or a beautiful white or red, we have a bottle on our list that she is sure to appreciate!

6231 Mumm Brut Prestige Napa Valley reg. 22.99, May Sale $19.99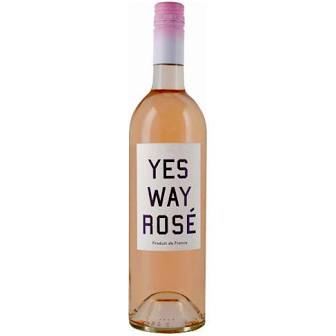 30743 Yes Way Rose reg. 16.99, May Sale $12.99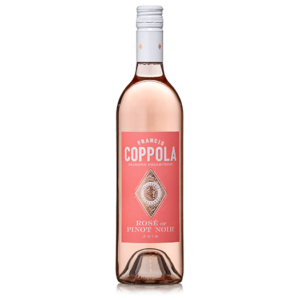 19351 Francis Ford Coppola Diamond Series Rose of Pinot Noir reg $15.99, May Sale $12.99

18347 Banfi San Angelo Pinot Grigio Reg $18.99, May Sale $15.99

14622 LaMarca Prosecco reg $17.99, May Sale $13.99

11213 Meiomi Pinot Noir reg $22.99, May Sale $16.45
*Prices listed are valid through May 31st, 2021
Stay connected with New Hampshire Liquor & Wine Outlet's The Tasting Room for more great ideas like our Mother's Day wines for any special occasion coming up!