It's almost Memorial Day Weekend which means summertime is about to begin! With the warmer weather comes plenty of opportunity for cookouts with barbequed meats and vegetables. But while so many people know how to grill the perfect burger, not many are confident at knowing which wine to pair with these common summer meals. Keep reading as we highlight our favorite wines to pair with barbequed foods!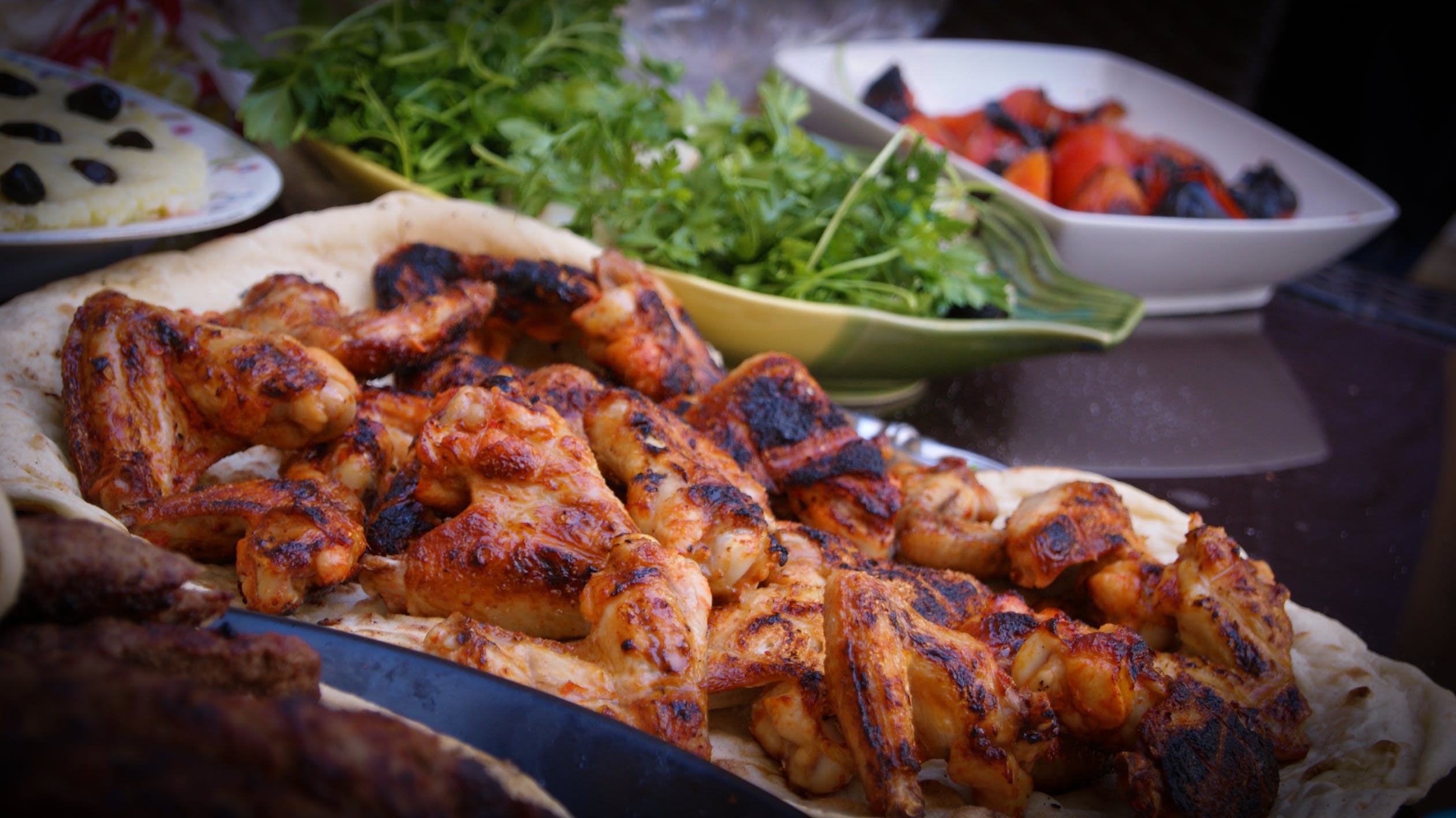 Grilled Chicken
It's no secret that Pinot Noir and Zinfandel are some of the most food-friendly wines and that they pair especially well with poultry. If you're looking for a well-balanced bottle to accompany grilled chicken with any flavor or seasoning, we recommend either Meiomi Pinot Noir or Seven Deadly Zins Zinfandel.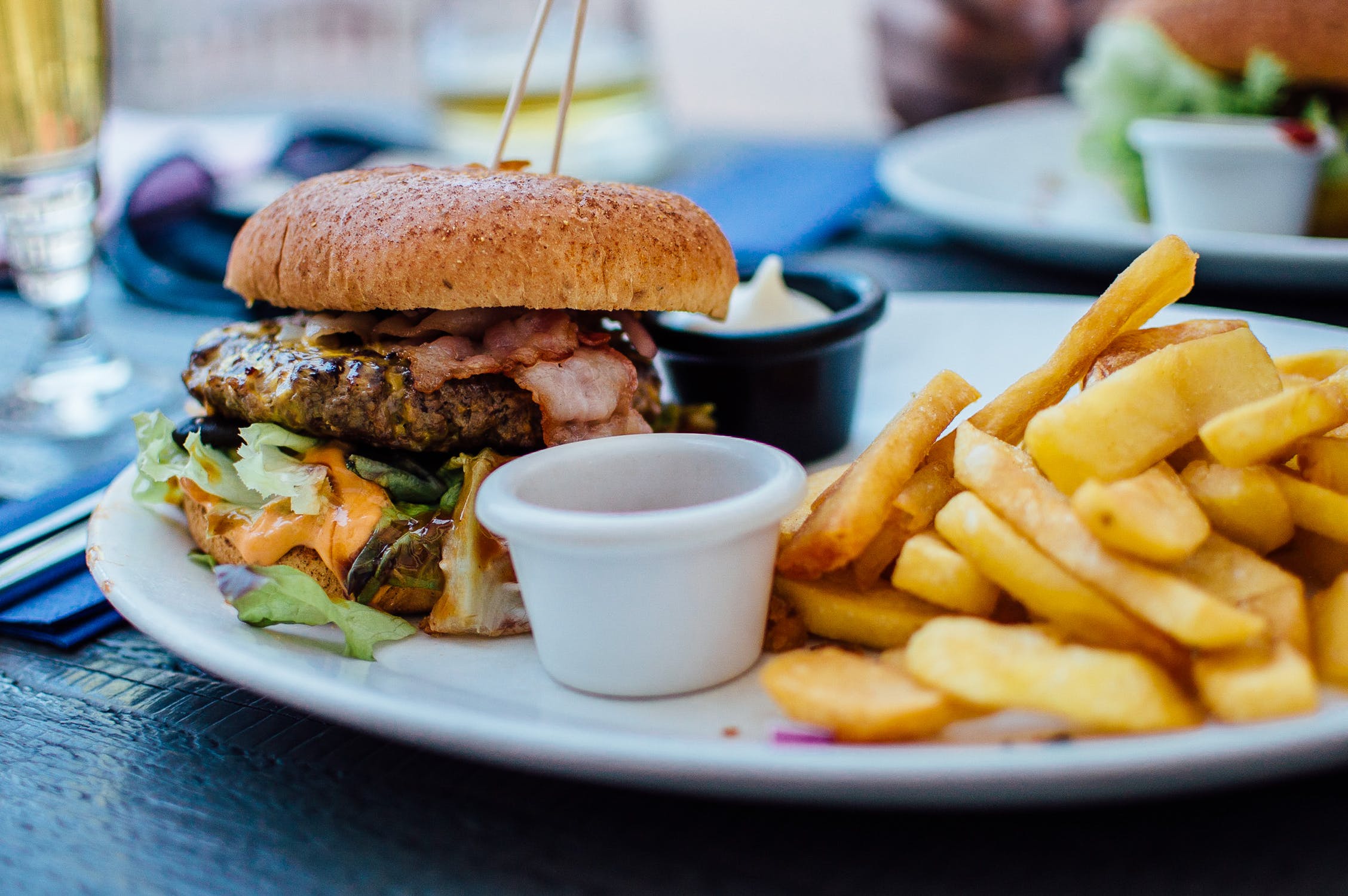 Burgers
Nothing beats a juicy burger fresh off the grill, except one paired with a Cabernet Sauvignon or Cotes de Rhone! Both wines have a slight spiciness and body, which will complement but not overshadow your burger. We recommend either Joel Gott Cabernet Sauvignon or Château Beauchene Cotes de Rhone.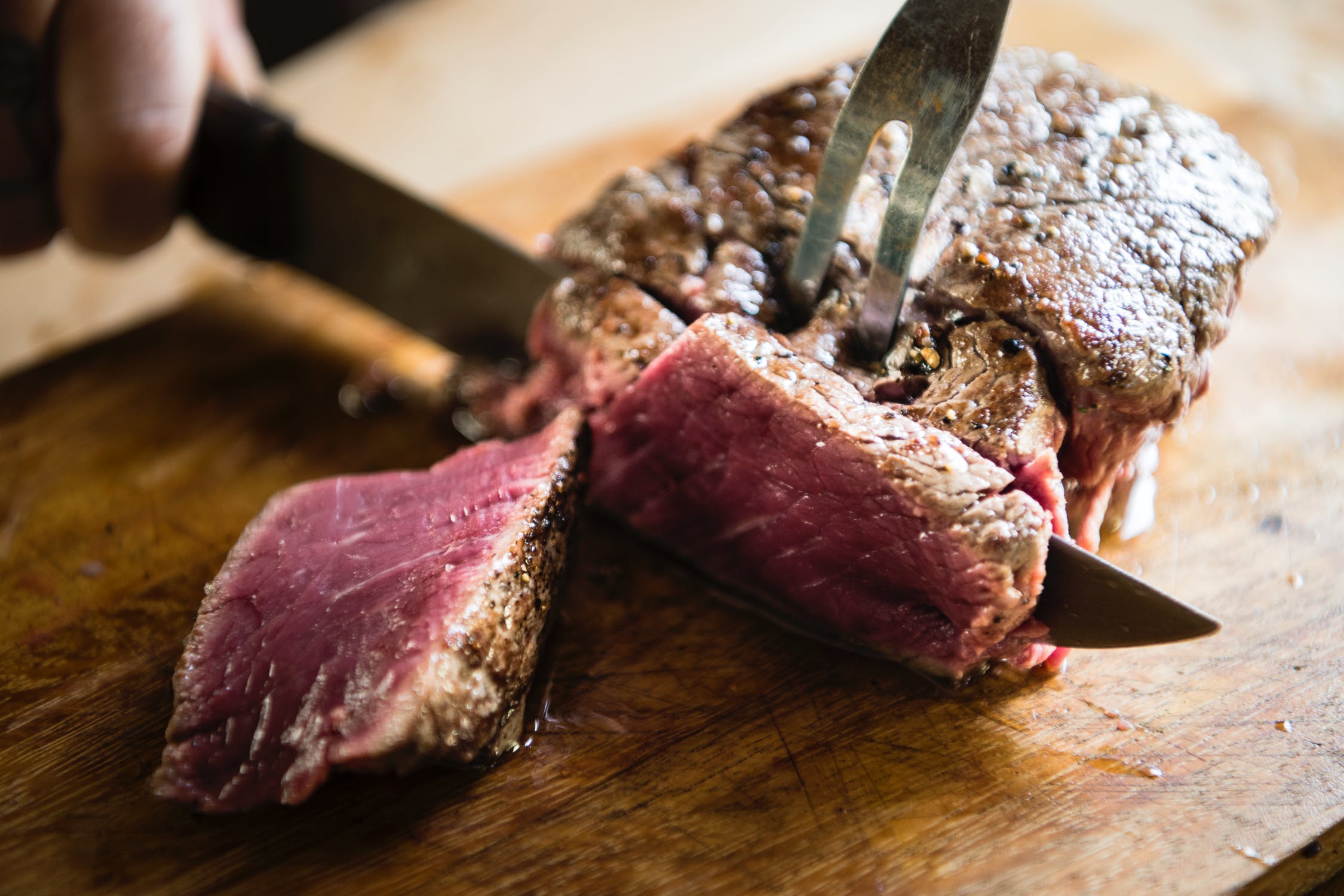 Grilled Steak
A grilled steak is one of the ultimate summer meals, so pairing it with wine shouldn't be taken lightly! It is classic to pair a steak with a Cabernet Sauvignon and in this case, we especially recommend either William Hill or the aptly named Carnivor.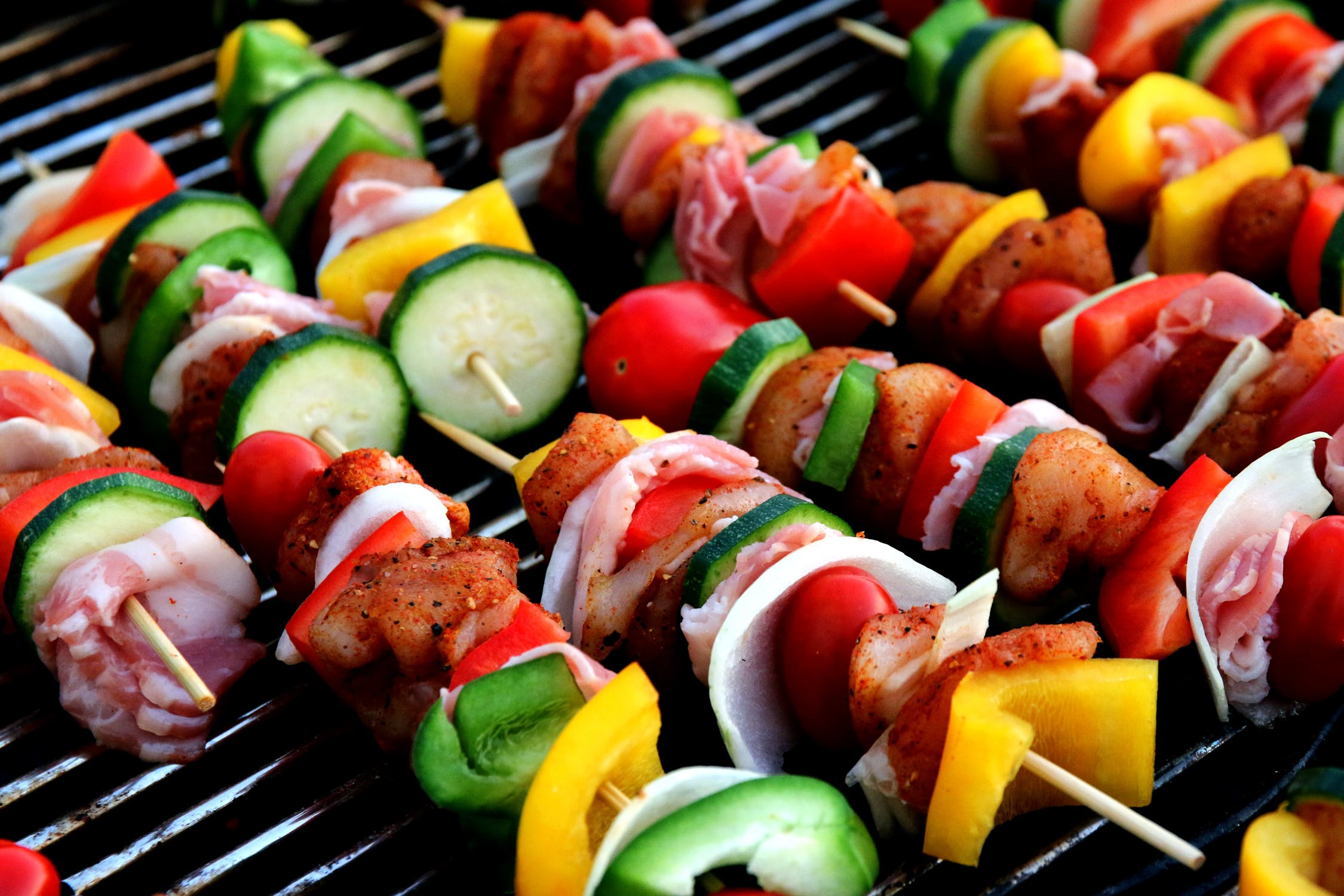 Grilled Vegetables
Grilled vegetables, which have a bit of sweetness and smoke pair best with white wine, especially a Chardonnay or Sauvignon Blanc. We especially recommend either Rombauer Chardonnay or Oyster Bay Sauvignon Blanc.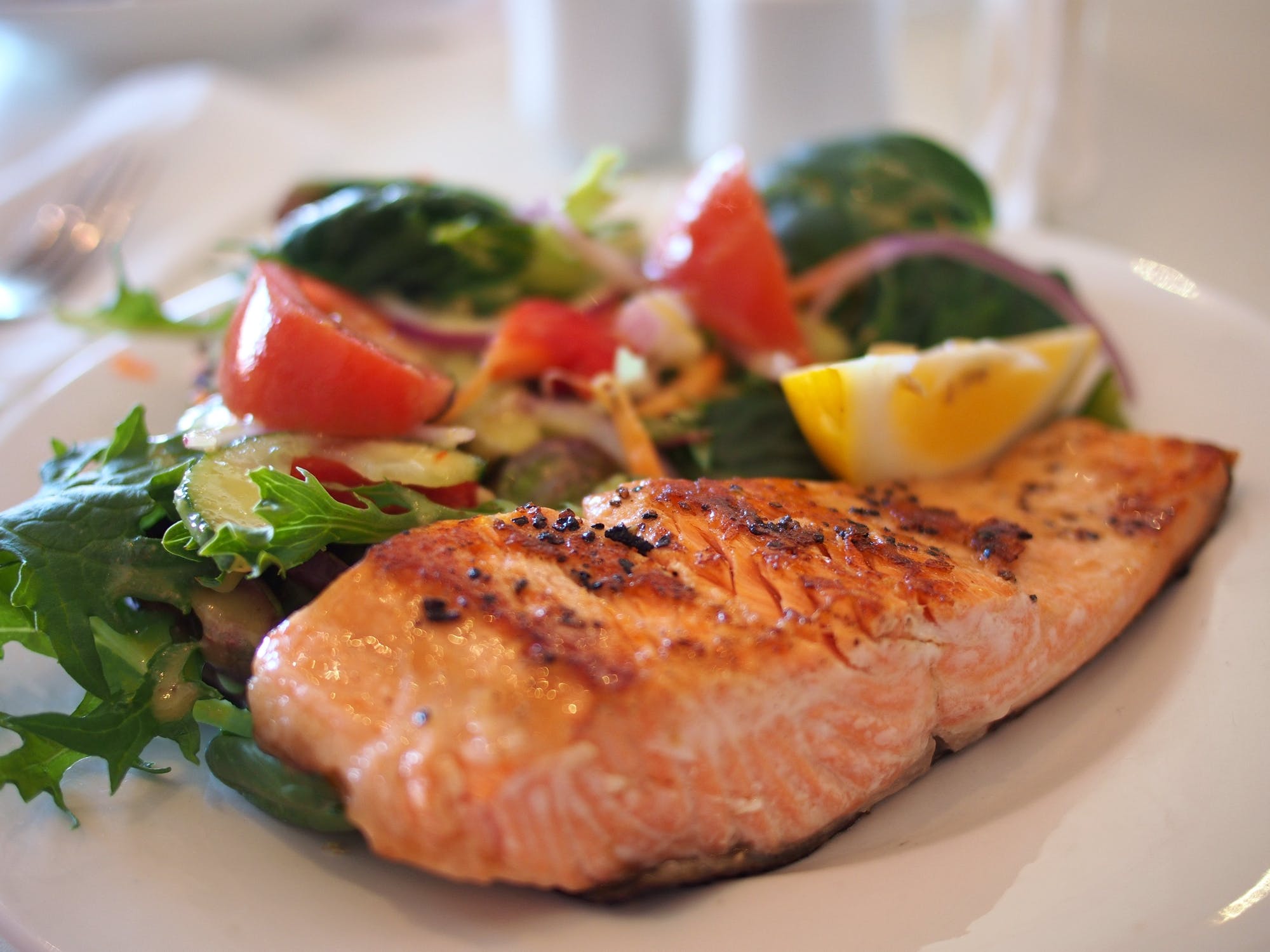 Grilled Fish
Sauvignon Blanc and fish have always paired together nicely. This wine offers a bright freshness that will compliment any type of fish you throw on the grill. We recommend either Joel Gott or Seaglass.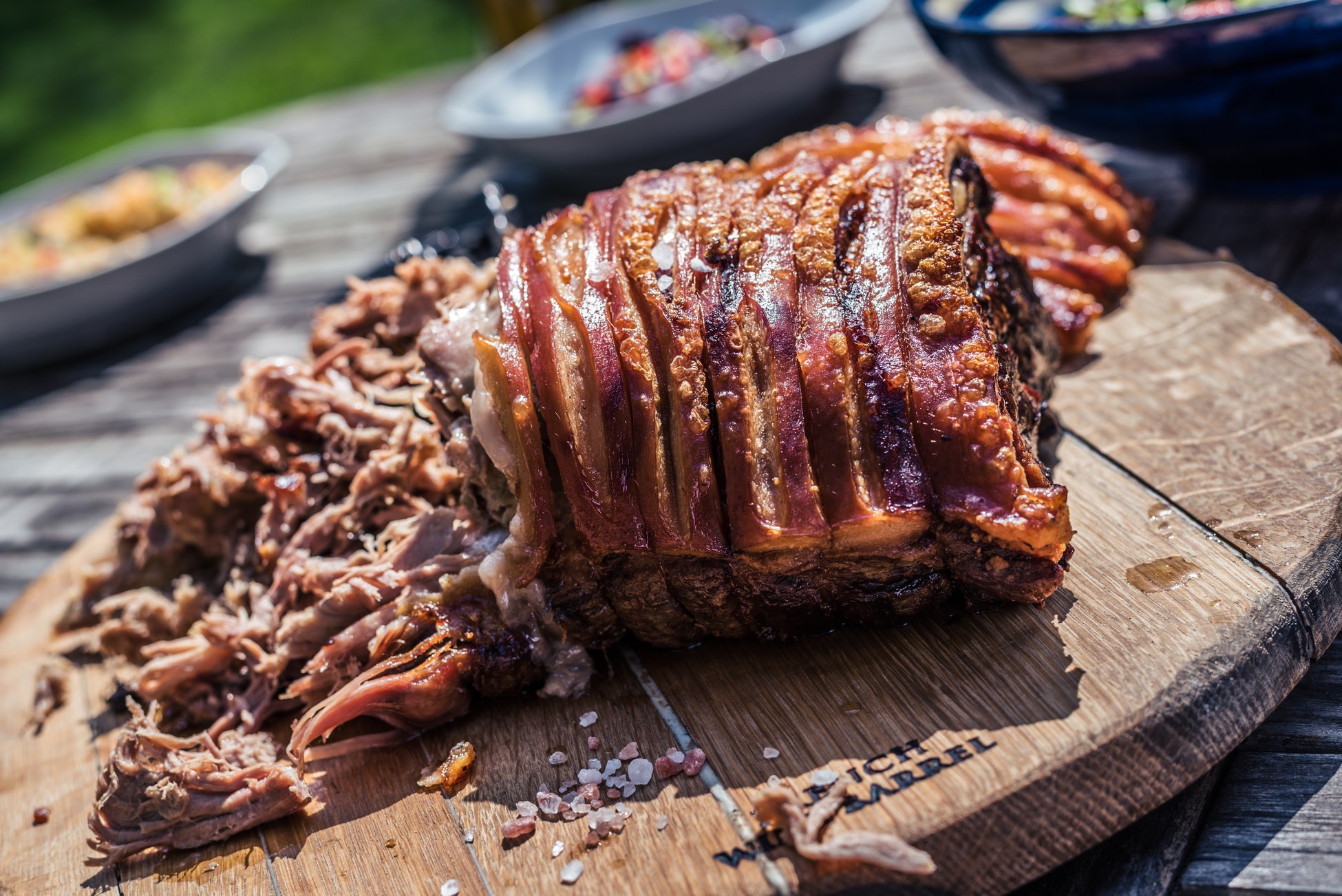 Pulled Pork
Pulled pork with barbeque sauce is another summertime classic and it pairs remarkably well with either a Merlot or Sangiovese wine. We recommend either Sterling Merlot or Cecchi Sangiovese.