Christopher and Tracy Burk opened the doors to their beautiful distillery—located in North Conway, New Hampshire—in December of 2020. The distillery produces hand-crafted organic vodka, gin, and whiskey in a classic timber-frame building that covers nearly 5,000 square feet and includes a tasting room.
Interested in booking a tasting?
Cathedral Ledge Distillery's tasting room offers tastings of spirits, bottle sales, and a variety of merchandise to complement the spirits. Tastings are scheduled every half hour during business hours. Tours are scheduled on the hour. Walk-ins are welcome if space allows. Book online or call 603-730-5696. Email info@CathedralLedgeDistillery.com for additional information.
They currently have vodka, new-make whiskey, rye whiskey, wheated bourbon, genever, gin, barrel-rested gin, fig-infused vodka, blueberry-infused vodka, ginger-infused vodka, aquavit, horseradish-infused vodka, and maple liqueur. A tasting flight of five spirits is $12.50 per person. You can also try just one spirit for $2.50. Tours are $10 for a group of up to eight people.
Want to enjoy their spirits at home? Check out their recipes!
Another Pretty Face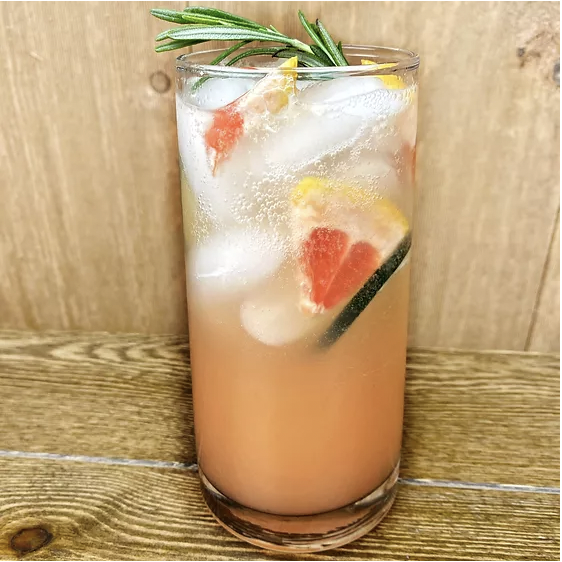 Ingredients
1 1/2 oz Cathedral Ledge Vodka
3 oz grapefruit juice
4 oz seltzer or club soda
2-4 cucumber slices
2-4 grapefruit slices
2 sprigs of rosemary
Instructions
In a shaker, muddle one sprig of rosemary, two grapefruit slices, and two cucumber slices with grapefruit juice.
Add ice to Cathedral Ledge Vodka and shake vigorously for 10-15 seconds, then pour over ice in a tall glass.
Top with club soda and garnish with remaining rosemary, grapefruit, and cucumber slices.
Cathedral Margarita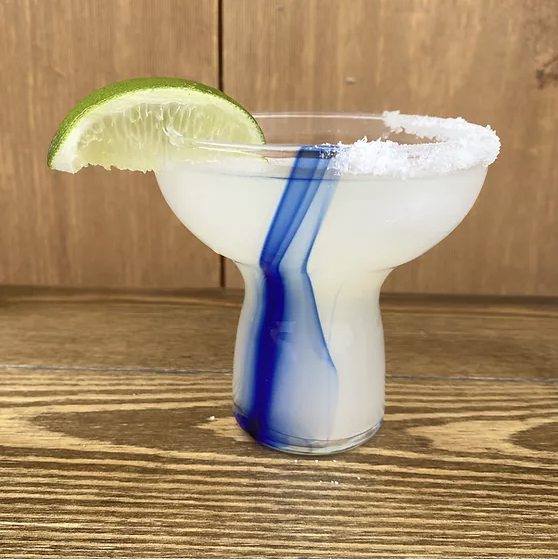 Ingredients
1 1/2 oz Cathedral Ledge New-Make Whiskey
1 oz lime juice
1 oz Cointreau
Lime wedge
Coarse salt for rimming
Instructions
Run a lime wedge around the rim of your glass and dip rim in coarse salt.
In a shaker, add ice, Cathedral Ledge New-Make Whiskey, lime juice, and Cointreau.
Shake vigorously for 10-15 seconds and pour over ice.
Garnish with a lime wedge.
Visit NH Liquor & Wine Outlet in-store or online to purchase your favorite Cathedral Ledge Distillery spirit!
For more of the Meet the Makers series, visit The Tasting Room.