In a galaxy not so far away, at your local New Hampshire Liquor & Wine Outlet to be exact, you'll find all of the ingredients to celebrate Star Wars Day as Han Solo would: sipping an out-of-this-world cocktail at the Mos Eisley Cantina.
The Mos Eisley Cantina is prone to sudden outburst of violence (just ask Ponda Baba!) and they take their house rules very seriously, so why not indulge in some Star Wars style cocktails at home this year to celebrate May the 4th day?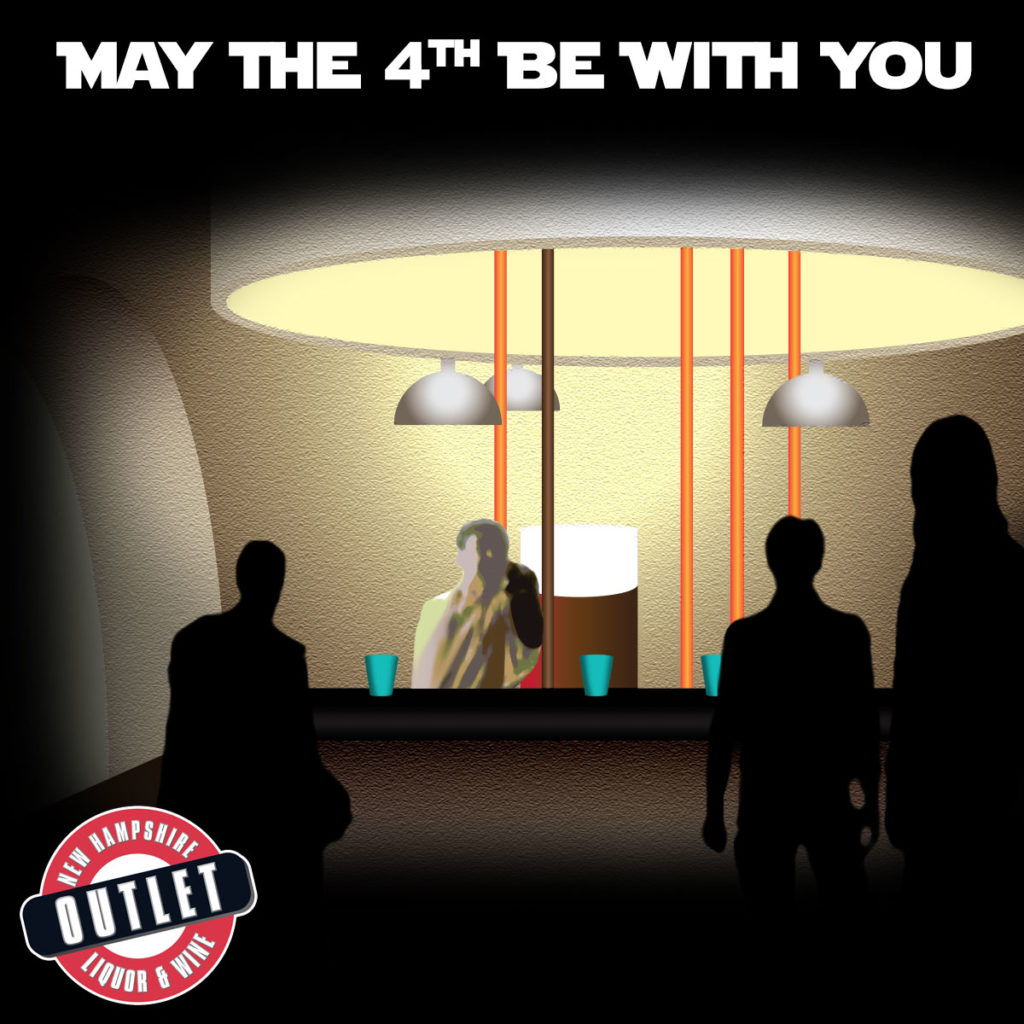 We've rounded up recipes for 4 drinks that are perfect for celebrating like a Jedi:
A well-known drink in the Star Wars universe is without a doubt Blue Milk. Make it yourself with 3 ounces of milk, 1 ounce of cream, 1 ounce of coconut rum, 1 ounce of amaretto and 2 ounces of blue curacao. Use a shaker to mix all ingredients together with ice and serve in your favorite glass.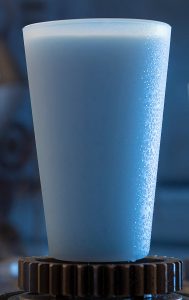 C-3P0 is a classy humanoid robot who always tries to do right by his owner. We think this 3P0 inspired cocktail, The Gold Rush, which features a classic combination of bourbon, honey, and lemon, fits his personality well!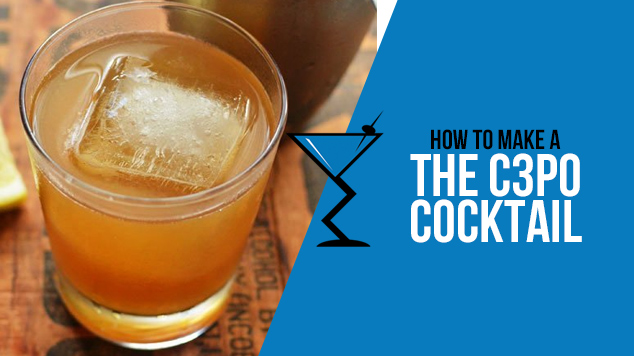 Color of Yoda this drink is. Smell of swamp it is not. Try a Giggling Yoda this May the 4th. This swampy colored drink features pear, grapes, mint, and lime, to give it its distinctive hue, vodka for a bit of kick, and ginger ale to blend it all together.
If you prefer the characters from the newest installment to the series, try a BB-8 Bellini! This recipe, brought to you by Pop Sugar, takes a classic Bellini and adds a little extra citrus. Serve alongside any of these Star Wars inspired treats.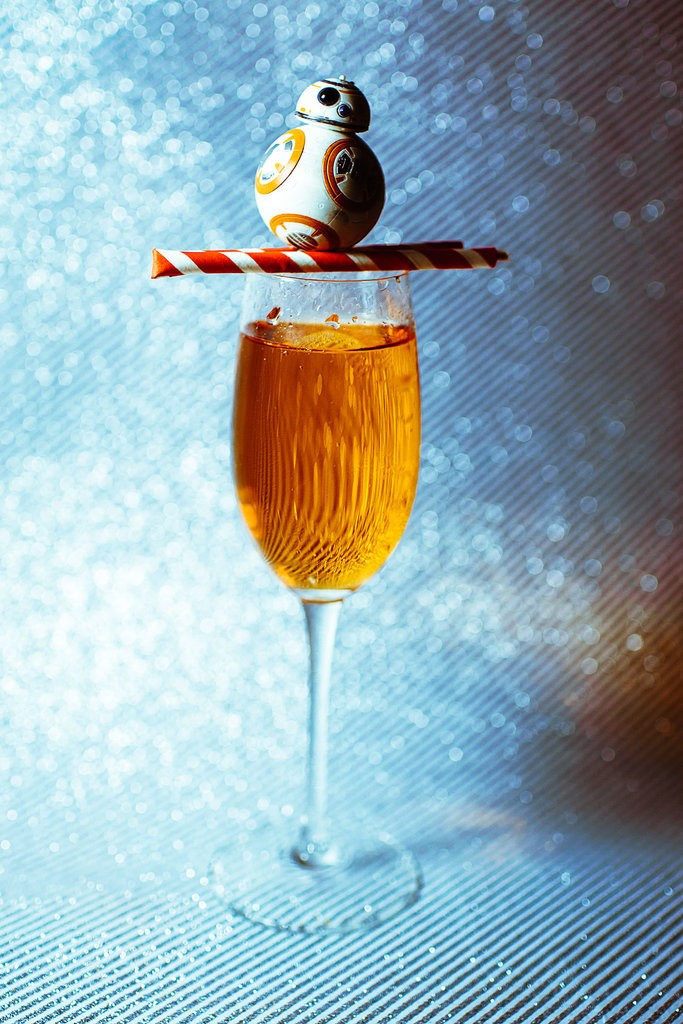 Even Wookies drink responsibly, so please don't drink and fly!