A lot of people hear "Port Wine" and think of a purple cheese spread, but we're here to set you straight! Port is a fortified wine, made by adding brandy to the wine before fermentation has completed. This process allows the wine to retain more of the natural sweetness of the grapes, and gives a boost to the alcohol content. While it originated in the city of Porto in the Douro Valley of northern Portugal, similar fortified wine methods have been adopted around the globe, retaining the "Port" name.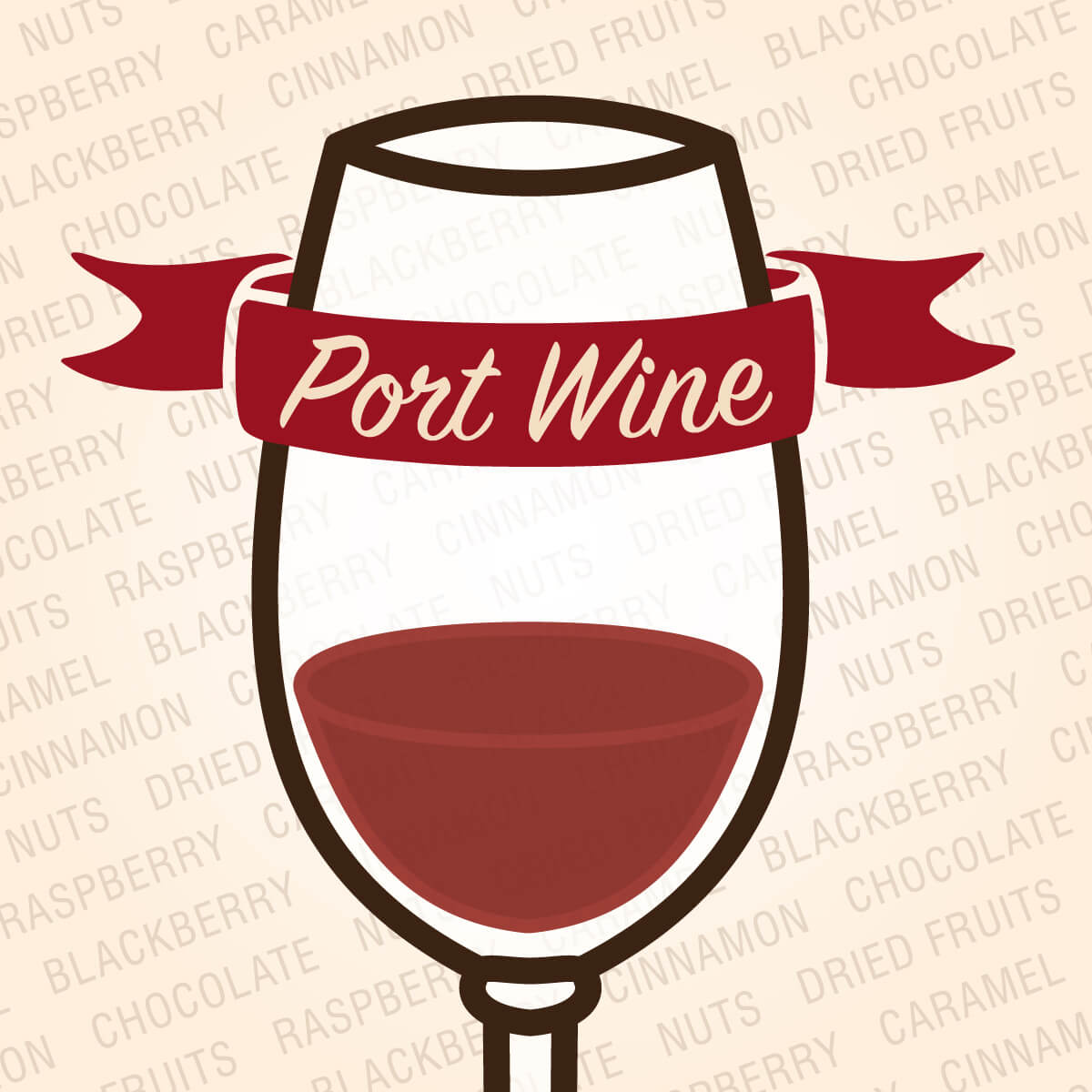 Port Wine is available in a variety of styles. The most popular are red Ports, featuring berry and chocolaty flavors, and tawny Port, which is more sweet, with caramel and chocolate flavors. Premium aged and vintage Ports are also available with an even wider array of complex, subtle flavors. While not as common, white grapes are sometimes used for a lighter, drier, more citrusy variation.
Traditionally served at the end of a meal alongside a fine cheese or desserts such as dark chocolate, Port wine brings an air of sophistication that turns any dinner into a special occasion. Cigar enthusiasts also find this digestif a great pairing, preferably while seated in comfortable leather chairs in front of the fireplace. It's easy to see how Port has found a home among the traditions of the holiday season. If you're interested in bringing the sophistication of European tradition to your table this year, here are some of our top picks:
Graham's Six Grapes Port is on sale for $19.99!
Warres Otima 10 yr Tawny Port is on sale for $22.99!
Taylor Fladgate 20 year Tawny Port is on sale for $38.99!
Rozes Vintage Port 2000 is on sale for $42.99!