In honor of St. Patrick's Day, we'd like to celebrate Irish Cream and all the delicious drinks it can be used to make!
Baileys Strawberries and Cream
4 scoops of vanilla ice cream
1/2 cup Baileys Strawberries and Cream
1/4 cup Strawberry Vodka
1/2 cup frozen strawberries
whipped cream
strawberry syrup and fresh strawberries
In a blender, combine the vanilla ice cream, Baileys, vodka, and frozen strawberries. Pulse to blend. Pour into a pint glass and top with whipped cream. Garnish with strawberry syrup and fresh strawberries.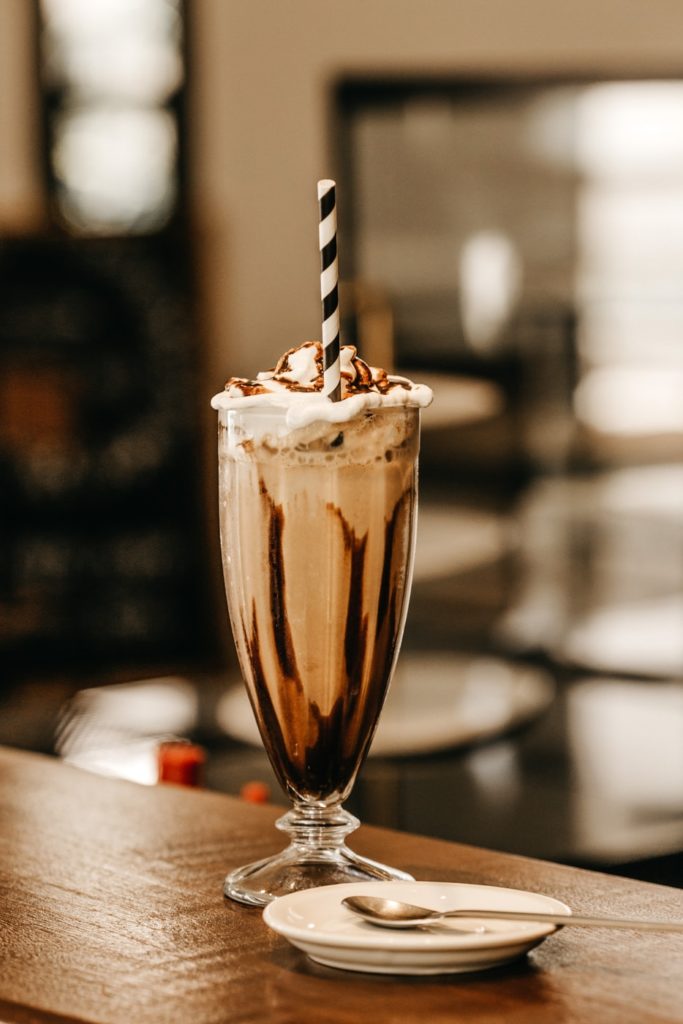 2 cups of vanilla or coffee ice cream
1/2 cup milk
2 oz Baileys Irish Cream
chocolate syrup optional
whipped cream optional
Combine the first three ingredients into a blender and blend at high speed until everything is mixed. Transfer to a serving glass and, if desired, top with whipped cream and drizzle with chocolate before serving.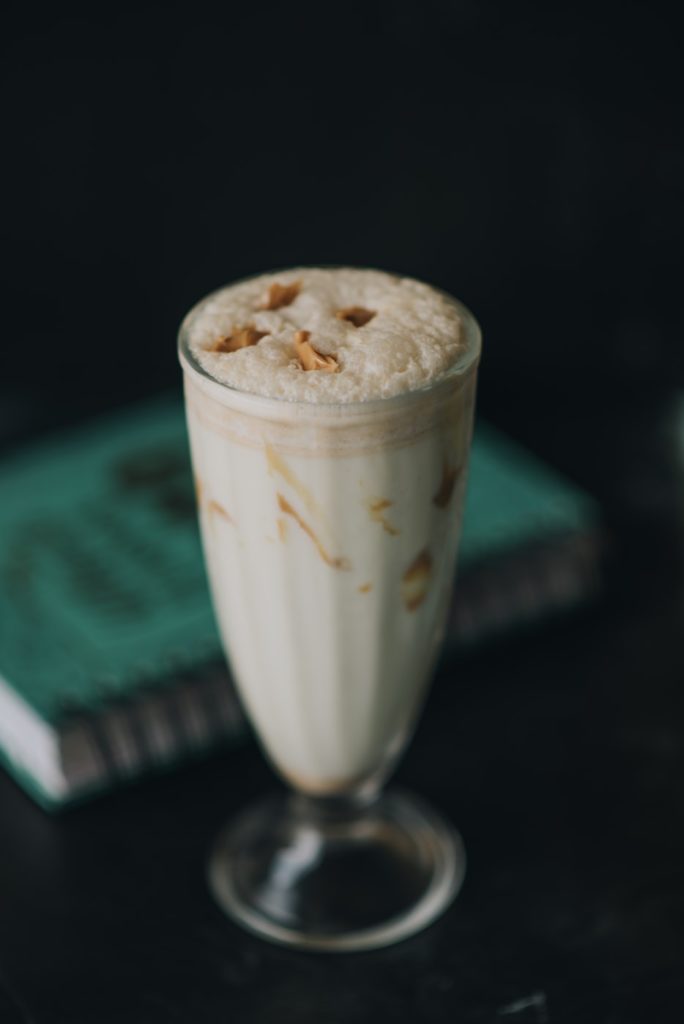 3 ounces Irish Cream
3 ounces Kahlua Coffee Liqueur
3 ounces Vodka
1 tablespoon caramel sauce
1 tablespoon raw sugar
1/8 teaspoon flake sea salt
Pour half of the caramel sauce into a small dish and dip the rim of each glass into the caramel. Add raw sugar into another shallow dish and dip glasses into sugar. Drizzle the remaining caramel inside each glass and swirl to coat. Add Irish cream, coffee liqueur, and vodka into a cocktail shaker. Fill with ice and shake vigorously. Fill glasses halfway with ice and top with the mudslide. Sprinkle each with a pinch of flaked salt.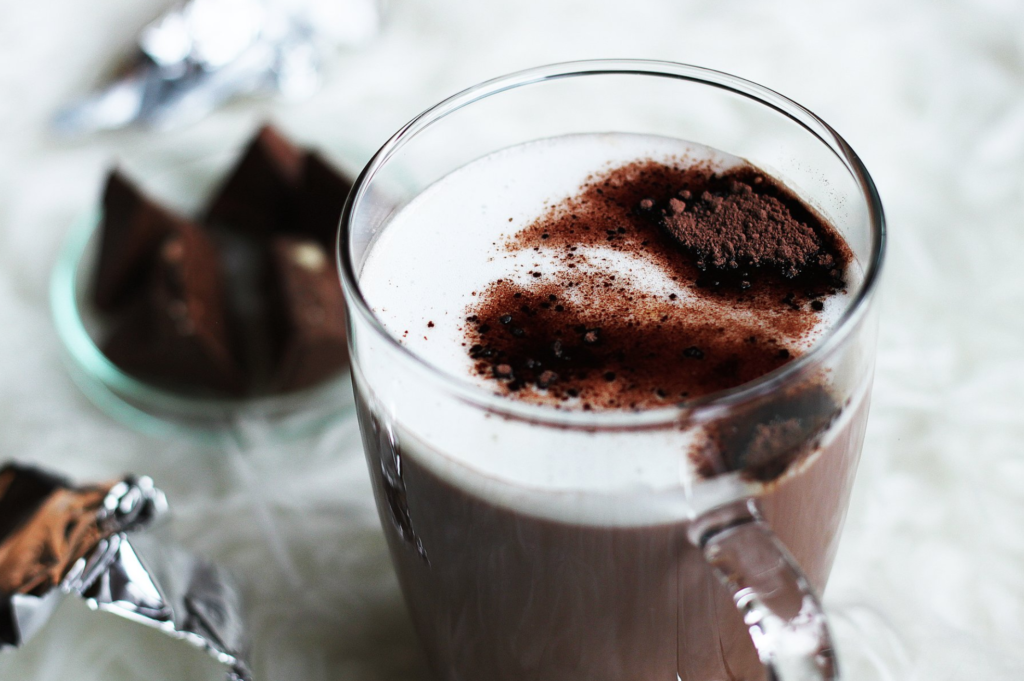 1.5 ounces high-quality bittersweet chocolate
2/3 cup whole milk
1/2 cup strong hot coffee
2 teaspoons sugar
2 tablespoons Irish Cream
whipped cream
additional chocolate shavings
Use a Microplane grater to finely grate the chocolate. Carefully, transfer the chocolate shavings to a bowl. In a small saucepan, heat the milk over medium heat until just hot, but not boiling. Remove from heat and whisk the chocolate shavings into the hot milk until they dissolve. Add the hot coffee, sugar, and Irish Cream. Whisk until well combined and pour into individual mugs.
Top with a little whipped cream and chocolate shavings if desired.
2 ounces Baileys Irish Cream
2 ounces chilled espresso
1-ounce vodka
1 tablespoon whipped cream
Pour Baileys into a glass. Then, use the back of a spoon to layer in the chilled espresso and vodka. Top with whipped cream and espresso beans for garnish.
Enjoy these Irish cream drinks as you get ready for St. Patrick's Day this year, and get more recipes and ideas for your favorite wines and spirits by connecting with NH Liquor & Wine Outlet's Tasting Room today!