Julia Child's top picks for French Wine
Julia Child has become synonymous with French cuisine since she was first dubbed "The French Chef" by WGBH in 1963, but did you know that she and her husband Paul were also experts in French wine?
Julia suggests that the best way to learn about wine is to drink it… often! "You learn by drinking wine, the best you can afford — you learn about great food by finding the best there is, whether simple or luxurious. You savor it, analyze it, and discuss it with your companions, and you compare it with other experiences."
To learn Julia's tricks, a smart chef will either grab a copy of Mastering the Art of French Cooking and spend some time studying the chapter on wine, or just keep reading. We will share some of Julia's favorite wine varietals with you along with our recommendations.
Julia once said that she would die happy if there was a bottle of White Burgundy in her mouth. She lived to be 91 so take a page from her book and try Drouhin Chablis. This French Burgundy is on sale now for $24.99.
In addition to White Burgundy, Julia was also very fond of the more traditional Red Burgundy. She went so far as to plan the menu of her 40th birthday party around its pairings. On the menu at her party? Pheasant, veal kidneys, and strong cheeses. Recreate this festive French menu at home with a bottle of Jadot Bourgogne Le Chapitre 2013. Try it as part of our French wine sale now for only $28.99.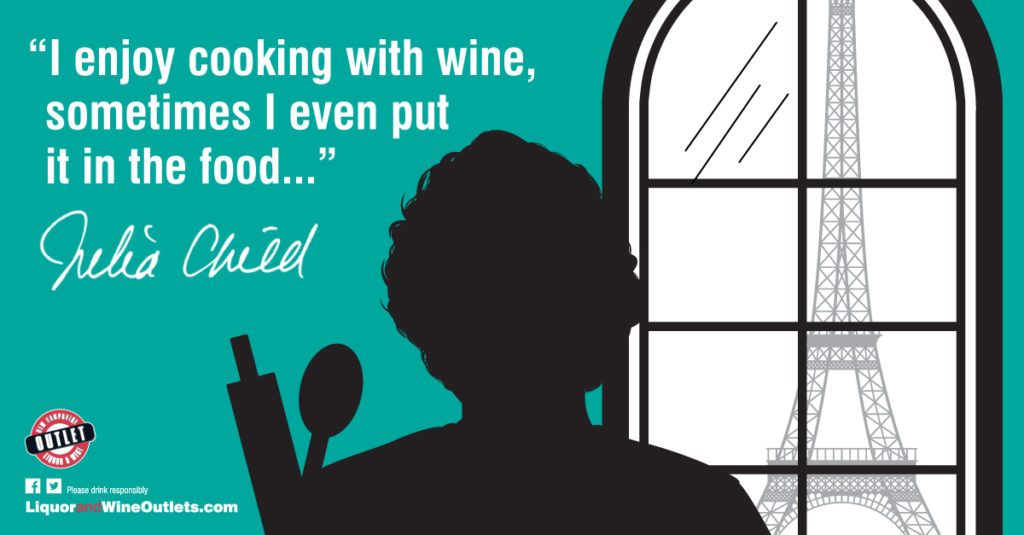 In Mastering the Art of French Cooking, the authors tell us that sweet white wine is often neglected. Let's fix that by sipping on Chateau Rayne Vigneau Sauternes. This sweet White Burgundy passes the taste tests put forth by our wine experts and we think Julia would approve. Try this vintage alongside crème brulée or a Grand Marnier soufflé for a real Julia Child experience, now on sale for $57.99.
Another category that Madame Child was drawn to was Sauvignon Blanc. She would often pair a citrusy Sauvignon Blanc with a bacon and leek quiche. Grab a bottle of Alphonse Dolly Sancerre before your next brunch party for $21.99 today.
Now that we've educated you on some of Julia's favorite wines, grab one of the brands we recommend or a bottle of your favorite French wine and bon appétit!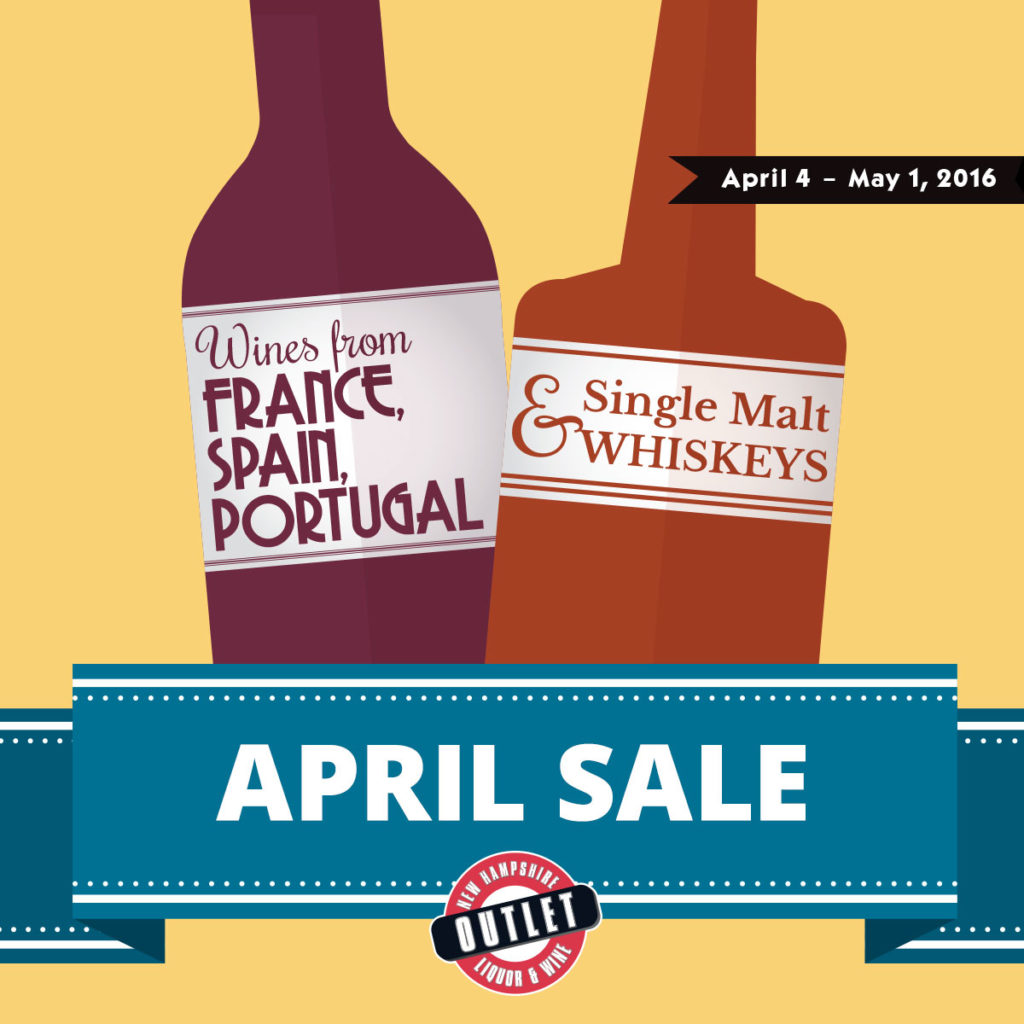 *Pricing is valid through May 1, 2016.