Give your gift-giving an upgrade! New Hampshire Liquor & Wine Outlet has some amazing ready-to-go gift packs that are perfect for gift-giving this holiday season. You'll love giving these packs that feature an amazing wine or spirit – along with a fun extra, like mugs, glasses, and special bar-ware. Or pick up a bottle of limited-time holiday offerings and flavors that will be sure to please!
Take a look at some of the latest packs and featured holiday products in outlets now!
750 mL Baileys Original Irish Cream + Hot Chocolate Mug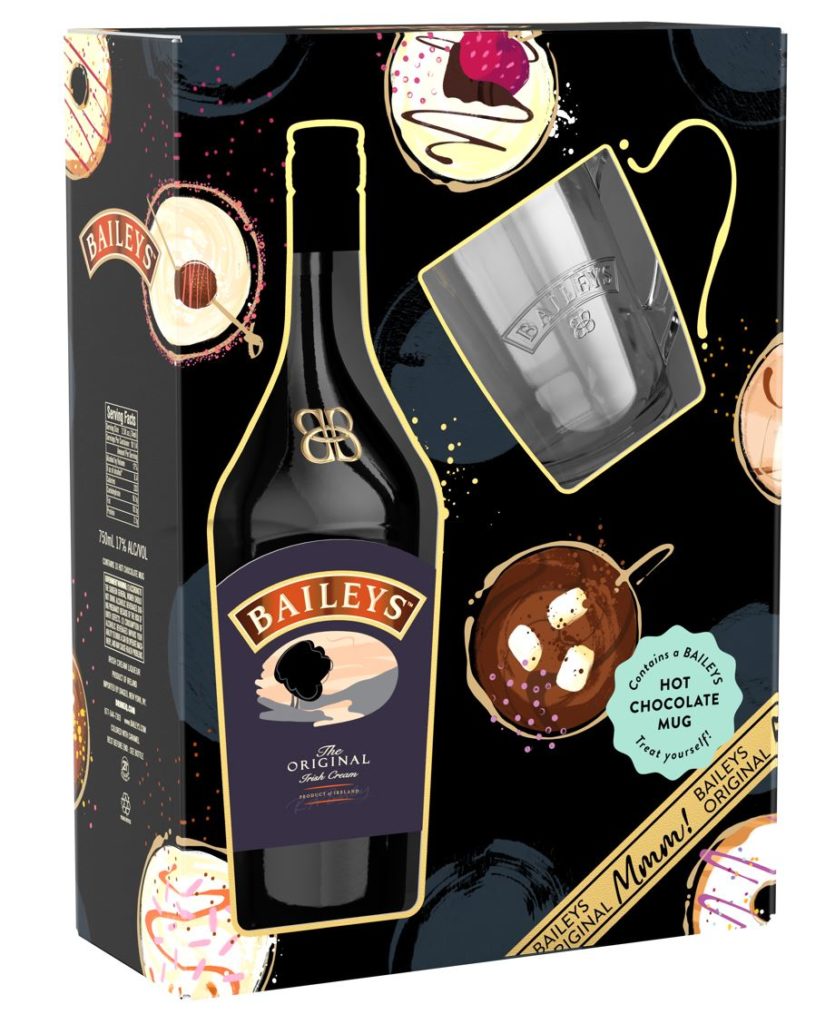 750 mL Crown Royal Fine Deluxe Blended Canadian Whiskey + 2 Shot Glasses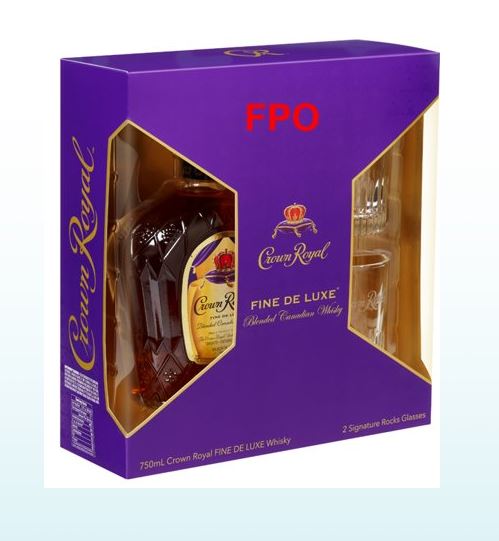 Fireball Candy Cane + Ten 50mL Nips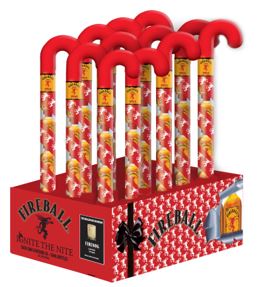 750 mL Grand Marnier Liqueur + Cordial Glass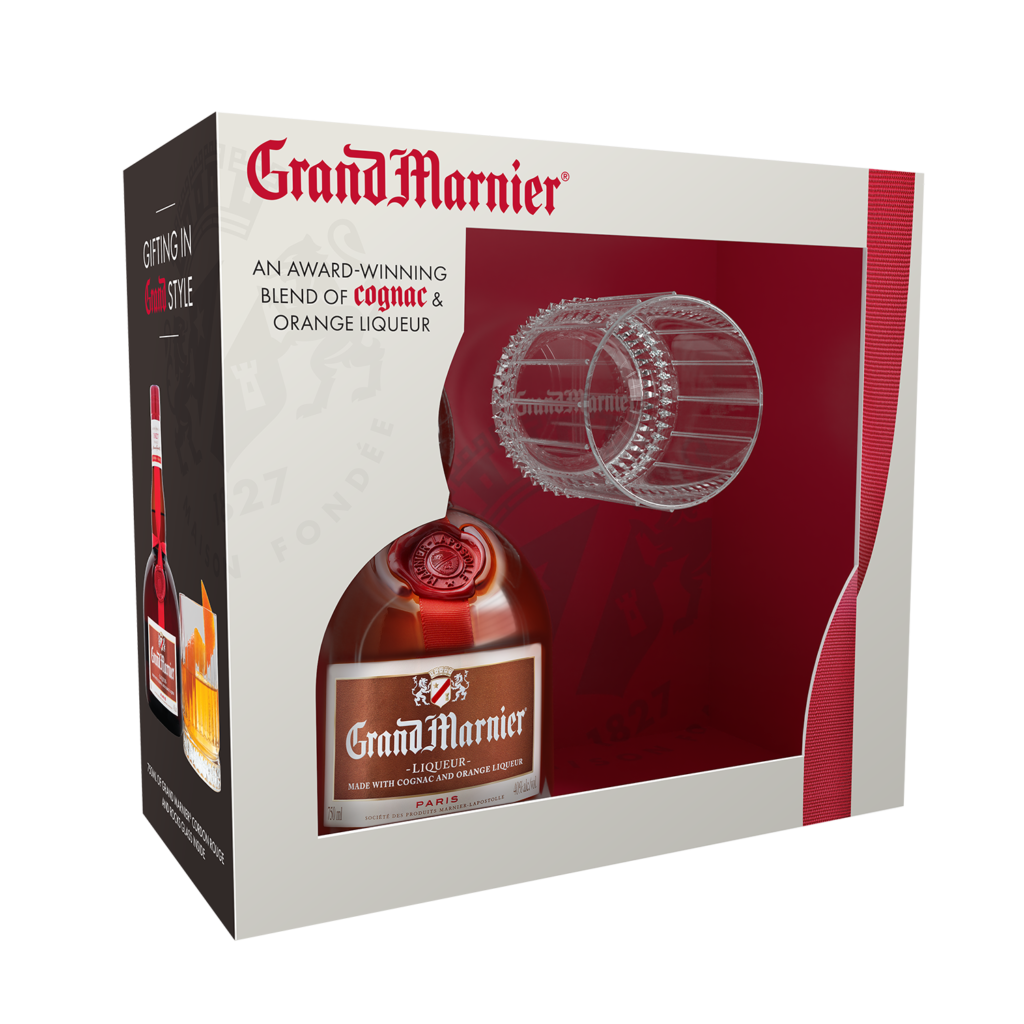 750 mL Grey Goose Vodka + Martini Glass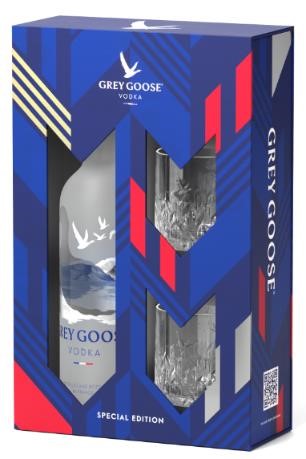 750mL Jack Daniel's Winter Jack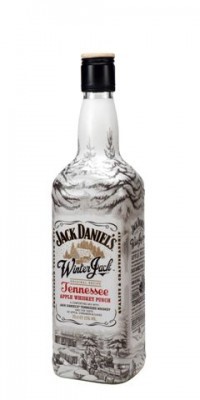 750 mL Baileys S'mores Irish Cream Liqueur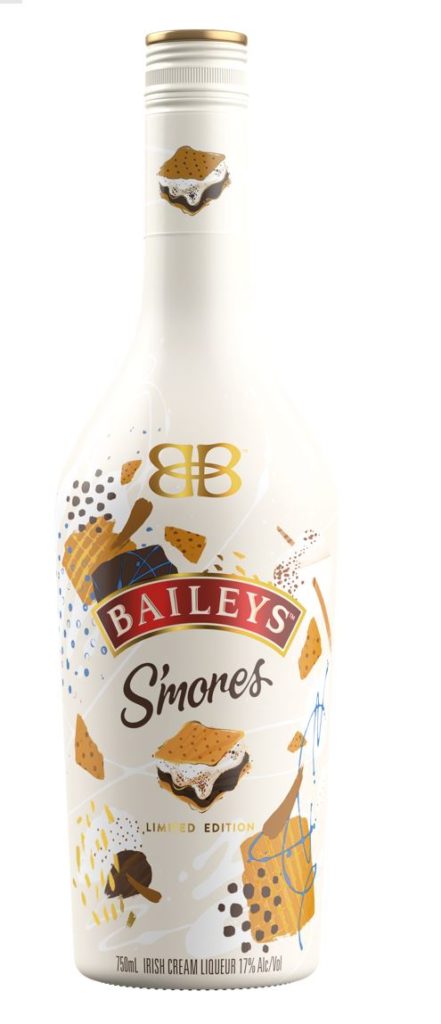 750 mL Smirnoff Peppermint Twist Vodka

Head to our conveniently located outlets to shop our selected gift packs!