Are you looking to further your wine education? We have two great seminars coming up!
Oregon Wine – America's Burgundy!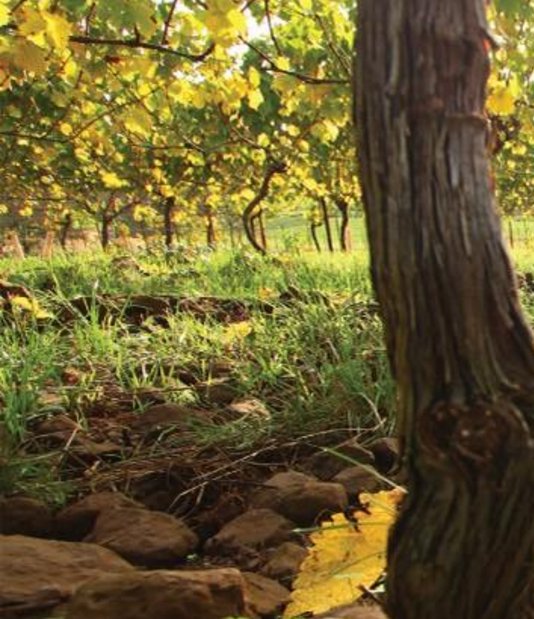 Wednesday, April 20 2016, 6:00 PM — 7:00 PM
What is it that makes Oregon Chardonnay and Pinot noir so special?  Why is the area compared to burgundy?  Deb hatcher from A to Z wine works can help you understand why Oregon is such a tremendous wine region and why it's compared to one of the oldest wine regions in the world!
Purchase your tickets today for only $10!
Chardonnay & Pinot Noir Wine Tasting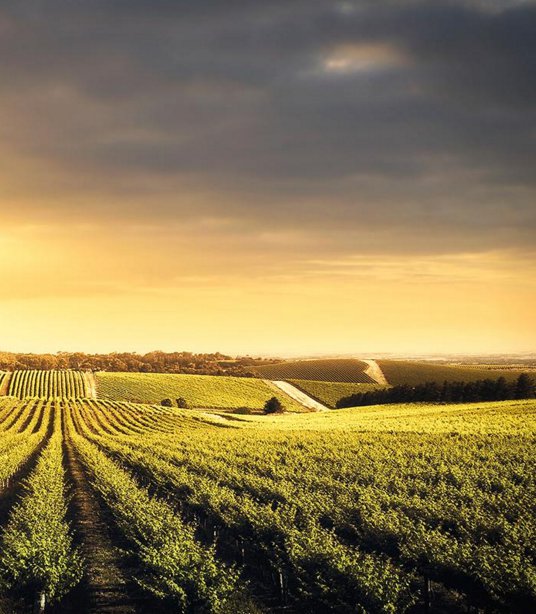 Thursday, April 21 2016, 6:00 PM — 8:00 PM
Enjoy over 150 fine Pinot Noir and Chardonnay wine selections, along with a sampling of hors d'oeuvres from Portsmouth Harbor Events & Conference Center, Residence Inn, Portsmouth.
The special tasting will feature 15 tables of wine, including a mix of as yet unavailable wines, along with varieties currently available for purchase at NH Liquor & Wine Outlets. Plus, event attendees will receive 15% off their order of six or more bottles! All bottles available for tasting retail for $30 and up.
Purchase your tickets today for $60.