Easter will soon be upon us, which means delicious springtime meals such as ham, salads, macaroni, and lamb. Many of the most popular Easter dishes are foods we don't often serve throughout the rest of the year. Because of this, it can be tricky to know which wines pair best with your main course for the holiday. Don't worry though, we have a quick list of Easter wine pairings for all your favorite spring wines with some of this year's most popular meals!
Honey Ham
Ham, especially one with a sugary glaze, is very popular this time of year. We recommend serving it with either a sweet Riesling or Beaujolais.

8627 Jadot Beaujolais Villages

Rack of Lamb
If you're serving lamb on Easter Sunday, you have several wines to choose from. Two we are especially fond of with lamb are Petite Sirah and Pinot Noir.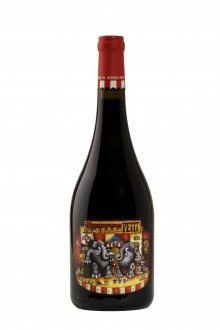 Scalloped Potatoes
Potatoes make a great side dish for most Easter meals. We recommend pairing them with either a Sauvignon Blanc or a Chardonnay.


15105 Kendall Jackson Avant Chardonnay
Pork Loin
Pork is another popular choice this spring! It pairs well with a variety of wines, but we find that Zinfandel or Syrah/Shiraz pair best with it.

39335 Seven Deadly Zins Zinfandel

Asparagus
This popular, spring side-dish can be tricky to pair! However, we suggest either a Pinot Gris or Gruner Veltliner.


Green Salads
Don't overlook your salads! Many wines compliment green salads very well. A few of our favorites are Rosé and Vinho Verde.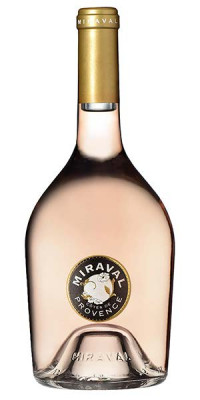 19224 Miraval Cotes de Provence Rose

44915 Broadbent Vinho Verde White
If you're looking for more ideas like our Easter wine pairings about your favorite wines and spirits, then stay connected with New Hampshire Liquor and Wine Outlet's Tasting Room for other great content!