It's time to start planning your Easter celebrations which also means it's time to select the wine you will be serving! Unlike other holidays which usually revolve around a hearty dinner, Easter is often celebrated with a brunch or lunch, meaning your wine list might be a little more difficult to determine. See our list below and view our perfect wine pairings for some of the more popular Easter dishes!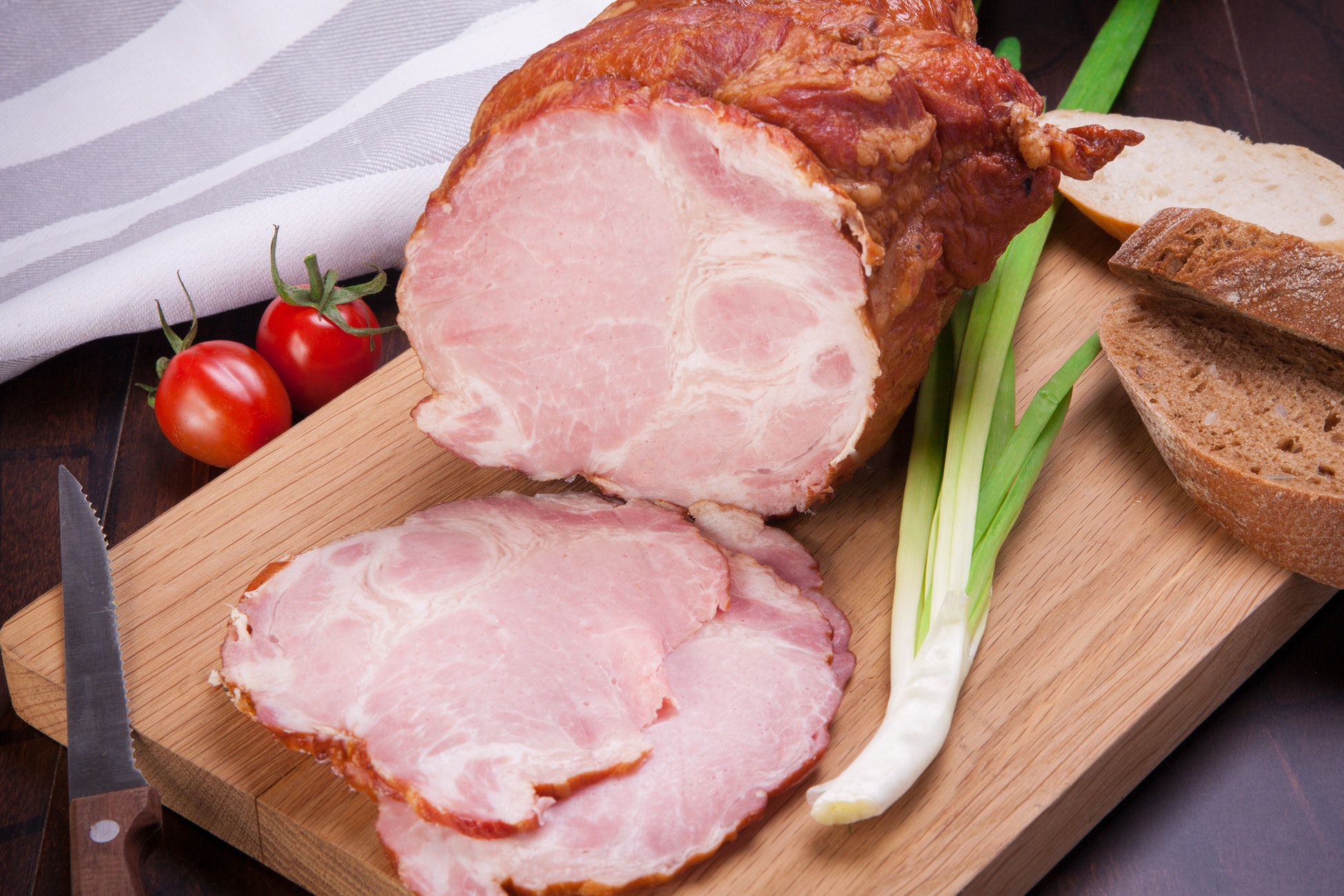 Ham:
Ham is generally slightly sweet making a Riesling or Prosecco a wonderful choice! We recommend LaMarca Prosecco or Seaglass Riesling.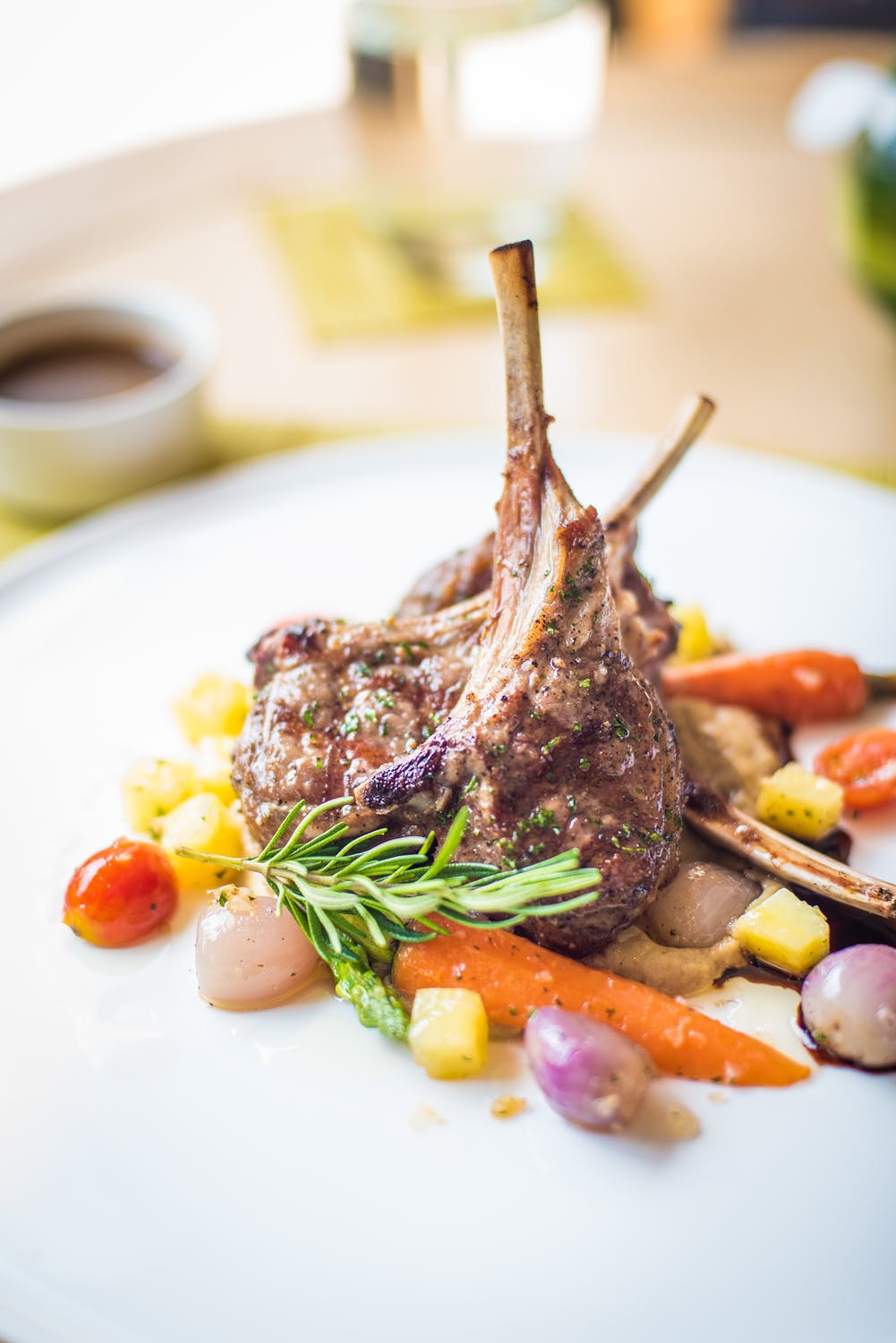 Lamb:
Lamb is a more robust meat, meaning a red such as a Pinot Noir or Cabernet Sauvignon will pair nicely with it. We recommend either Meiomi Pinot Noir or Joel Gott Cabernet Sauvignon.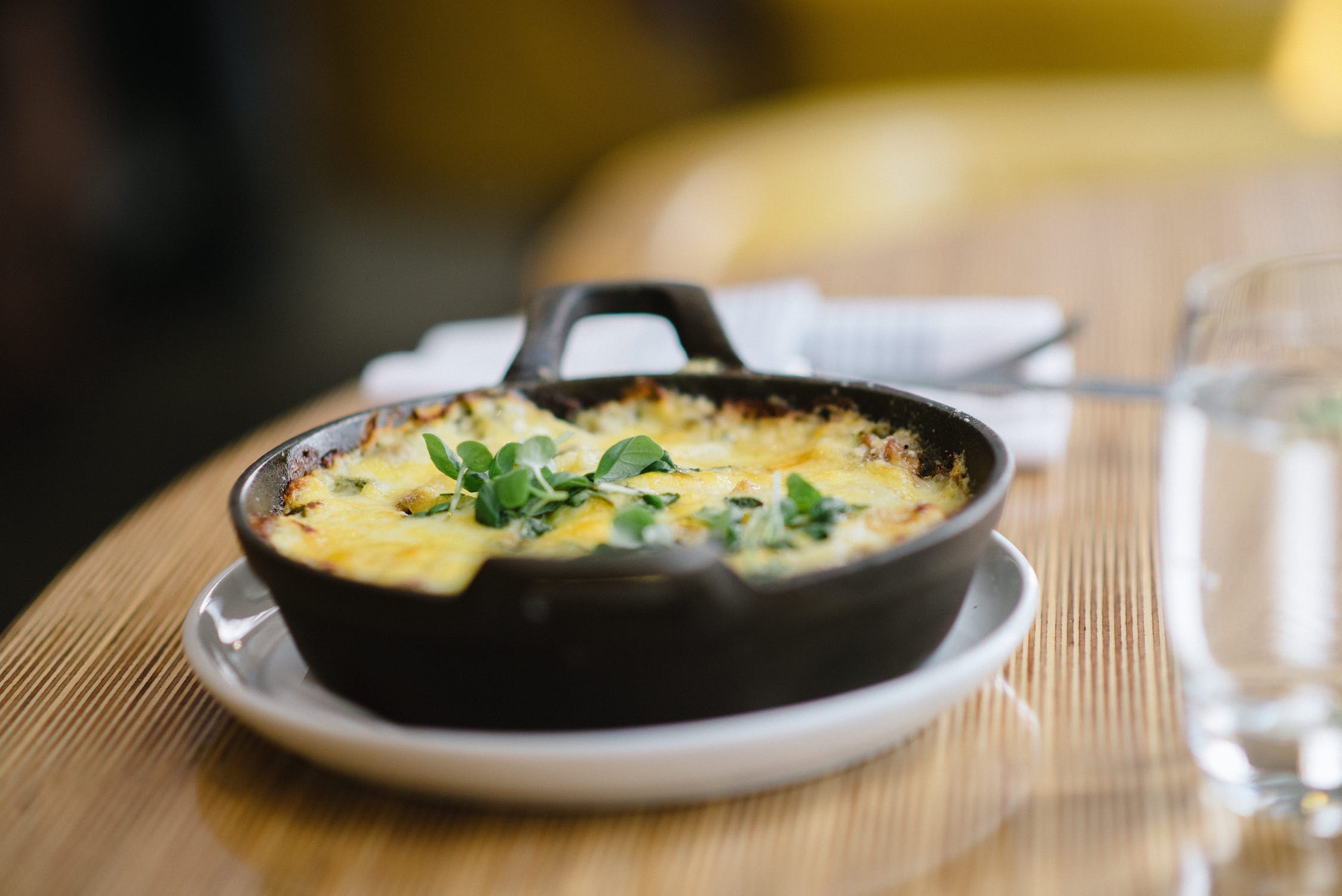 Macaroni and Cheese:
Wine and cheese always pair nicely together and adding some pasta only makes it better! We recommend an unoaked Chardonnay such as Mer Soleil Silver or Champagne such as Pommery Champagne Brut Royal to balance out this dish.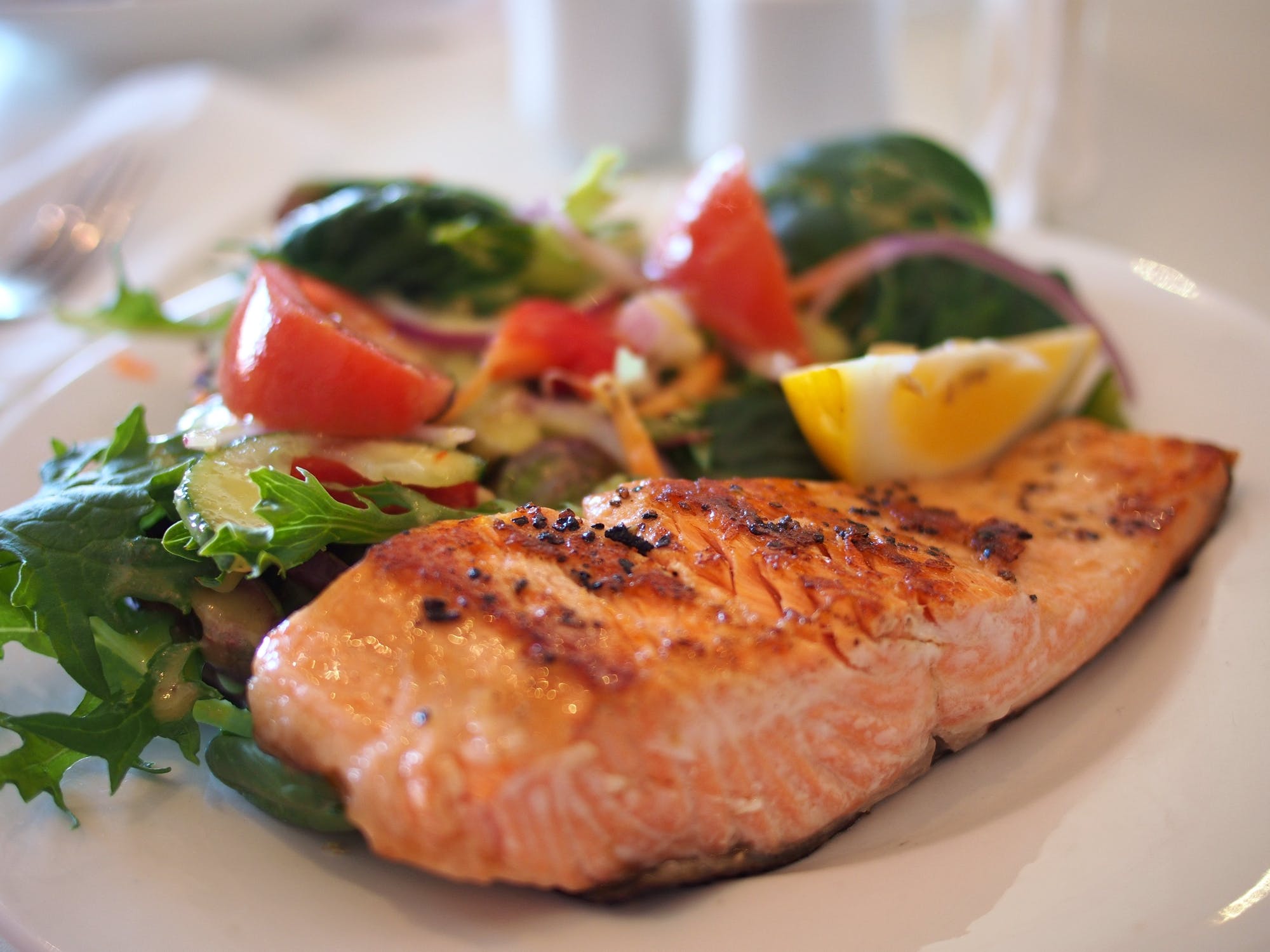 Salmon:
Salmon is another popular dish which can be tricky to pair with wine. We recommend a Pinot Noir such as La Crema or Angeline.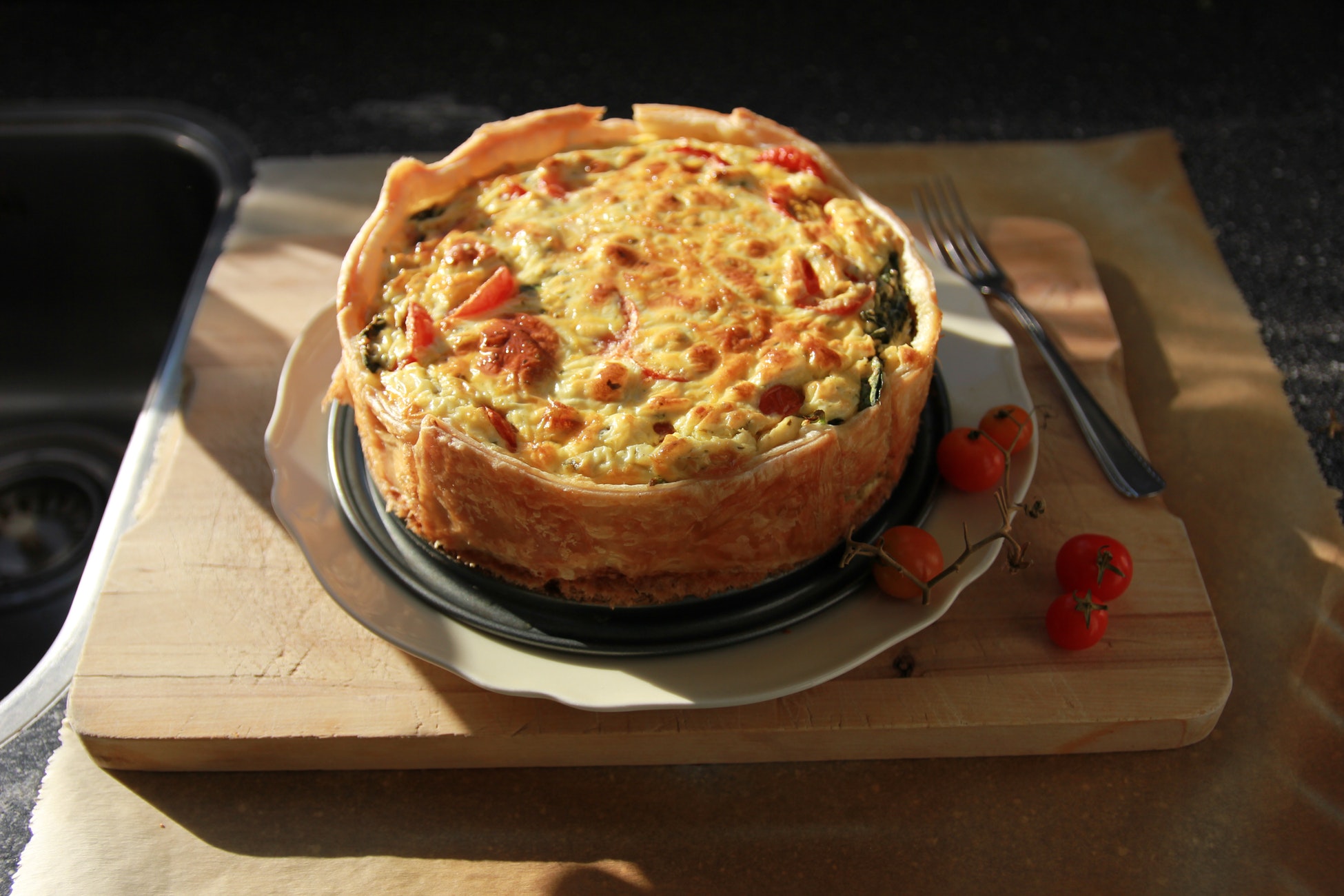 Quiche:
If you're having an Easter brunch with a quiche, a rosé or a lighter red wine will be the best choice. We recommend either Miraval Rose or Menage a Trois Silk.
French Toast:
Another popular brunch choice, French Toast is actually quite easy to pair with wine, either a Moscato or sparkling wine is the best choice to accompany the sweetness of the dish. We recommend Barefoot Bubbly Moscato Spumante or Martini & Rossi Asti.