Do you host an adult Halloween party every year? You won't go unnoticed with these creepy cocktail recipes!
Zombie Smash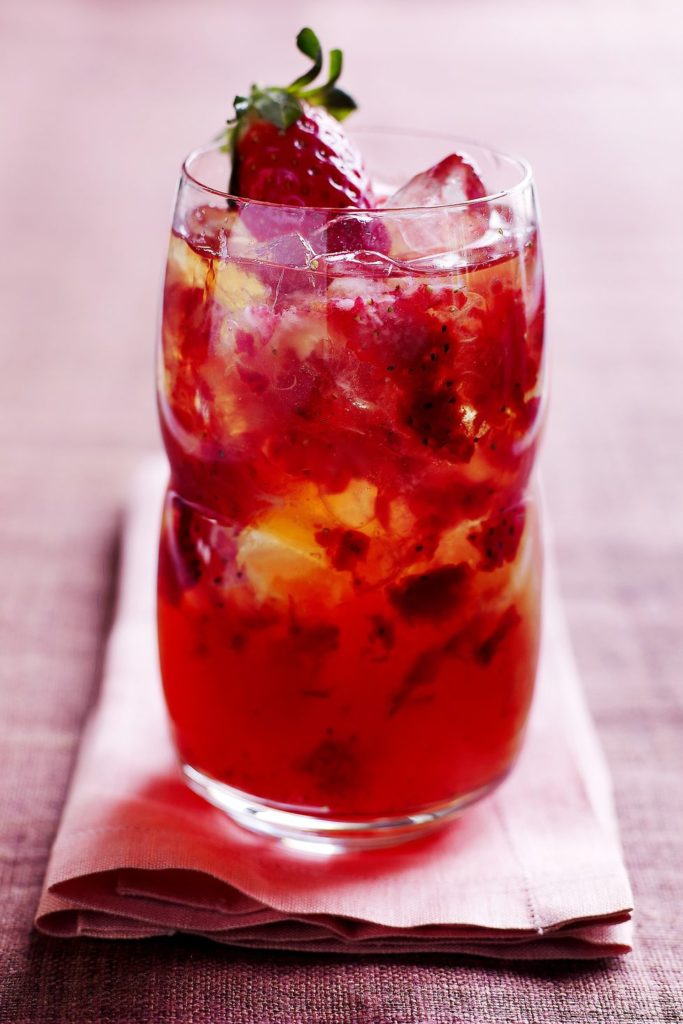 Ingredients
½ ounce gin
½ ounce vodka
½ ounce rum
½ ounce triple sec
1 ounce lemon juice
1 ounce simple syrup
2 strawberries, muddled
Instructions
Muddle the strawberries with lemon juice and simple syrup in a mixing glass.
Add the other ingredients with ice. Shake vigorously and pour contents into a tall glass.
Garnish with a strawberry.
Spider's Nest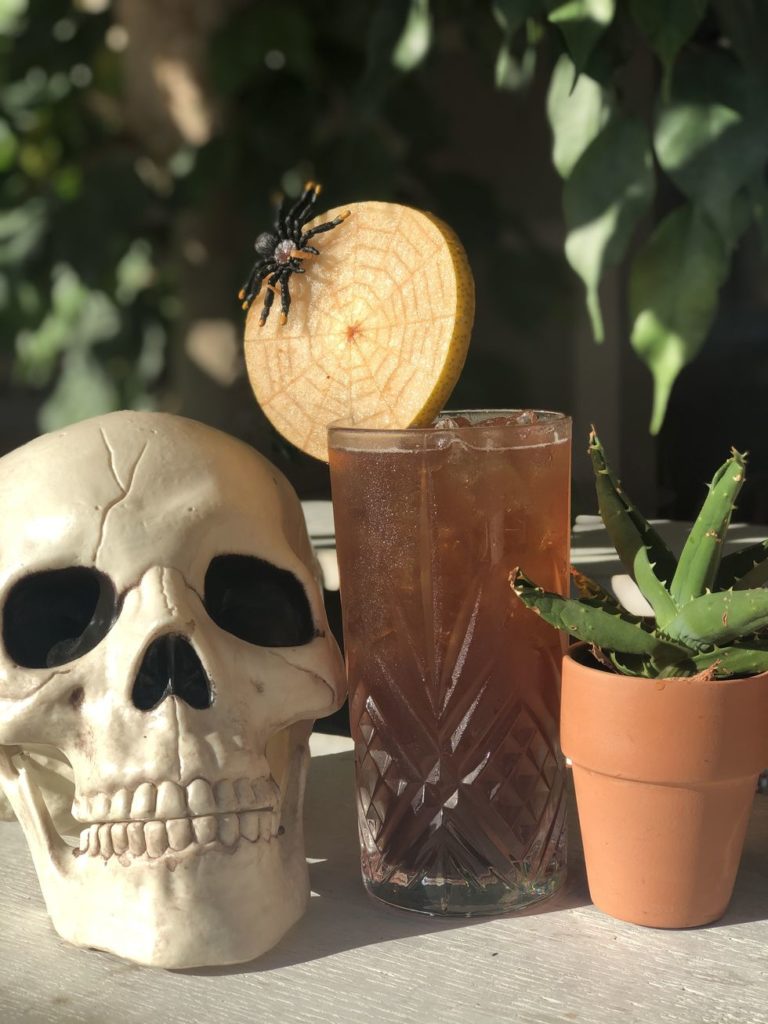 Ingredients
Instructions
Shake the spirits with ice.
Pour the chilled spirits into a highball glass packed with ice and top with ginger beer.
For garnish, carve a spider web pattern into a slice of Asian pear and cover with bitters to emphasize pattern.
Witches Brew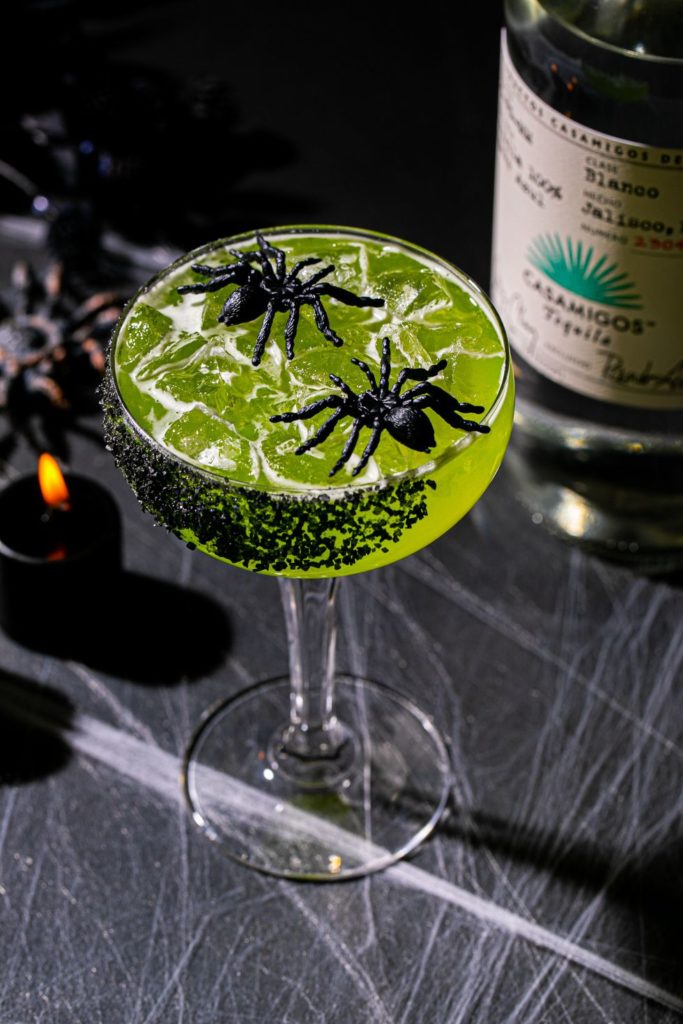 Ingredients
Instructions
Wet half the rim of coupe glass with lemon wedge or wheel and dip into black lava salt.
Combine all ingredients into tin shaker.
Add ice, shake vigorously, and strain into rimmed coupe glass.
Add fresh ice and garnish.
For more recipes, check out The Tasting Room!
To shop for this recipe, visit NH Liquor & Wine Outlet.