If you're looking to add a little sparkle to the mid-winter season, you're in luck! February 3rd through March 1st we are having our annual Sweetheart of a Sale, meaning all sparkling wines, Champagnes, cordials, and liqueurs will be 15% off when you purchase three or more 375 and 750 mL sized bottles!
Now is a great time to stock up on all your favorite sparkling wines before Valentine's Day! Whether you like your bubbly to be sweet or dry, our stores are stocked with all your favorites, from new Proseccos to traditional Champagnes and everything in between.
See below for a quick list of our recommendations and select a few to stock up on before our Sweetheart of a Sale ends!
Champagnes

6654 Veuve Clicquot Brut Yellow 750 mL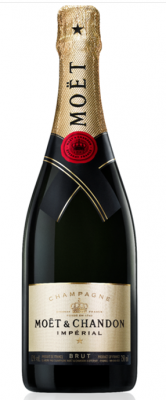 7865 Moet & Chandon Imperial 750mL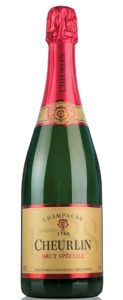 32336 Cheurlin Brut Speciale Champ 750mL

8143 Perrier Jouet Grand Brut 750mL
Prosecco & Other Sparkling


33582 Villa Cornaro Prosecco Del 750mL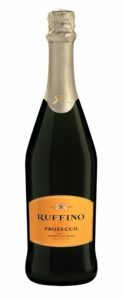 15428 Ruffino Prosecco Sparkling 750mL