You may know him best as the director behind The Godfather, but these days Francis Ford Coppola spends more time with grapes than gangsters, at his winery near Geyserville, CA.
Built in 1973, the property went through a number of names and owners before Coppola bought the land in 2005. Already the owner of the historic Inglenook Chateau winery, Coppola's vision for the new property was to create a family-oriented destination instead of a typical vineyard experience; the Coppola family promises to make every visit to the winery memorable and unique.
Visitors enter the resort through a welcome building that serves as a centralized check-in. Thirsty guests will not be disappointed by the full-service bar in the welcome building with a large wine tasting area and a smaller tasting bar on the second level. Film fans will enjoy the memorabilia from Coppola films throughout the bar and tasting areas.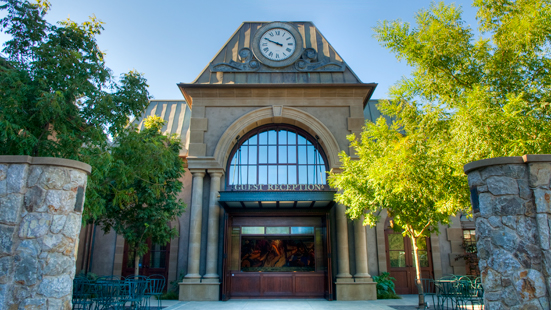 Coppola wanted to create a place for families to come and enjoy all the best things in life together. In addition to the tasting facilities, at the center of the vineyard are two swimming pools connected by a water bridge as well as twenty-eight European-style changing rooms called cabines that families can rent for the day.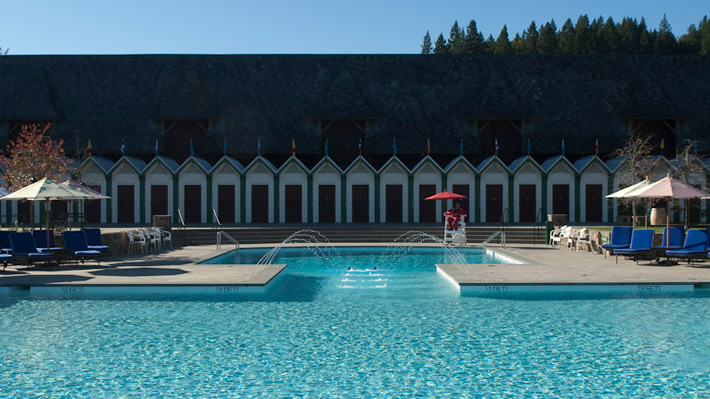 Coppola shares his personal recipes at RUSTIC, Francis's Favorites; the vineyard's full-service restaurant. The menu at RUSTIC embodies traditional Italian dishes as well as international cuisine. The main event is the emphasis on family-style cooking that features fresh, seasonal ingredients sourced from the winery's organic gardens.
Although we carry 26 varieties of Coppola wines, there are reserve labels only available at the winery that you can win a trip to taste!
As part of our Winter Fun Sweepstakes you can win a trip for two to the Coppola Winery, including airfare, three nights lodging and gift cards for incidentals (Value: $6,500). Learn more here!
Cheers!