Starting this month, we'll be hosting 12 Jack Daniel's bottle engraving events, just in time for Father's Day! Three of these very special events will feature Jack Daniel's Assistant Master Distiller, Chris Fletcher, where he will be signing bottles.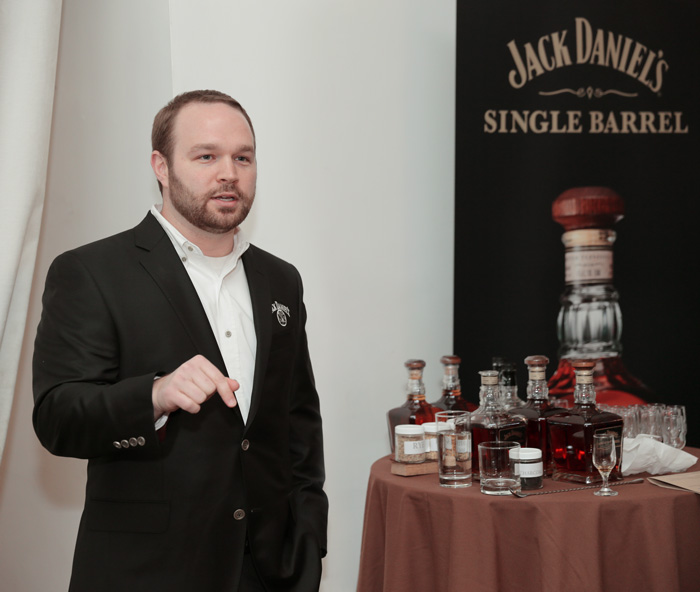 If you're looking for the perfect gift for your Jack Daniel's loving dad, personalize an engraved bottle with your message for a great gift for Father's Day.
For the real Jack Daniel's aficionado, a bottle signed by Chris would make a prized addition to their collection.
Four of these events will also include a tasting of Single Barrel and Gentleman Jack. Spend the day together tasting Jack Daniel's and making memories. Details about each of these events is below:
Tasting, engraving and signing:
Saturday, June 20, 2015 11am-1pm: Meredith store #42
Saturday, June 20, 2015 2-4pm: Gilford store #56
Bottle signing and Engraving:
Friday, June 19, 2015: 3-6pm: Hooksett store #66
Tasting and engraving:
Thursday, June 18, 2015 4-6pm: Nashua store #69
Thursday, June 2, 2015 4-5pm: Londonderry store #61

Engraving Only:
Friday, May 22, 2015 4-6pm: Hooksett store #66
Friday June 12, 2015 2-4pm: Hampton store #76
Friday, June 12, 2015 5-7pm: Portsmouth store #38
Thursday, July 2, 2015 1-3pm: Hooksett store #66
Friday, July 17, 2015 2-4pm: Hampton store #76
Friday, July 17, 2015 5-7pm: Portsmouth store #38
Saturday. July 18, 2015 2-4pm: Hooksett store #66