What's a fruity, delicious, cold-weather drink? If you answered sangria, you're right! Sangria isn't only for the warm, summer months anymore, autumn and winter are quickly becoming sangria seasons too. With so many fresh fruits available in New England during the fall months and New Hampshire Liquor & Wine Outlets around the corner, it's easy to get the ingredients for a perfect sangria! See our list of the best cold-weather sangrias below:
This rosé sangria has just the right balance of summer and autumn!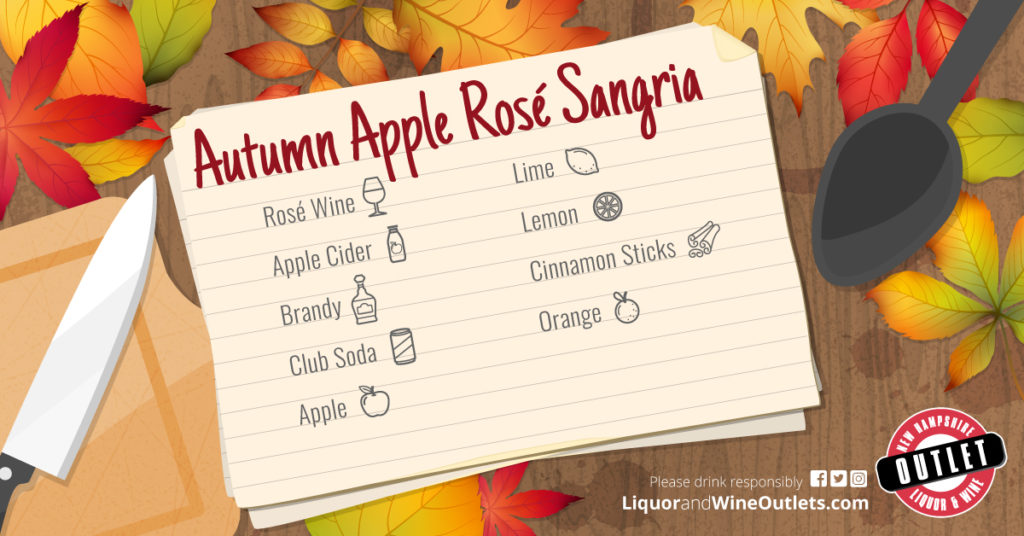 Cranberries and apples, a classic New England combination.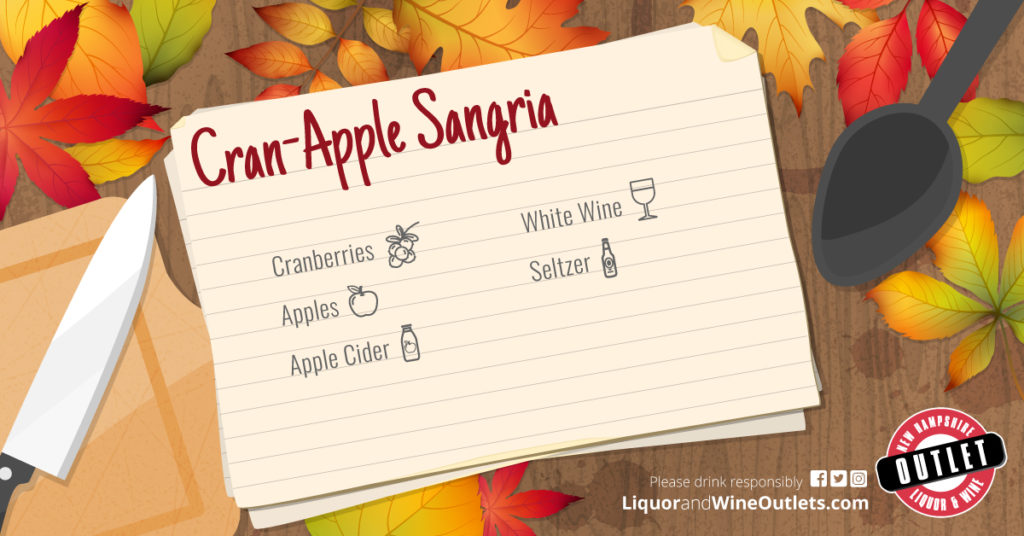 Pumpkin spice sangria? Why not!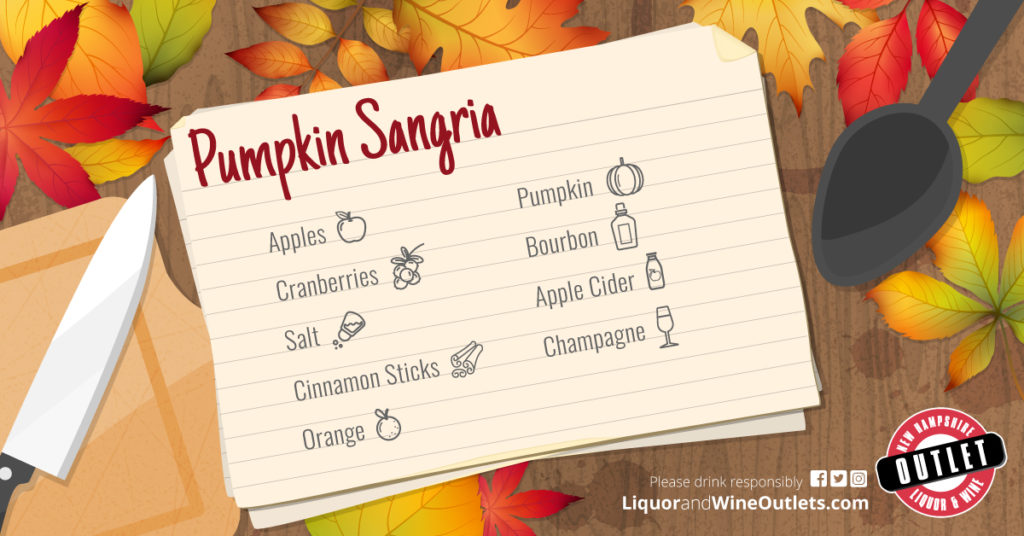 A sweet (and boozy) take on a classic fall treat!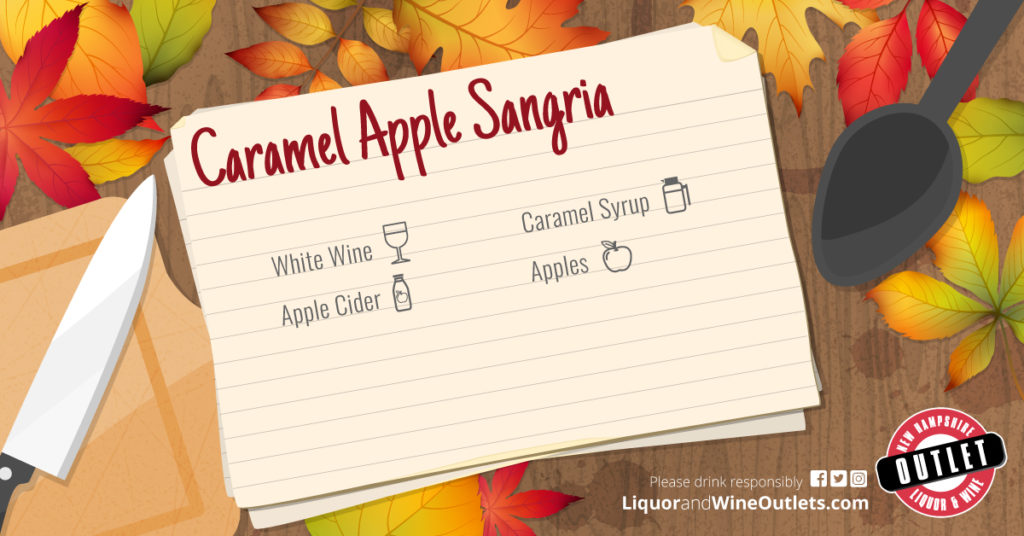 Sweet vanilla and tart pomegranate balance each other out in this sangria!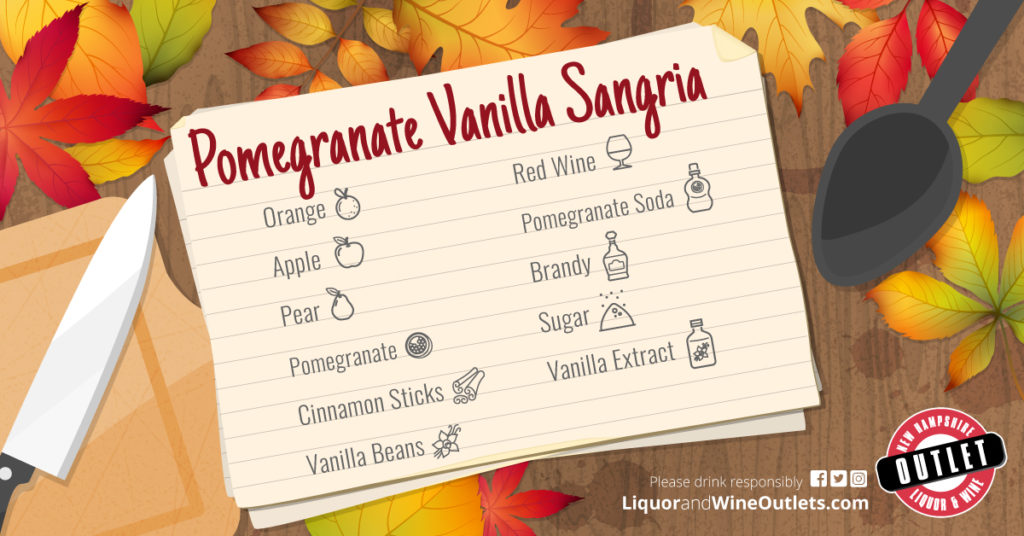 Just another thing you'll be thankful for this year!