Summer has a flavor like no other. Always fresh and simmered in sunshine. Enjoy your last bit of summer with these classic summer sippers!
Mojito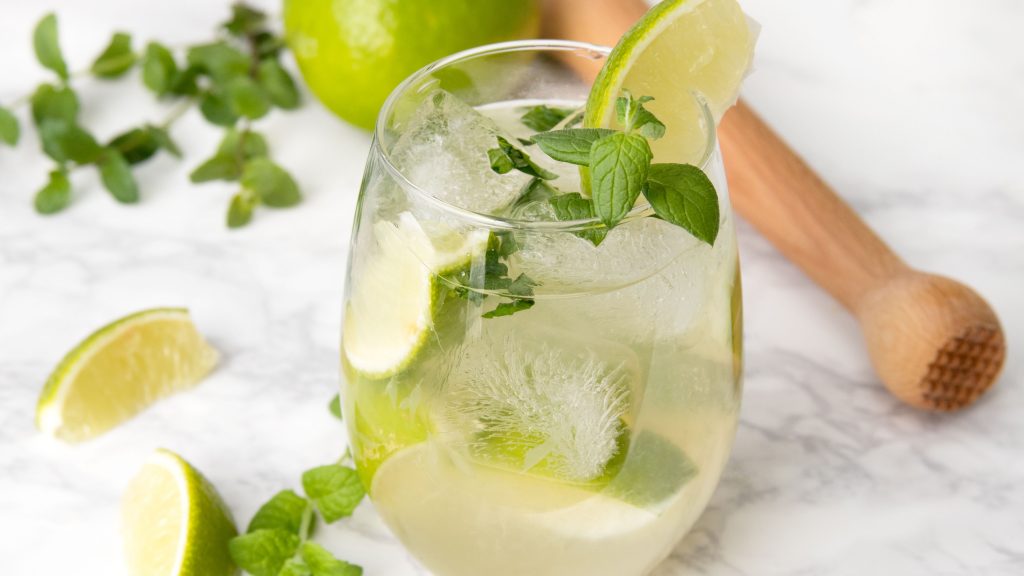 In a serving glass, muddle together:
2 lime wedges
3-5 mint sprigs
1 tsp sugar
2-4 dashes of Angostura Bitters (optional)
Fill serving glass with ice and add:
Dash of soda water
Garnish with lime and mint
Blue Lagoon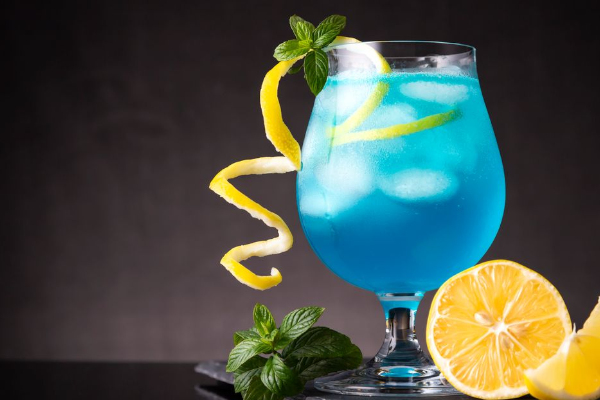 Fill a serving glass with ice.
In a shaker, add the Absolut Citron Vodka and Blue Curacao
Shake and strain into glass with ice
Top it off with your choice of pineapple juice or lemonade
Garnish with lemon
Sunburst Spritz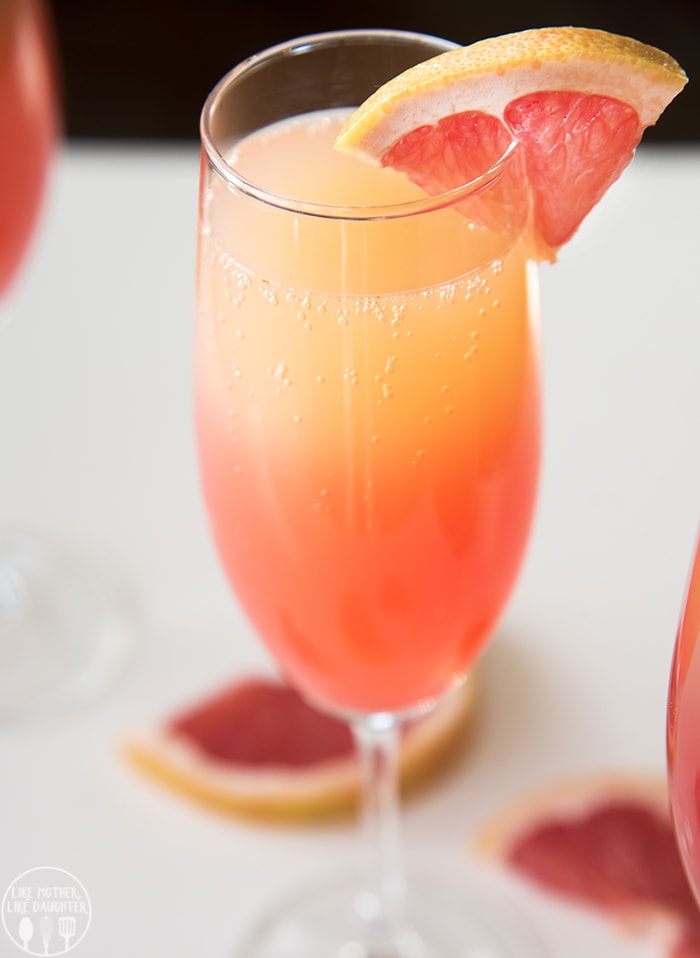 You will need:
Shake Tito's, Triple Sec, and dash of grenadine
Strain into a champagne glass
Top it off with grapefruit juice
Splash of seltzer
Garnish with grapefruit
Blackberry Bellini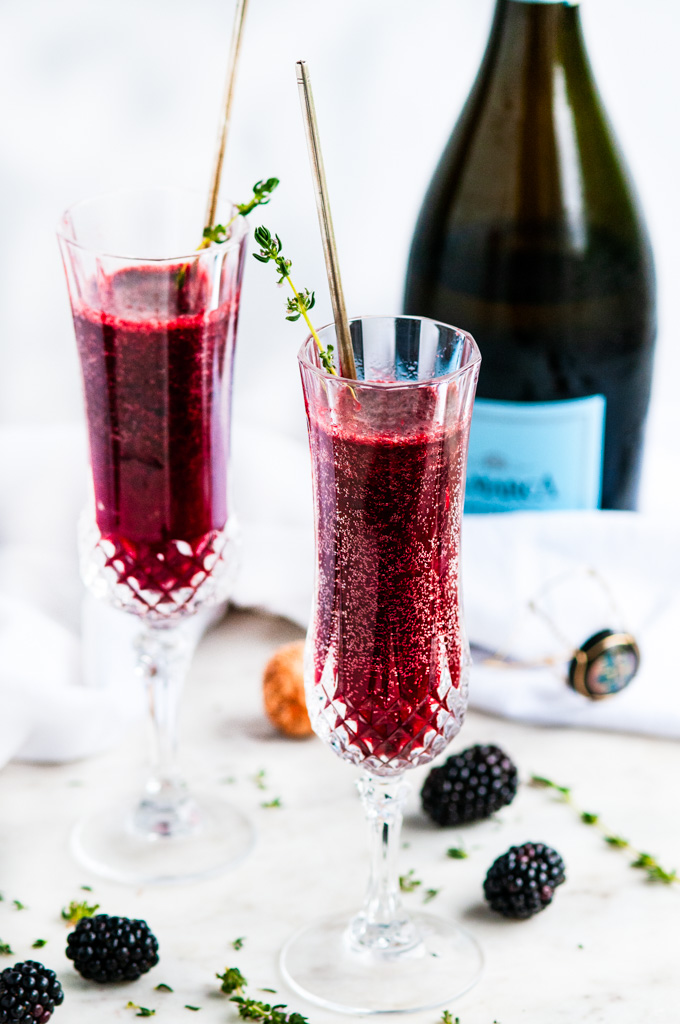 In a Champagne flute add:
Cucumber Basil Martini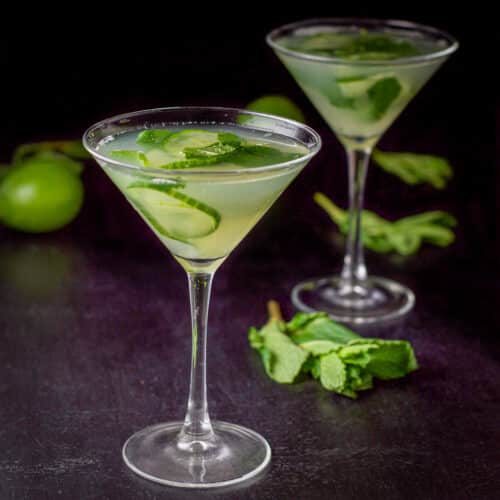 In a mixing glass add:
1-inch cross section of cucumber
5-8 fresh Basil leaves
Muddle and add to a chilled martini glass.
Fill a shaker with ice and add:
Shake.
Strain the cool gin into your martini glass with the cucumber and basil.
Garnish with lime.
Be sure to check out other summer sippers in The Tasting Room!
---