Welcome to the first installment of our Store Managers picks blog post! Customers often come in looking for wine and spirit recommendations so we decided to compile some of the top picks from our store managers to share here. You should also be on the lookout for our employee picks tags in store!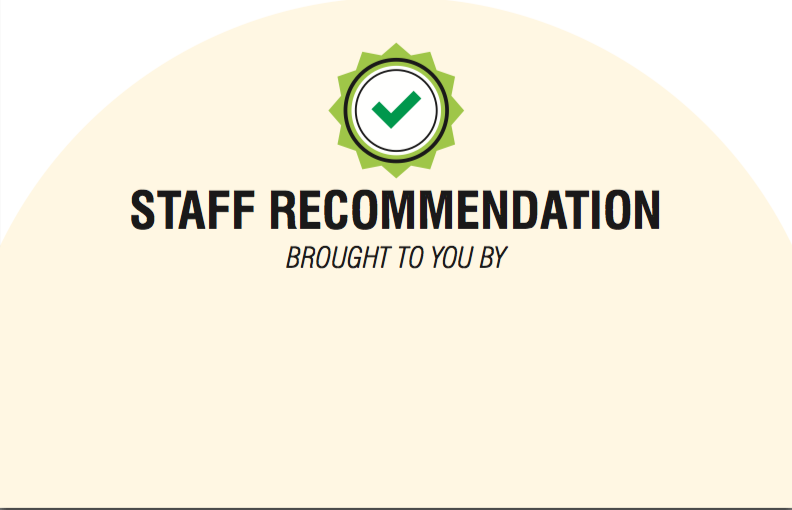 Chad G. Store #50 Nashua
"Cooper & Thief Cellarmasters Red. It's superunique…a red blend aged in a bourbon cask. You get the wine notes, plus the flavor of the bourbon from the aging environment. Vanilla notes on the back end. When I tried it, it really caught me off-guard how good it tasted, I was blown away. I recommend this one a lot to my customers – the bourbon cask thing is very popular right now, and I think this one is exceptional."
Sherry N. Store #5  Berlin
"I like 19 Crimes Red. It's a very nice blend that pairs well with steaks. It's not too oaky, not very dry, has a fruity flavor, just a nice table wine all around. The bottle tells a really nice story on the back of it, and there's a crime revealed on each cork."
Nina S. Store #64 New London
"Favorite Red Wine – Justin Cabernet Sauvignon – It is a smooth red wine with great dark fruit flavors. By far one of my favorite wines!
Favorite White Wine – J Pinot Gris – This wine is crisp, light and refreshing. It is perfect for sipping or pairing with almost any meal."
Craig B. Store #76 Hampton
Wine: "A favorite wine of mine for many years is Justin Isosceles. It's a red blend from Paso Robles, with a rich, full body, and persistent flavors that really last. It's especially great with grilled steaks. A bit on the pricey side, but I make sure I splurge once a year on it…it's that good, it's worth it."
Spirit: "I very much enjoy Hendrick's Gin. It's a very refreshing gin…instead of juniper, it's flavored with cucumber, which makes for a great summer drink. I recommend adding a little St. Germain to make a cucumber martini."
Ron S. Store #44 New Hampton
Spirit: "The Iconic 'Pusser's Pain Killer', absolutely nothing can beat this drink on a hot summers day. Pusser's rum, cream of coconut, pineapple and orange juice served on the rocks. It's refreshing and it always reminds me of lazier days spent on the beach in front of Ivan's Stress Free Bar in the British Virgin Islands. Don't forget the fresh nutmeg."
Wine: "New to our shelves and certainly a new staple in my wine cabinet is Daniel Cohn's Bellacosa Cabernet Sauuvignon. The label describes it perfectly, exquisite wines of distinction. This wine has layer after layer of fruit but most notable would be a strong blackberry start followed by pronounced blueberry mid notes. It's a terrific wine as it has soft tannins, no pucker, just smooth.  Unlike many cabernets, this wine is drinkable on its own, but don't be tricked as it has certainly kept up with anything from my grille. This will definitely be my new 'Summer Time Cab'."
Want us to recommend something special for you? Ask any of our store employees or send us a message on Facebook!