Throughout April, May, and June, we'll be hosting 6 complimentary bottle engravings of Johnnie Walker Blue Label, just in time for Father's Day, Wedding Season and College Graduation!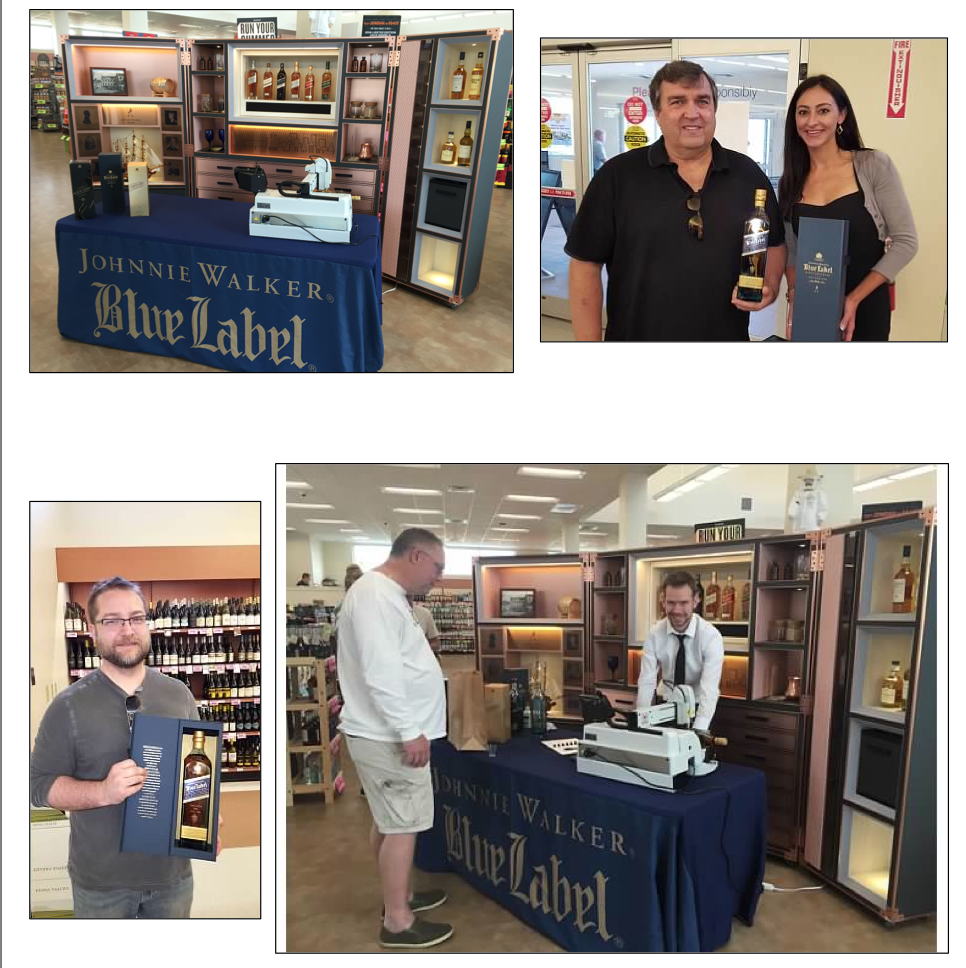 When in search of a great groomsman or Father's Day gift, there is simply nowhere better to look than the Johnnie Walker portfolio of whiskies. Personalize a bottle at our stores this Spring and give a gift that won't soon be forgotten!
Make sure it's a happy day that celebrates your Johnnie Walker loving dad by engraving a bottle with your personal message at the New Hampshire Liquor & Wine Outlets! All events take place from 12-4pm. Engravings of Johnnie Walker Blue Label are FREE! We can engrave the 750mL and 1.75L bottle.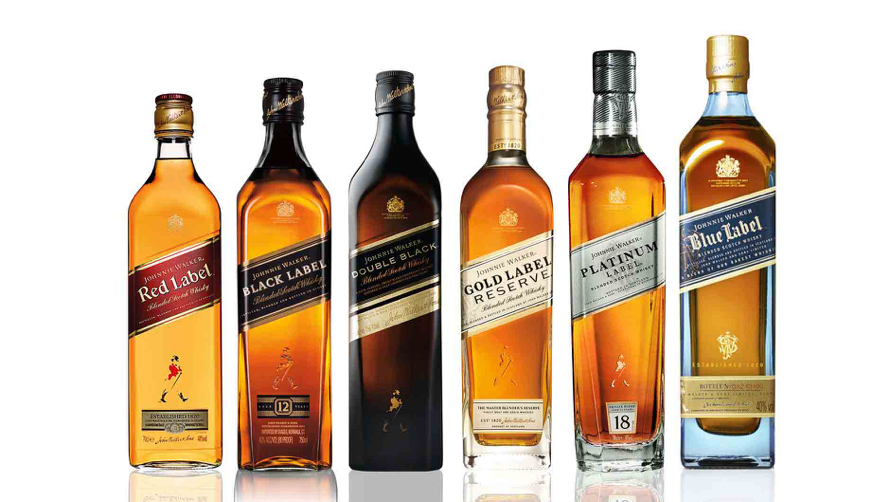 Saturday, April 14 – Salem store #34 – 92 Cluff Crossing 4, Salem, NH 03079
Saturday, May 5 – Nashua store #50 – 294 DW Highway, Nashua, NH 03060
Saturday, May 26 – Salem store #34 – 92 Cluff Crossing 4, Salem, NH 03079
Saturday, June 2 – Nashua store #50 – 294 DW Highway, Nashua, NH 03060
Saturday, June 9 – Salem store #34 – 92 Cluff Crossing 4, Salem, NH 03079
Saturday, June 16 – Nashua store #50 – 294 DW Highway, Nashua, NH 03060