Sales of locally produced and manufactured wines and spirits reached $1.35 million in FY 2014 – Up 32.5% over previous year. NH made spirits grew 35% and wines grew 31%
Sales of New Hampshire made wines and spirits at our 77 Liquor & Wine Outlets reached a record high of $1.35 million in Fiscal Year 2014 – an increase of 32.5% over the previous fiscal year! Fiscal Year 2014 sales of New Hampshire spirits netted close to $555,000 – a 35% increase over the previous year as New Hampshire made wine sales grew 31% approaching $800,000. The sales success of homegrown New Hampshire wines and spirits is attributed to a combination of innovative marketing and sales tactics, high-profile product placements, and a commitment to embracing and showcasing New Hampshire's impressive array of locally-made products. We have made it a point to lend administrative, regulatory and marketing support to the expanding New Hampshire wine and spirits industry, which now stands at 34 wineries and five distilleries, and counting.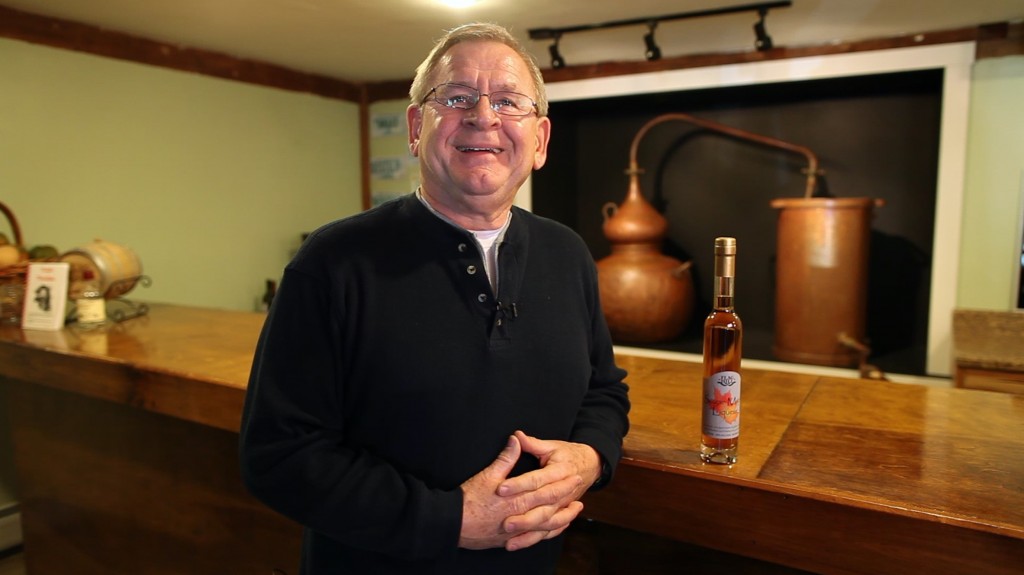 Several locally-owned New Hampshire wineries are producing more than 1,000 cases per year, including Flag Hill Winery & Distillery, Jewell Towne Vineyards in South Hampton, LaBelle Winery in Amherst, Moonlight Meadery in Londonderry, Poverty Lane Orchards in Lebanon, Sweet Baby Vineyard in East Kingston and Zorvino Vineyards in Sandown. Along with the 34 wineries statewide, New Hampshire has five distilleries in operation: Flag Hill Winery & Distillery in Lee, Djinn Spirits in Nashua, Tall Ship Distillery in Dover, Smoky Quartz Distillery in Seabrook, and Sea Hagg Distillery in North Hampton.
With legislative support, we have created a number of initiatives to support New Hampshire's small, local, wineries and craft distilleries. This begins with a straightforward and helpful regulatory process and low permit fees which helps level the playing field in a competitive marketplace. We have dedicated sections for New Hampshire made wines and spirits that are clearly visible to the 11 million customers that visit the stores each year.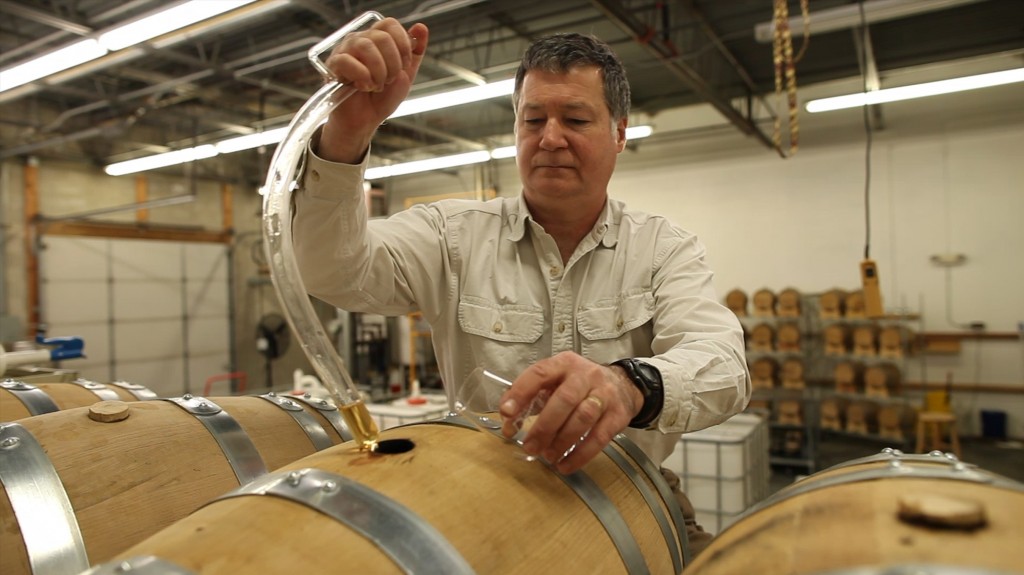 NHLC recently announced the extension of a 10% discount on purchases of six bottles or more of New Hampshire made wines or spirits. Lastly, NHLC allows small wineries and craft distilleries the ability to store the product that will be shipped to any of the 77 Outlet stores in the state-owned Concord warehouse free of charge.
Chairman Mollica says, "As a Commission, our primary focus is to generate as much revenue for the state's General Fund as we possibly can. Clearly, the figures show that customers love these high-quality, small-batch products produced in the Granite State. By extending support to this industry we are helping to support small, local New Hampshire business and catering to consumer demand. We view this as a win-win."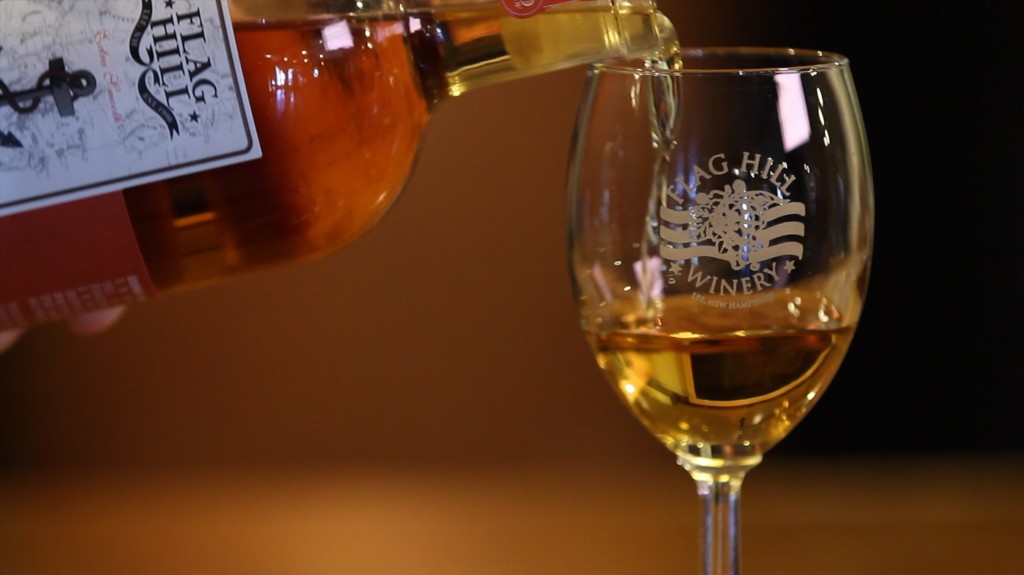 To view a video featuring New Hampshire's small, local craft wineries and distilleries visit our Facebook page! www.facebook.com/nhliquorwine.