NHLC's Annual Distiller's Showcase of Premium Spirits event has raised more than $152,000 in funds over past three years 
The New Hampshire Liquor Commission (NHLC) hosted its third annual Distiller's Showcase of Premium Spirits on November 12th which was attended by 800 guests who had the opportunity to sample 400 premium and ultra-premium spirits and enjoy cuisine from New Hampshire's hottest restaurants. New England's largest spirit tasting event generated $62,317 in funds for the Animal Rescue League of NH. In the past three years, the event has raised more than $152,000 for the organization.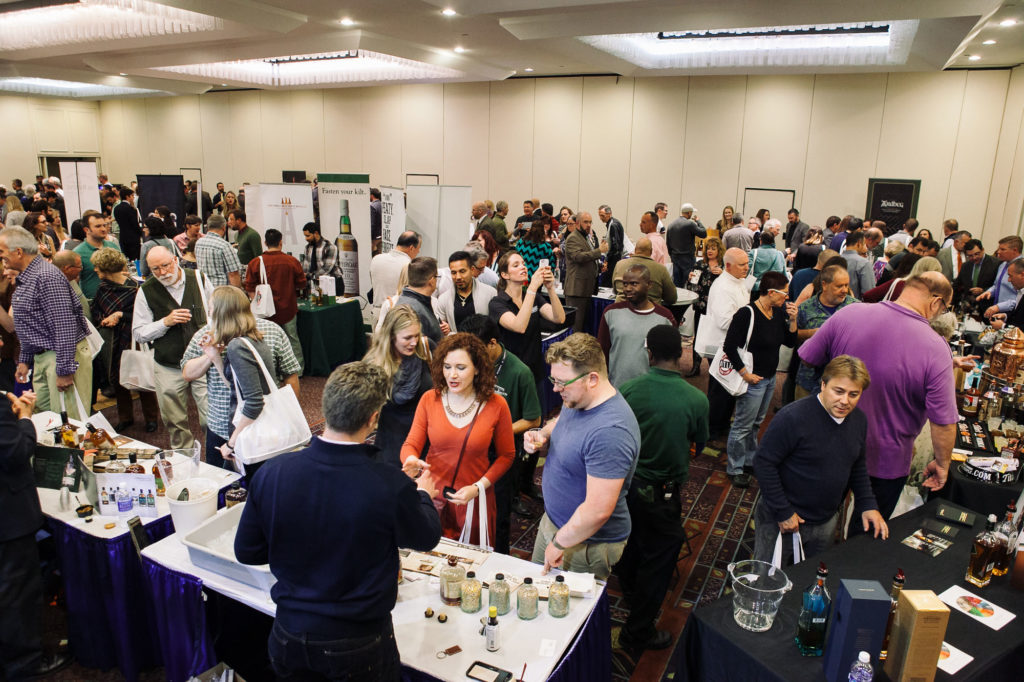 Adding to the fundraising efforts, guests were presented with the opportunity to bid on three bottles of rare 23-year Pappy Van Winkle bourbon, which fetched between $2,000 – $2,800 each. A rare bottle of Jack Daniel's Sinatra Century, a once-in-a-lifetime whiskey that honors the 100th birthday of Frank Sinatra and bottled from only 100 hand-selected barrels was also up for auction. The winning bid of $850 took home the bottle along with a New Hampshire state flag that flew over the Jack Daniel Distillery in Lynchburg, Tennessee and was autographed by Jack Daniel's master distiller Jeff Arnett and assistant master distiller Chris Fletcher.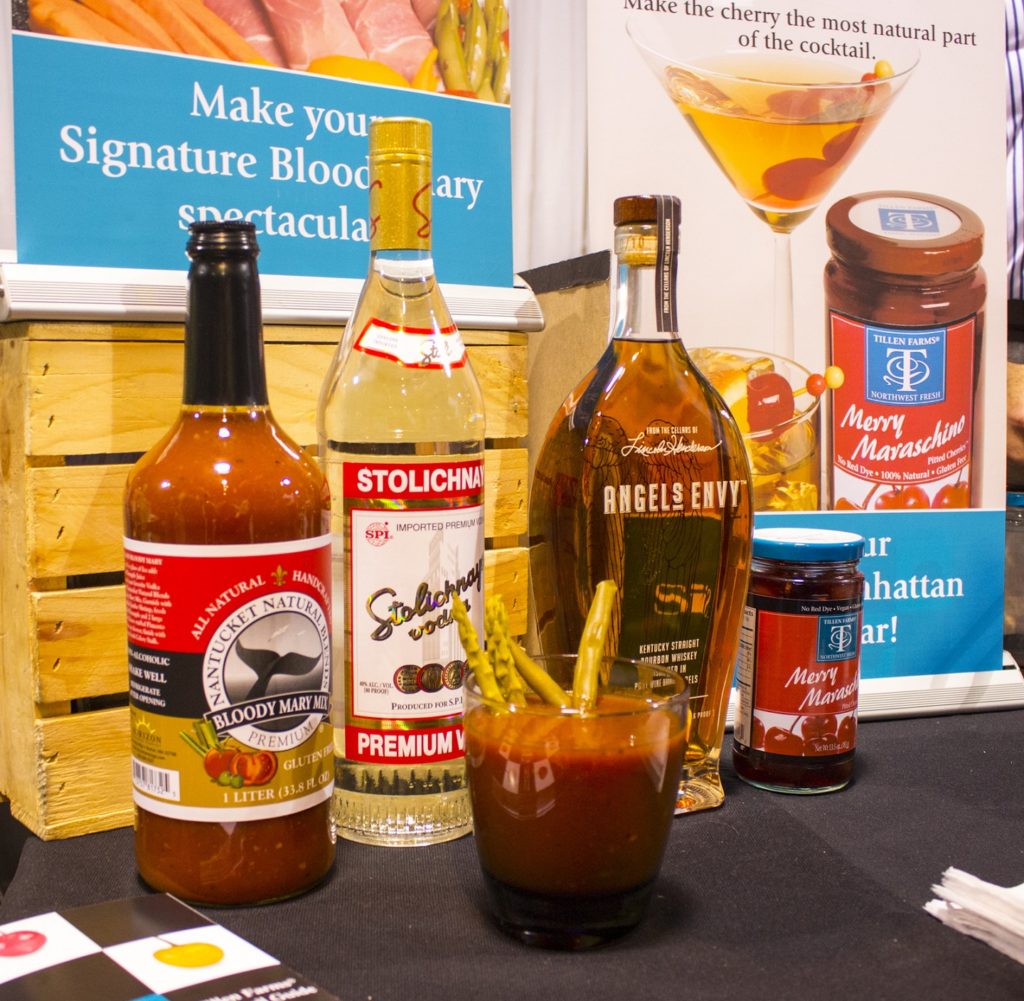 "The success of the Distiller's Showcase of Premium Spirits directly corresponds to consumers continued interest in spirits and the growth we are experiencing across our 79 NH Liquor & Wine Outlets," said NHLC Chairman Joseph Mollica. "Exclusive opportunities like this only emphasize the immense selection and value available to NH Liquor & Wine Outlet customers. NH Liquor & Wine Outlets continue to be the place to shop for the brands you know and trust. When we combine these elements with the ability to raise funds for a good cause, it's a win-win for everyone."
NHLC also experienced a 1000% jump in sales at the third annual event, thanks to the implementation of its award-winning mobile ordering application. During the Distiller's Showcase, customers were able to purchase spirits at a 15% savings through the ordering app and pick up their purchase at any one of the state's 79 conveniently located NH Liquor & Wine Outlets.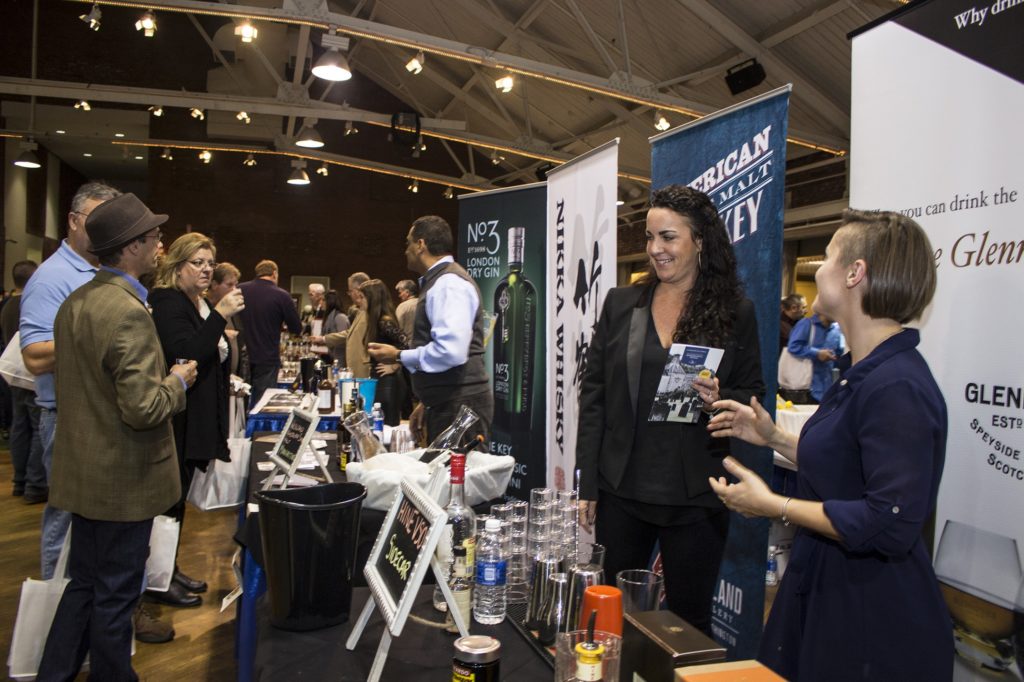 Over the past three years, NHLC has worked with suppliers and brokers to raise more than $521,000 for nonprofit organizations making an impact in New Hampshire. In addition to the Animal Rescue League of NH, Homes for our Troops, Moore*Mart, Easter Seals New Hampshire, Toys for Tots, New Hampshire Food Bank, Granite United Way, the New Hampshire Breast Cancer Coalition and the Wildlife Heritage Foundation of New Hampshire have all benefitted from NHLC's support.
Check back to http://distillersshowcase.com/ for details regarding the 2016 event.