Whether you're mixing it in a cocktail or sipping it slowly, tequila has long been a staple spirit for many around the world. Made from sweet agave plants in Mexico and aged in a variety of ways, for centuries tequila has proven to be one of the more complex and luxurious spirits out there. From the humble pulque to today's craft tequilas, bartenders around the world are taming the humble agave nectar into more than simple Margaritas and Tequila Sunrises. Below are our 5 favorite tequilas to fall in love with this year. Learn more about the rich history and flavors these distillers bring to the world of tequila.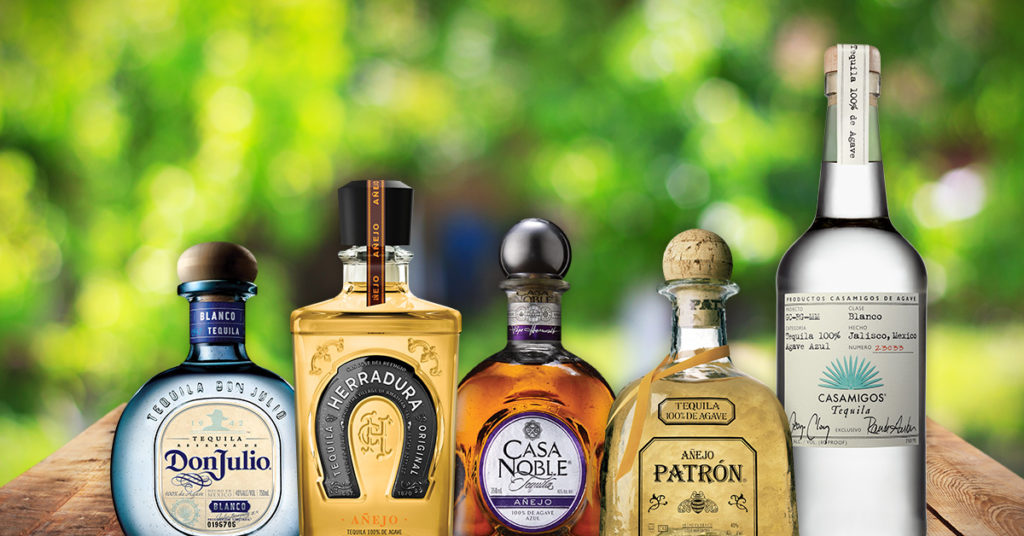 One of the newer distillers in the tequila game, Casamigos was founded in 2013 by friends Rande Gerber, Mike Meldman and (wait for it) George Clooney. That's right. THE George Clooney.
Literally meaning "House of Friends", this spirit was never intended to be sold to the public. Their passion for a sophisticated spirit inspired them to go out and find only the best agave in Jalisco, Mexico. Working with a local distiller, and adjusting the recipe until it was just right, Casamigos was born and has become one of the finest, small batch premium tequilas on the market. Recently, Casamigos has ventured into the art of mezcal. Mezcal is any agave-based liquor (which includes tequila). The Casamigos mezcal, which is a joven (meaning it's young), is uncannily smooth for an unaged spirit. The first thing one notices is the lack of burn and overpowering bitter or smoky notes—both in the nose and on the palate. Instead, you get fragrant herbal (mint, oregano, and thyme) and fruit (tamarind and mango) notes: a fine mix of layered flavors and aromas, if you will. (Forbes)
Check out Casamigos' favorite tequila cocktails here.
With over 7 generations of carefully crafting tequila, Casa Noble has become synonymous with premium tequila. Triple distilled and certified organic, this tequila boasts a nice smooth finish. Casa Noble is crafted in small batches which allows them to continue their experimentation with the aging process, barrel selection, and even the treatment of their barrels. What makes this tequila a standout is the use of new, lightly toasted French oak barrels as opposed to the conventional used bourbon barrels for aging. (Casa Noble) Using a new French oak barrel helps to create a smoother, more complex tequila, perfect for enjoying slowly.
This tequila is best enjoyed as a traditional margarita or as a standalone spirit. For Casa Noble's favorite tequila cocktails, click here.
In 1942, Don Julio González shared his passion for a rich, luxury tequila. Revolutionizing everything from the distillation of tequila to out-of-the-box bottling, Don Julio spent years crafting small high-quality batches of smooth tequila.
Today, to achieve the distinct flavors of each of their aged tequilas, each offering is aged for a different amount of time in their temperature-and-humidity-controlled white oak barrels. For example, Don Julio® Reposado Tequila is aged for 8 months whereas Don Julio® 1942 Tequila is aged for at least two-and-a-half years. (Don Julio)
Whether you choose blanco or añjeo, Don Julio is sure to please. Try one of their premium tequilas in their favorite seasonal recipes.
Fun fact: did you know that it takes 8 pounds of agave to produce only 1 bottle of tequila?
At Tequila Herradura they believe that "anything worth doing is worth doing right." Since 1807, Herradura has been crafting and perfecting the art of tequila. Herradura tequila is unique because of their attention to detail and aging. Aged for longer than the standard requirement in American oak barrels, these tequilas have a deep flavor and character you won't find anywhere else.
You can still see signs of their long-standing history with creating the best tequila. The original "Casa" with original distilling equipment is open for tourists to visit. If you can't make it to Jalisco, not to worry, you can check out really cool photos of the original casa, or Taberna, here.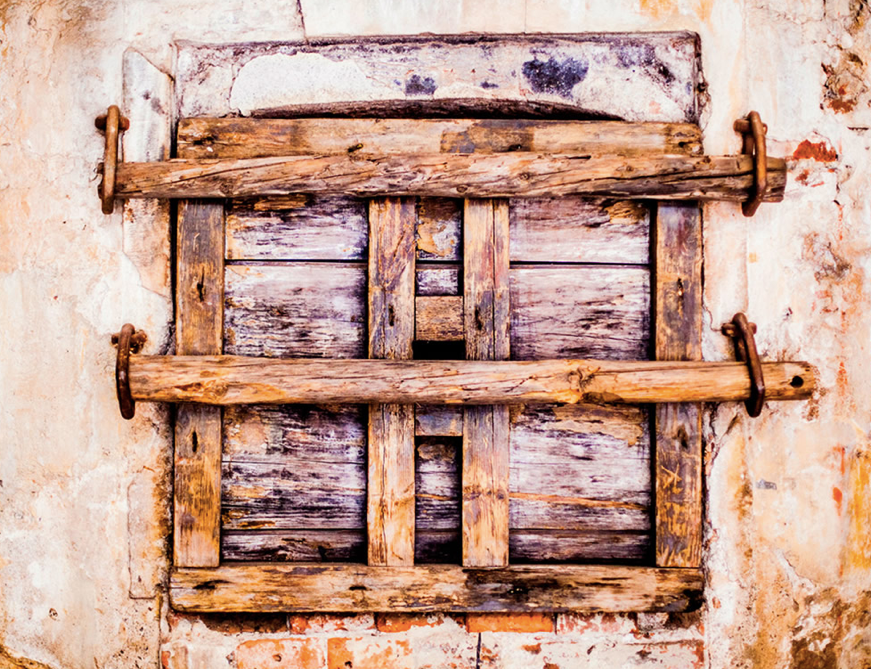 As Herradura says, "there are no wrong ways to drink the right tequila." Check out their favorite recipes here.
Probably one of the most well-known tequila brands in the market, Patrón has been enjoyed since 1989. As with many other tequila brands, quality tequila is the highest priority for Patrón. From the very start of the tequila making process, Patrón works to select only the best to create the best tequila in the world.
As you may know, agave ripens slowly, every eight or so years. So, their skilled "Jimadors" take great care to find and uproot only those Weber Blue Agave plants with optimal sugar content. Using a sharp tool called a Coa, they strip away the leaves to reveal the heart of the plant, the piña before moving on to the next stage of distilling. This first step in the tequila process is crucial for creating a well-crafted, smooth and luxurious tequila that's perfect for mixing or sipping slowly over ice.
Looking for more tequila cocktail inspiration? Check out Patrón's picks from their Cocktail Lab.
---
Strong to subtle, smoky to sweet and smooth – there's a tequila for everyone to enjoy at the New Hampshire Liquor and Wine Outlets. Stop by and pick up your favorite bottle today!
Want to try some new tequilas?  Join us for a spectacular evening at Manchester Country Club that features some of the rarest tequilas that have never before been tasted in the USA. You can purchase tickets here.
Please enjoy responsibly.