Before there were lattes and cappuccinos, there was the Irish Coffee, a timeless combination of cream, coffee, and whiskey. This classic cocktail has been a staple in not only Ireland but especially in the United States where it was introduced during the 1950s.
January 25th is National Irish Coffee Day, and to celebrate, we're sharing some of our favorite twists on this iconic beverage. While you can never go wrong with making it the traditional way, this drink's simplicity allows for some delicious new variations.
The Seamstress Irish Coffee
Enjoy this elegant take on the drink, which includes a cream float and simple syrup!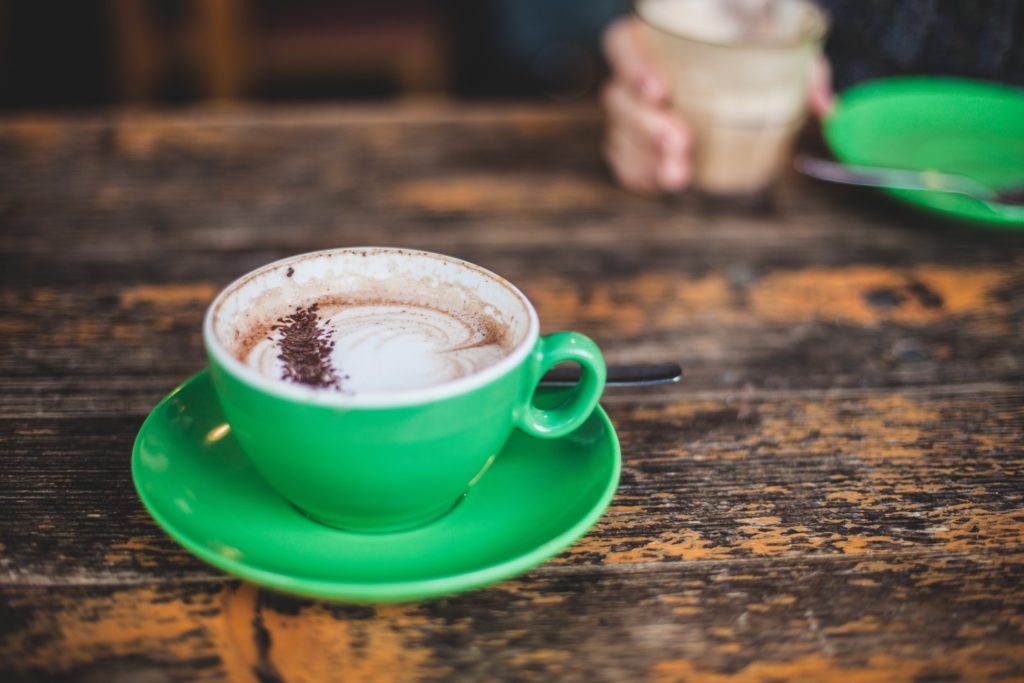 Irish Iced
If you're more of an iced coffee person, this modern version will be your favorite.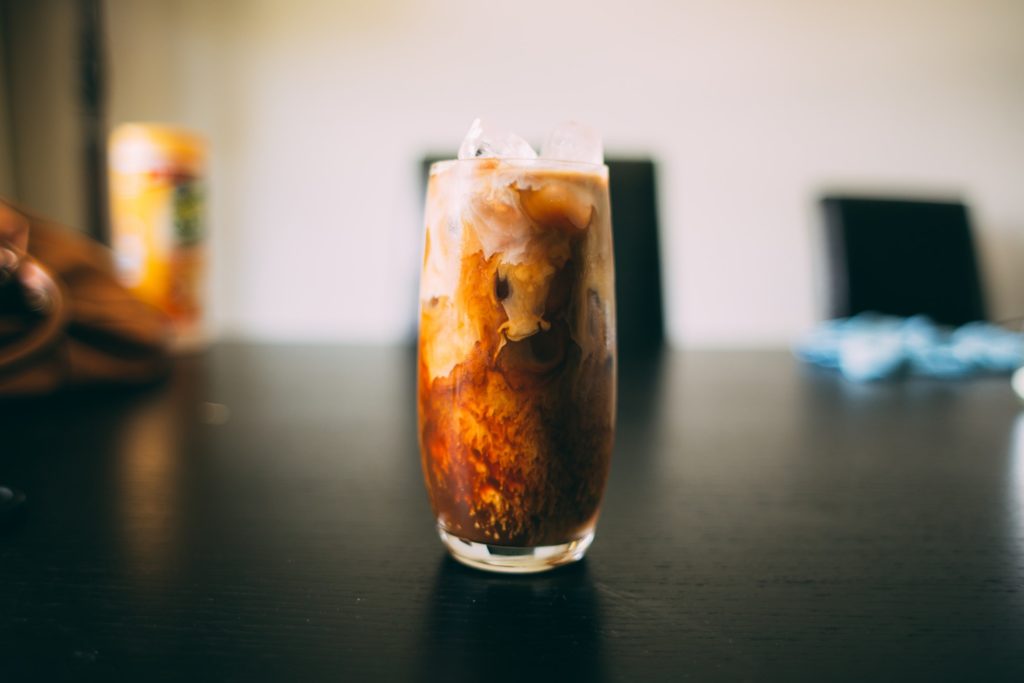 Creamy Irish Coffee
If Baileys is your Irish drink of choice, try this recipe!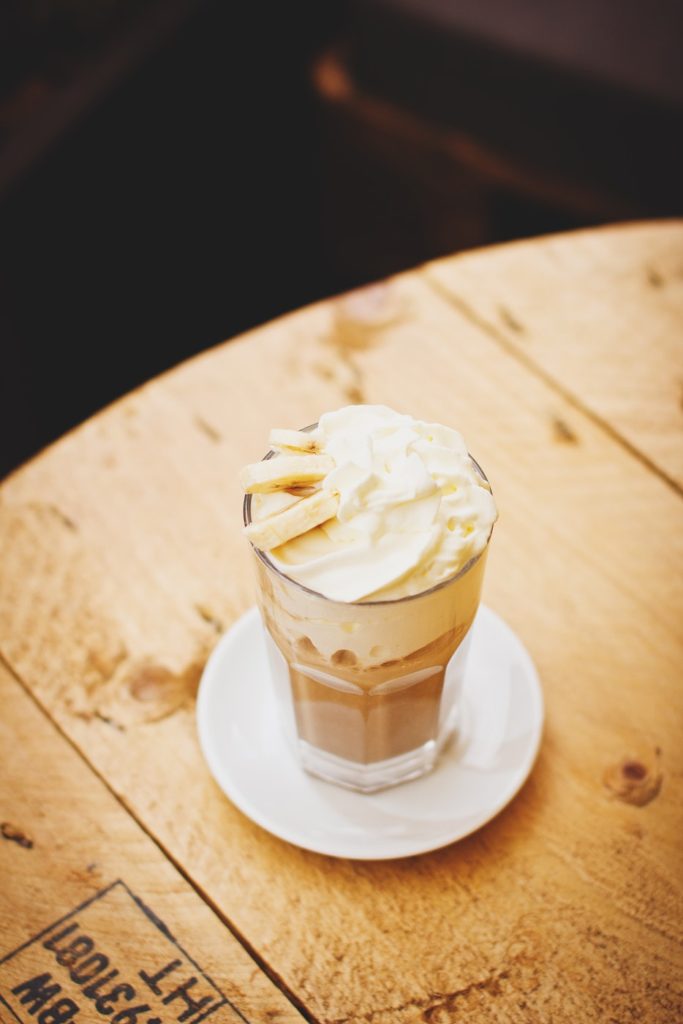 Hazelnut-Spiked Irish Coffee
Hazelnut, chocolate, and coffee…it couldn't get more delicious!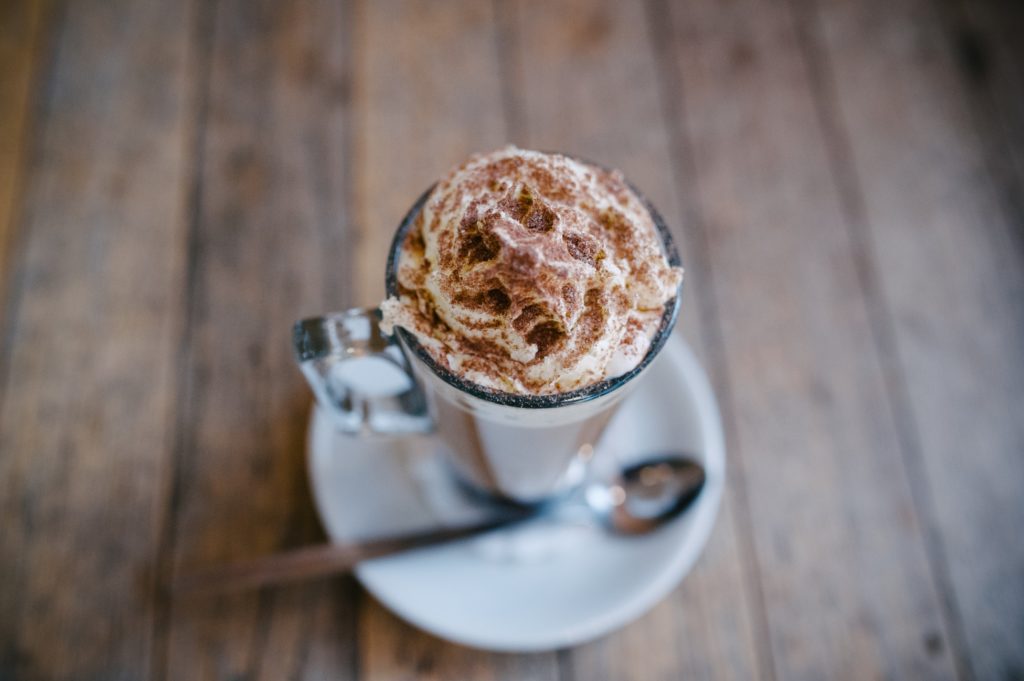 Irish Coffee Riff
This recipe boasts something a little extra, rum!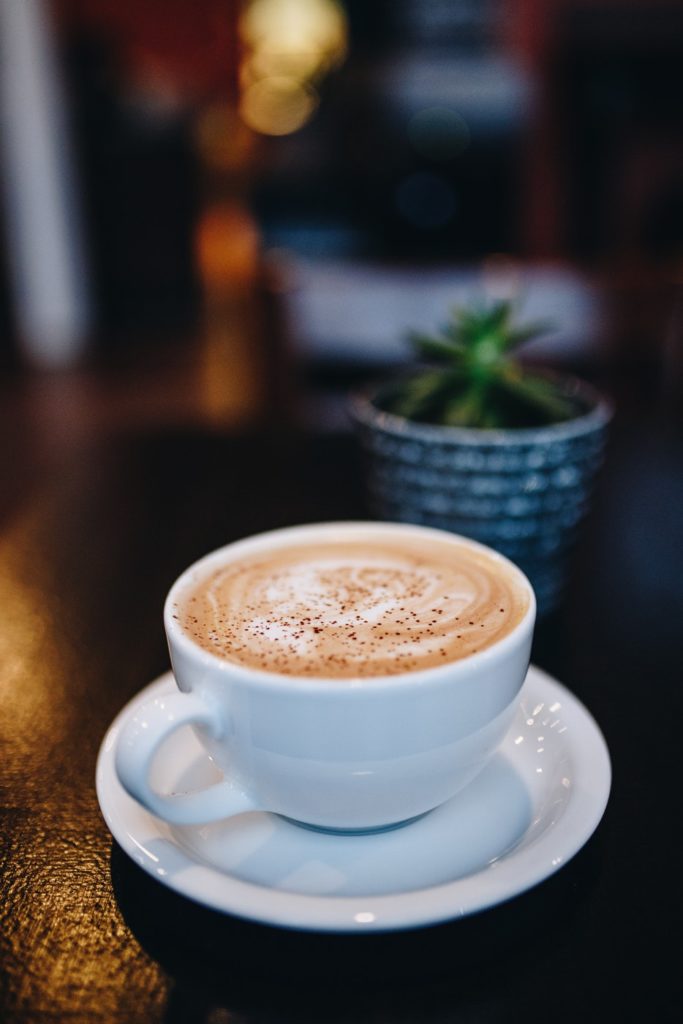 All of our stores have a great selection of everything you need to make these delicious drinks! To view our online inventory before heading to the store click here.