Welcome to the first in a series of blog posts highlighting some great NH-made products! In honor of our Keep It Local sale, we're taking you on a virtual tour of some of NH's wineries and distilleries, starting in the Lakes Region!
Tamworth Distilling:
Situated in beautiful Tamworth, New Hampshire is a distillery with a strong focus on locally sourced ingredients and scratch-made spirits. Tamworth Distillery sits at the base of the White Mountains and top of the Lakes Region.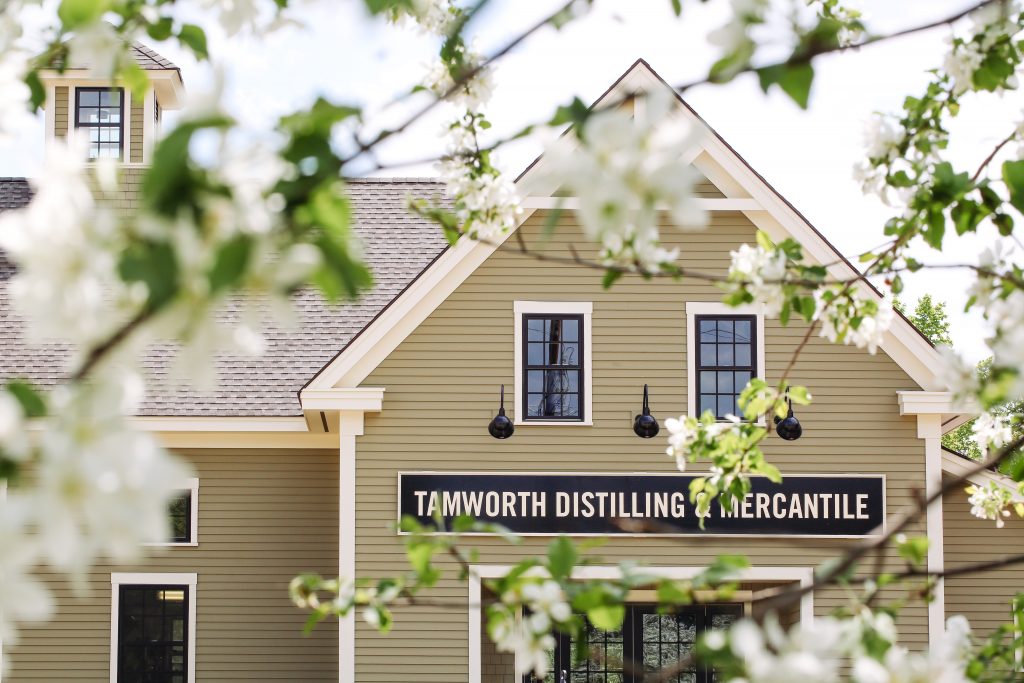 Their marketing team was hired by Willian Grant and Sons to design a bottle for a new gin they had yet to create. As they got deeper into the branding, they realized that they wanted the gin to match the packaging, thus the team wound up writing the formula for Hendrick's Gin. It was only a matter of time before they officially caught the bug and ultimately wanted to create a product that's ingredients were sourced from the land and had no artificial flavorings. Their mission has been growing strong for 6 years now!
The property is nestled along the Swift River and is stunning. The Village of Tamworth is a "blink and you'll miss it" town and once you discover it you will be in love. Open Thursday-Sunday, you can enjoy a flight or one of the many classes and events that they offer.
Black Cove Beverages:
Located in Meredith, New Hampshire is a place that goes by the name of Black Cove Beverages. There – they make Morécello – a blackberry cello made by a generations-old secret family recipe that preserves the taste and nutritional benefits of fresh-picked blackberries! Akin to limoncello but far tastier, far healthier, and without the acidity.
Despite less than two years in a small market, Morécello is already gaining international acclaim, having won bronze medals in recent spirits competitions.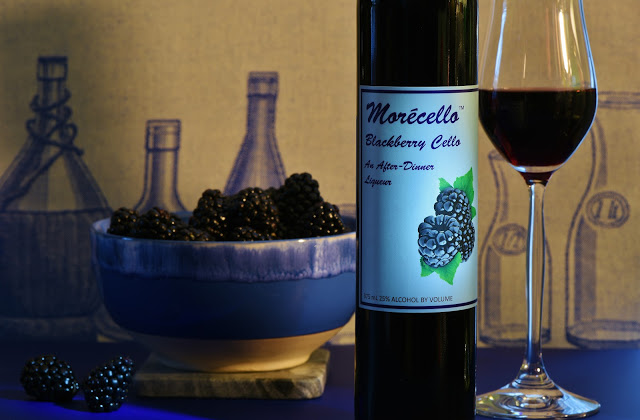 Black Cove Beverages has been in business for 4.5 years. Stop by the nearest New Hampshire Liquor and Wine Outlet and pick up a bottle of their Morécello Blackberry Cello today!
Can't make it to Black Cove this summer? They will be joining us for a virtual event on June 15th. Register on Eventbrite to be eligible for event night prizes, or tune in via Facebook live!
Hermit Woods Winery and Deli:
Located in downtown Meredith, New Hampshire is Hermit Woods Winery & Deli. Enjoy their premium wine tasting experiences, new event space, and listening room.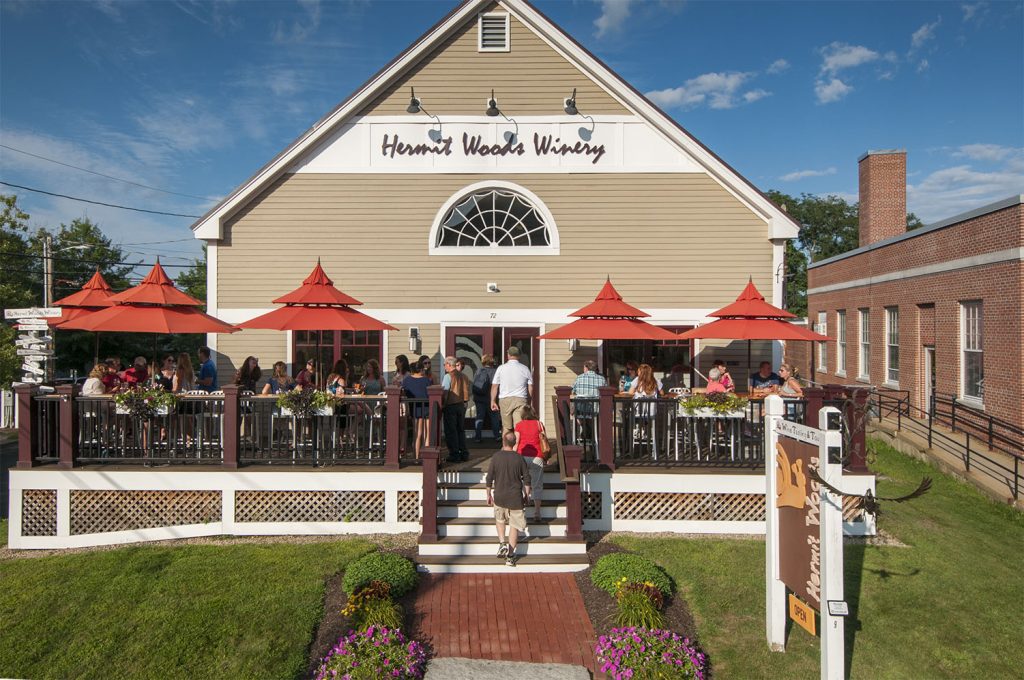 In business for over ten years, the company was formed out of a friendship between the three founding partners and their passion for crafting fermented beverages. They often refer to our start as a hobby gone wildly out of control. All three of them had a deep interest in fine wine from around the world and have shaped that passion into what is now Hermit Woods Winery & Deli.
Hermit Woods Winery & Deli is open seven days a week and is located just a couple hundred yards from the very busy town docks. In addition to offering a premium, educational, tasting experience for their guests, they have a farm-to-table restaurant on-site, event space, and listening room where they will soon offer musical talent from around the world.
Can't make it to Hermit Woods this summer? Bob joined us as part of a virtual panel discussion, watch the replay here.
Cathedral Ledge Distillery:
Situated in the heart of the Mt. Washington Valley lies Cathedral Ledge Distillery- New Hampshire's only certified organic distillery. There – they mill, mash, ferment, distill, age, and bottle all of their products on-site!
Housed in a traditional New England timber frame barn, the distillery is a current-day connection with their agrarian heritage. Cathedral Ledge Distillery is a family-run business, started by Christopher and Tracy Burk. When their three boys were all off to college, they were looking for something new and exciting to do. Distilling seemed like it fit the bill. They love spirits, love the Mount Washington Valley, and wanted to build something that could be enjoyed by visitors and residents alike.
Open Friday – Monday, there is plenty of natural beauty and outdoor adventure just steps from their distillery. Stop by for a tour and tasting in their tasting room before exploring the many great restaurants in the Valley. North Conway offers a wide variety of tax-free shopping and over 70 dining options. There is truly something for everyone right outside our door!
Can't make it to Cathedral Ledge this summer? Watch the replay of our virtual event with them here.
Through June 27, we're offering 20% off the purchase of 3 or more bottles of NH Wine and Spirits, mixed or matched, and any sizes! Visit one of our stores today to find your new favorite.
Next stop, Central NH! We'll be back tomorrow with 4 more local brands! Stay connected with New Hampshire Liquor & Wine Outlet's Tasting Room for more Keep it Local content while you enjoy the wineries and distilleries of the Lakes Region!