Reward yourself with gift cards this holiday season
The joy of giving comes with rewards. Rewards include bonus gift cards and a chance to win big prizes.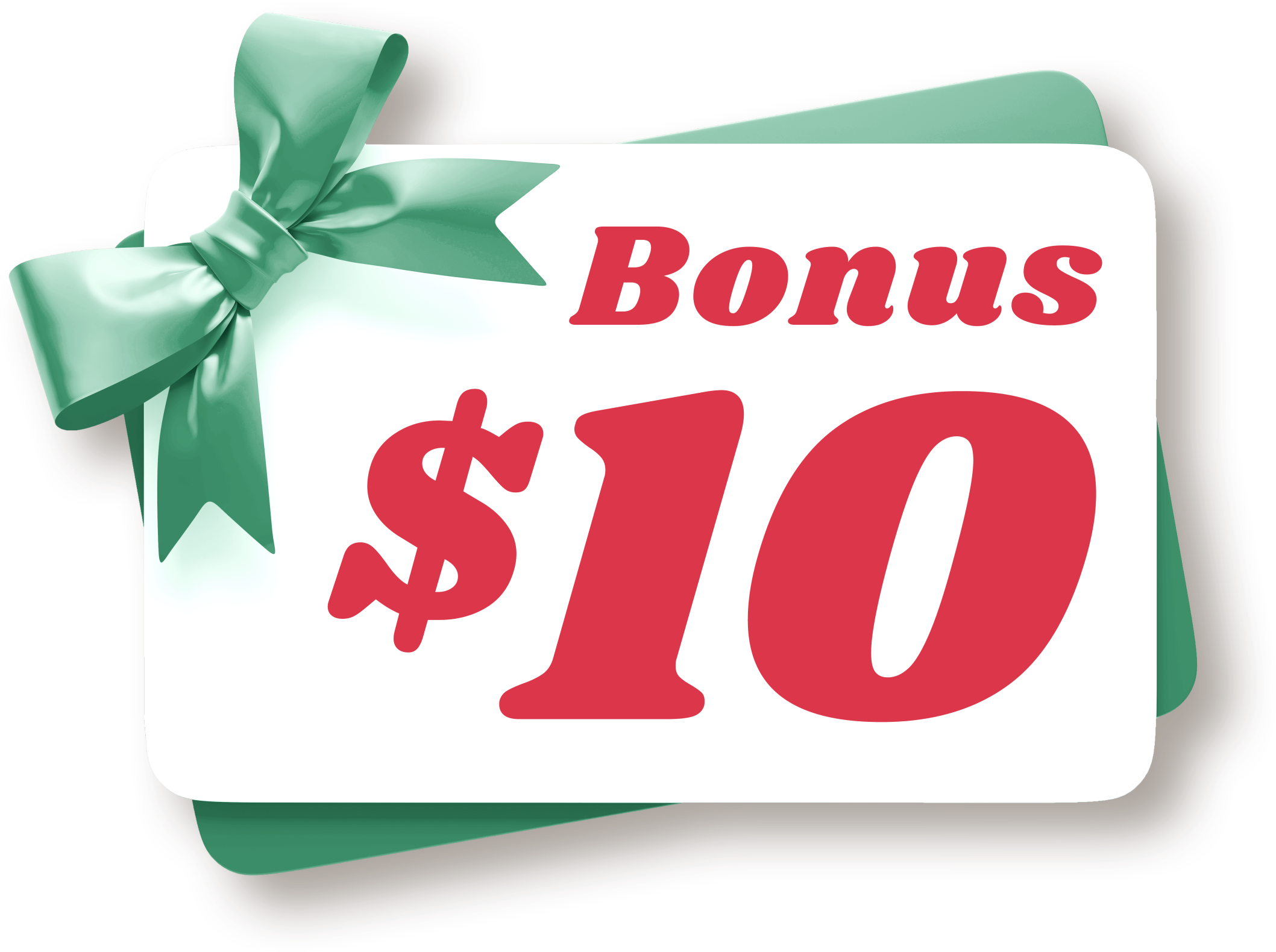 Bonus gift cards
A New Hampshire Liquor & Wine Outlet gift card is a great gift for any adult on your list. We want to reward you for checking more people off your list with one stop to our outlet locations. In November and December when you purchase $50 or more in gift cards you will receive a bonus card that you can use.**
Receive a $10 Bonus Card When You Buy $50 in Gift Cards!
Use the bonus card for yourself or to boost your gift, the choice is yours!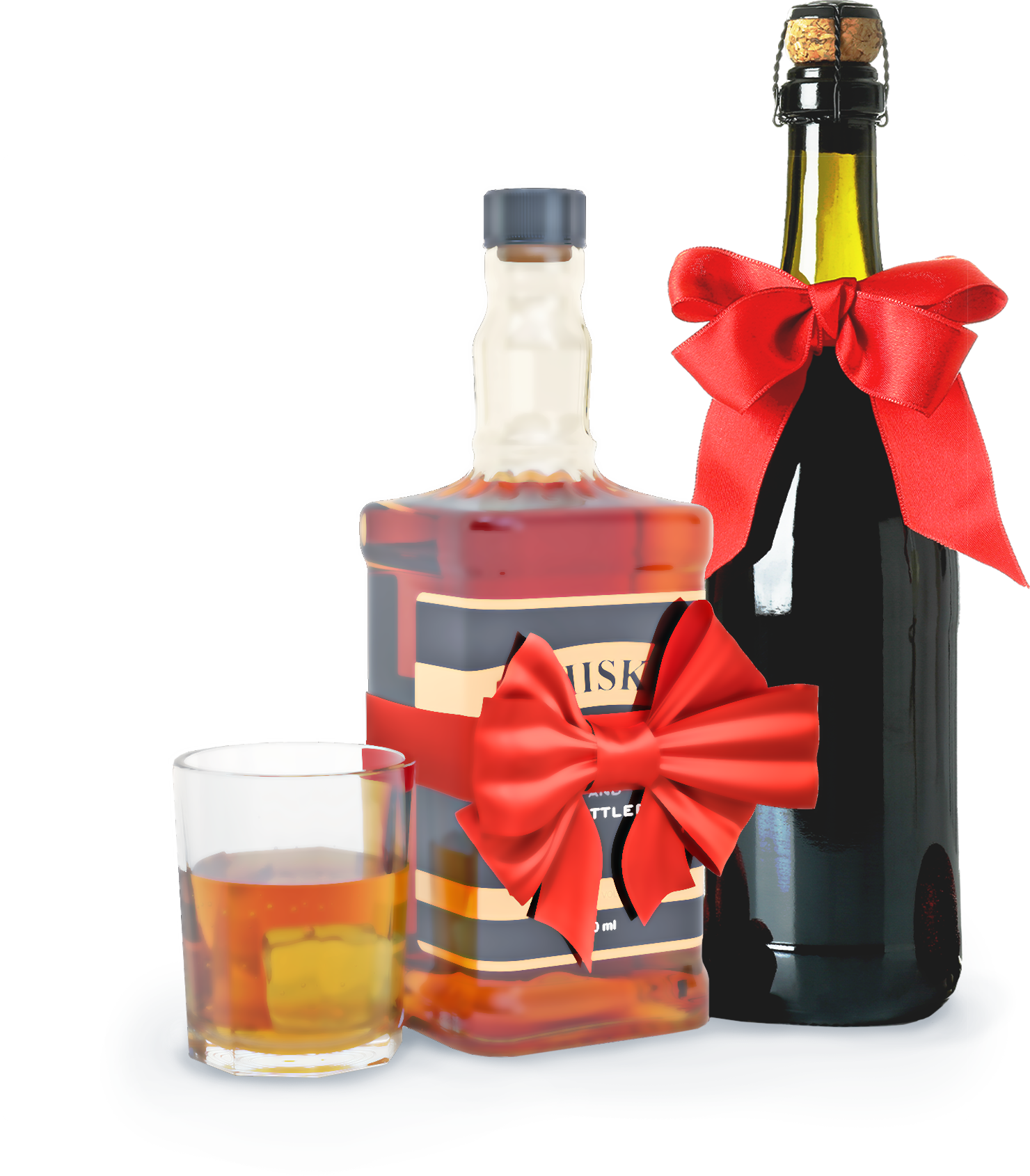 Adventure-Themed
Holiday Giveaway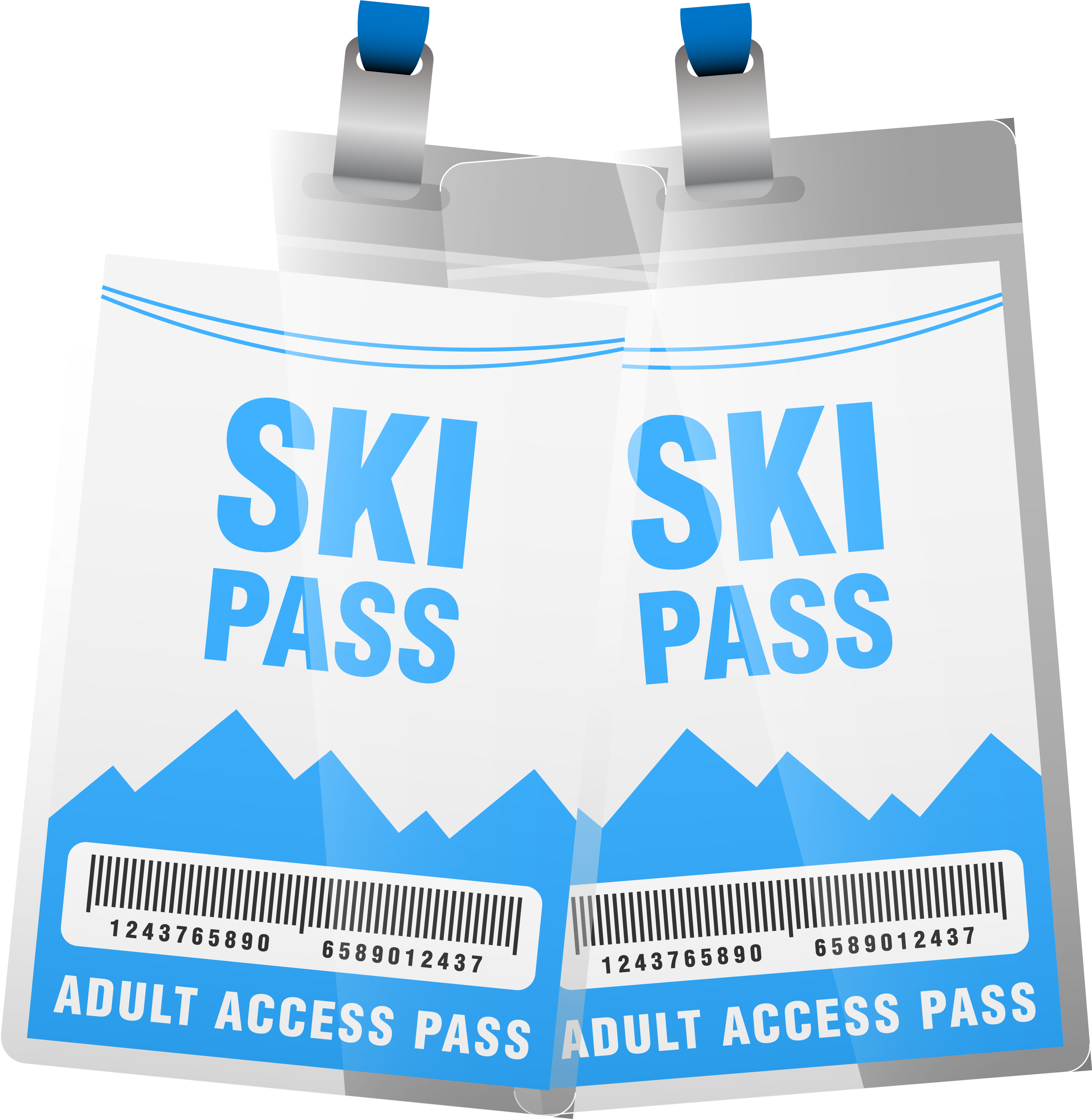 Grand Prize
Experience the ultimate year-round adventure with our grand prize: Two (2) Loon Mountain 4-season access passes! This incredible package offers unlimited access to all ski trails in the winter, thrilling downhill mountain biking in the summer and fall, Ninja Wild, and much more. With 12 buddy tickets and sister resort benefits, it's the perfect opportunity to enjoy the best of every season. Plus, we're throwing in a $2,000 gift card for lodging at a featured resort within 30 minutes of the mountain, ensuring your comfort and convenience throughout your unforgettable year-round journey.
Electric Bike
Embrace a whole new level of outdoor exploration this holiday season with an electric bike and helmet. Whether you're swiftly maneuvering through urban streets or immersing yourself in the beauty of scenic trails, this remarkable prize not only redefines your mode of transportation but also enhances your outdoor escapades with unmatched convenience and safety.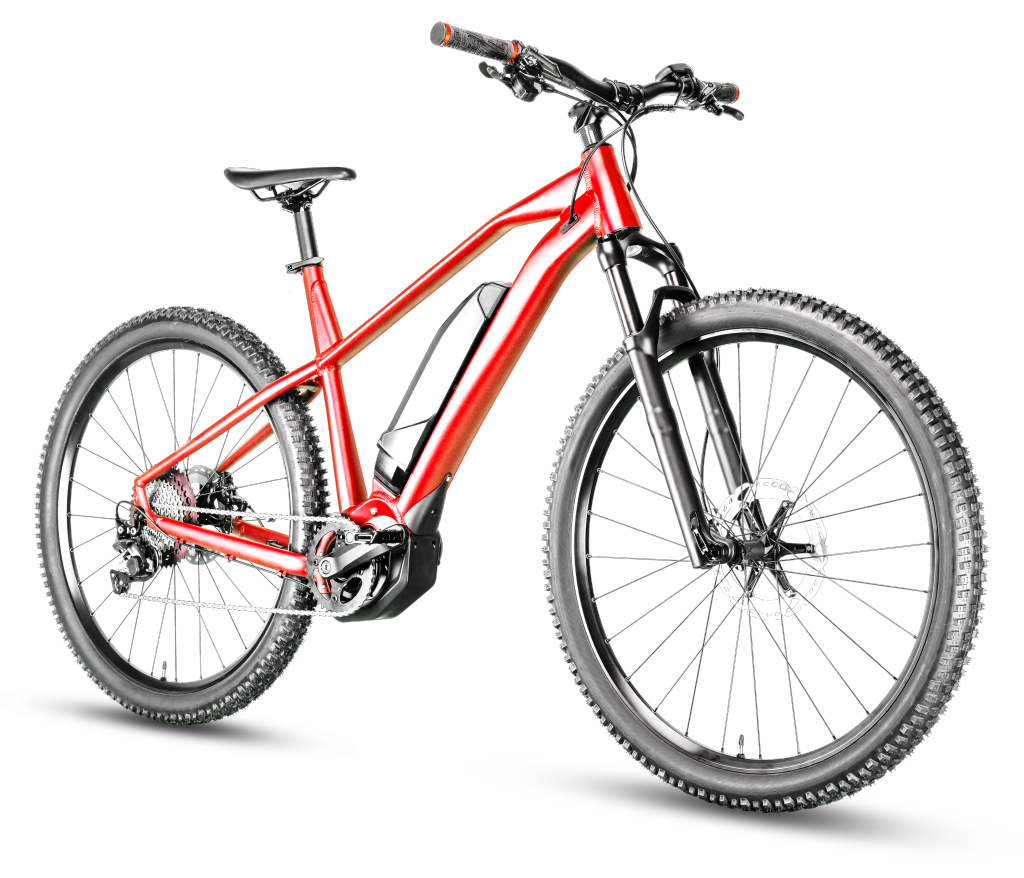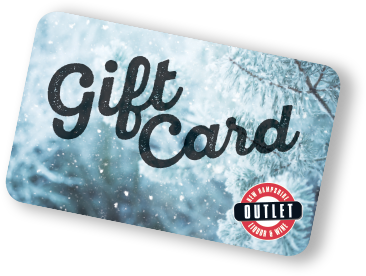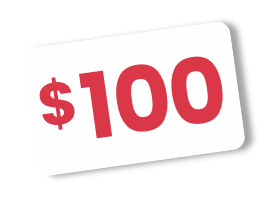 $100 Gift Cards
That's right, we are giving away $100 New Hampshire Liquor & Wine Outlet gift cards! From exploring new flavors to stocking up on some of your favorites, these gift cards offer you the opportunity to supersize your liquor and wine cabinet.
Enter to Win
Purchase $50 or more in gift cards between November 1st and December 31st*
Click here to enter the giveaway
Winners will be notified on January 28th!
*See rules for details including how to enter without a purchase.
**Only gift card purchased between November 1, 2023 and December 31, 2023 are eligible for bonus cards. A maximum of $400 in bonus card (corresponding to a purchase of $2000 in gift cards) will be issued per customer each day. Gift Card promotion applies to in-outlet purchases only. Online gift card purchases are not eligible. Bonus Cards can be used as payment for a future transaction at a New Hampshire Liquor & Wine Outlet. Gift cards and bonus gift cards cannot be redeemed or returned for cash. Gift Cards or bonus cards cannot be used to purchase NH Lottery items or EZ Pass. When a gift card or bonus card is used as payment, any remaining balance after the transaction remains on the card.
Gift Cards purchases involving a gift card as payment are not eligible for a bonus card. Additional restrictions may apply.